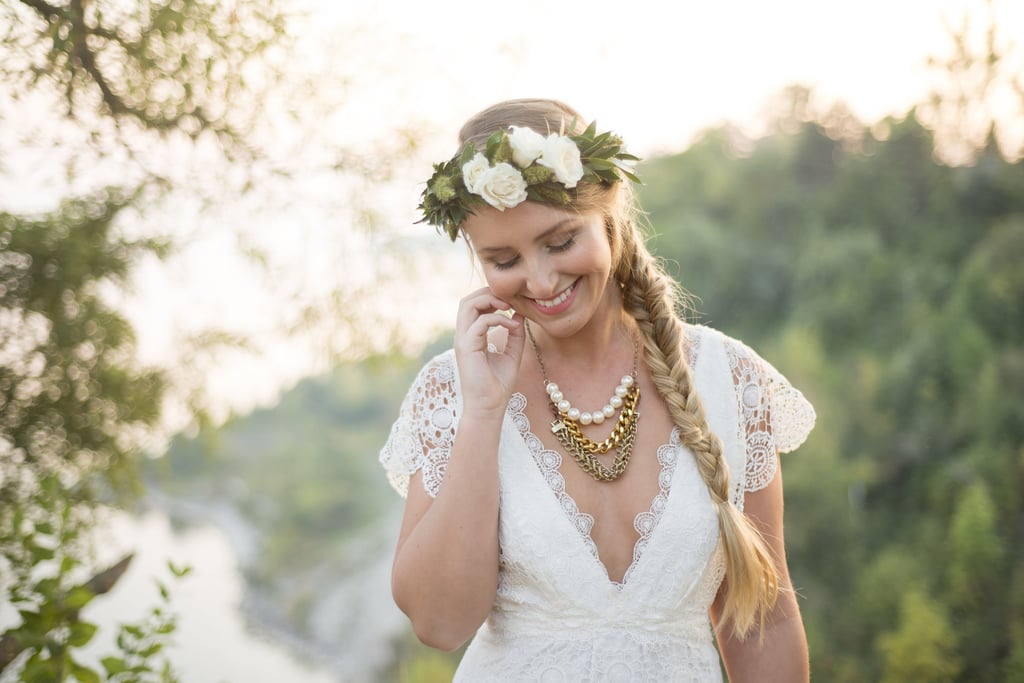 5 Common Beauty Mistakes Brides Make Before Their Wedding

You probably have a long checklist of beauty-related errands to complete leading up to your wedding, like booking your hair and makeup artists and ensuring your skin glows on your big day. Unfortunately, many brides make mistakes when trying out treatments and products for the first time and end up with less than desirable results on their wedding day. The to do-list might seem overwhelming, but luckily, we're here to help.
We've consulted hairstylist Linet Keshishian and dermatologist Deborah Jaliman to ensure you don't make any mistakes along the way and look your very best as you walk down the aisle. Ahead, check out the common mistakes brides make so you can avoid these mishaps.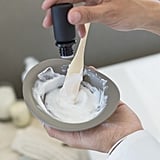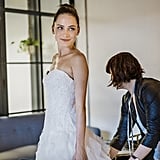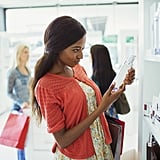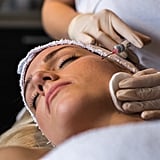 Source: Read Full Article