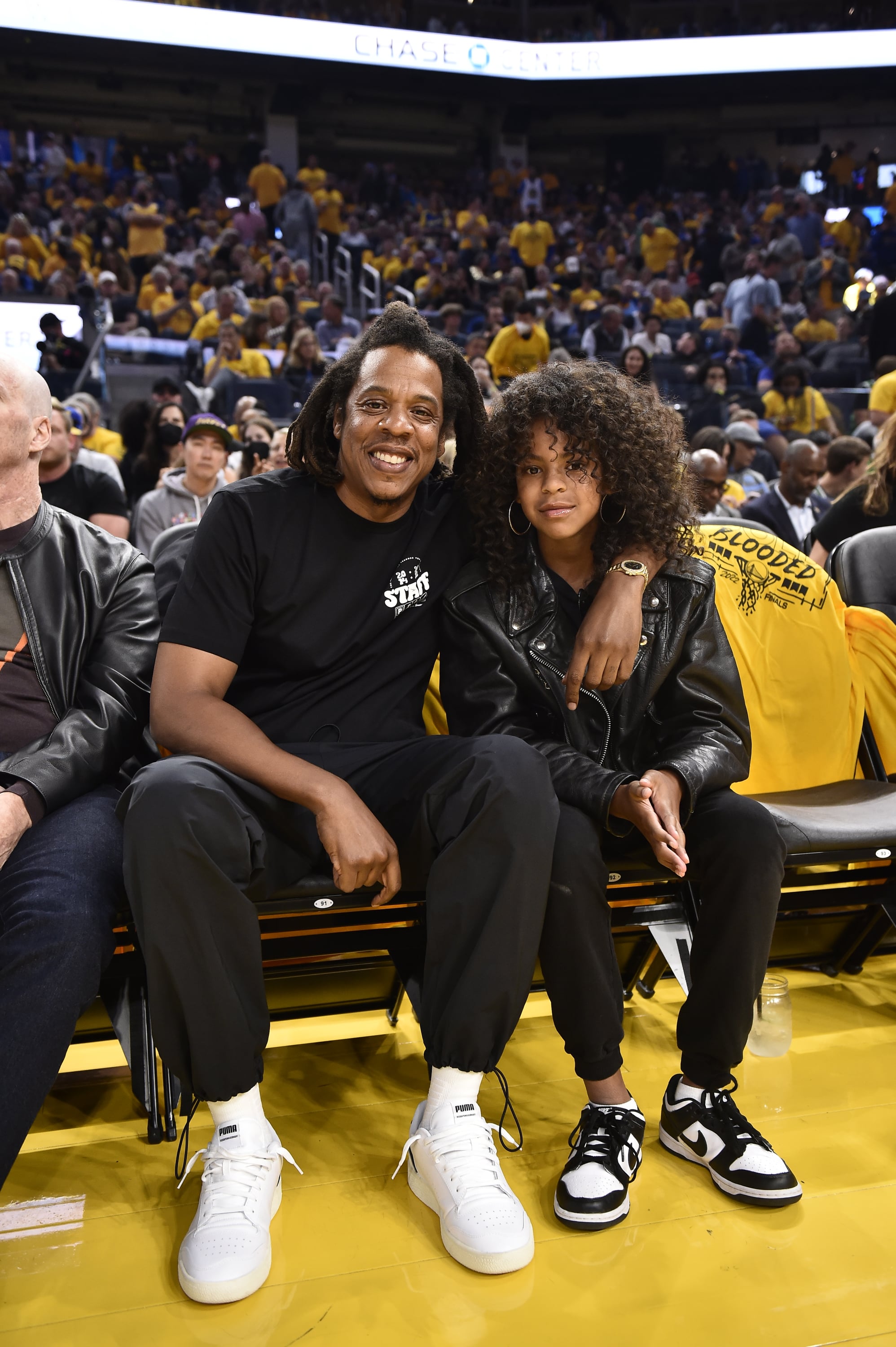 Image Source: Getty/David Dow / Contributor
Blue Ivy Carter is in the holiday spirit. The young singer attended the Super Bowl with her father, Jay-Z, wearing Valentine's Day nails that you'll want to recreate immediately. Carter wore a red french manicure with a twist for the big night. Her nails were filed into a short oval shape and painted a translucent-pink shade with a red french design along the edge. She also added a small red heart to each finger for a sweet finish.
Carter was particularly in tune with Rihanna, who also wore red nails to perform during the Super Bowl Halftime Show. However, instead of opting for nail art, the singer chose to wear a single-color manicure as she dominated the stage. Carter's version of the french manicure is the perfect way to celebrate Valentine's Day, but if you're not into themed nails, you can always go for a chrome or "invisible" twist on the trend.
For now, take a closer look at Carter's nails below.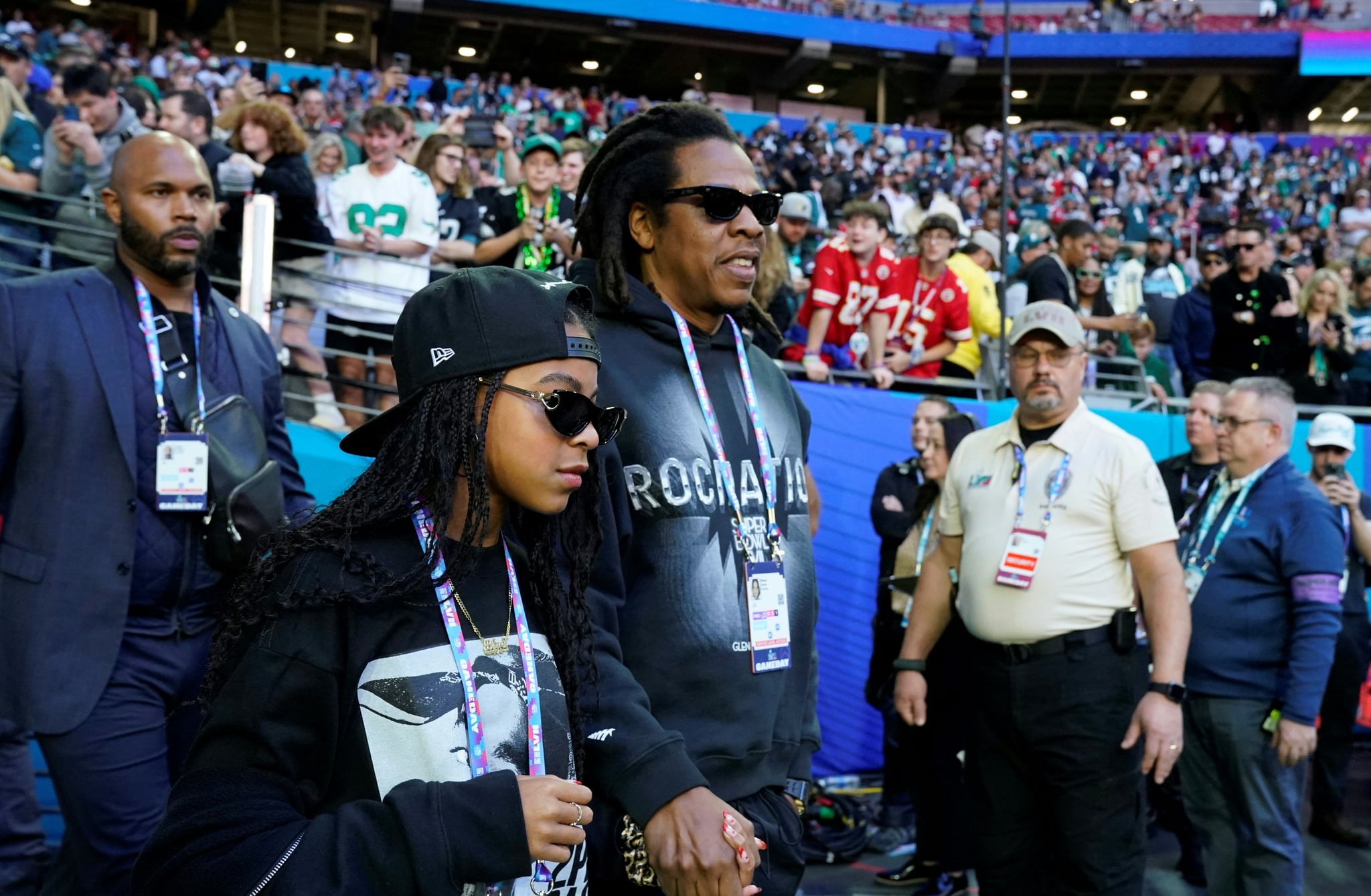 Image Source: Getty/ Timothy A. Clary / Contributor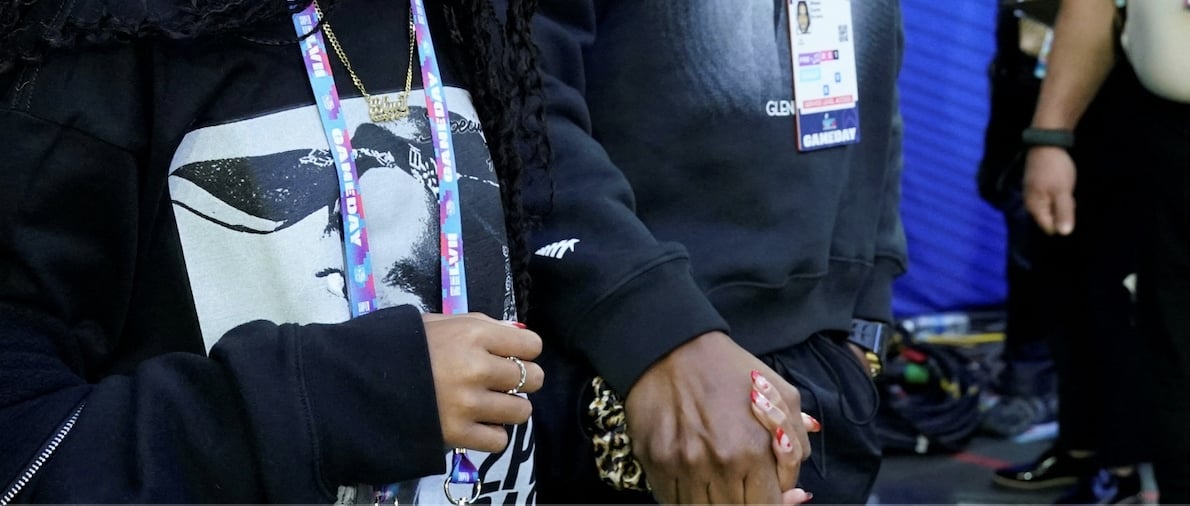 Image Source: Getty/ Timothy A. Clary / Contributor
Source: Read Full Article