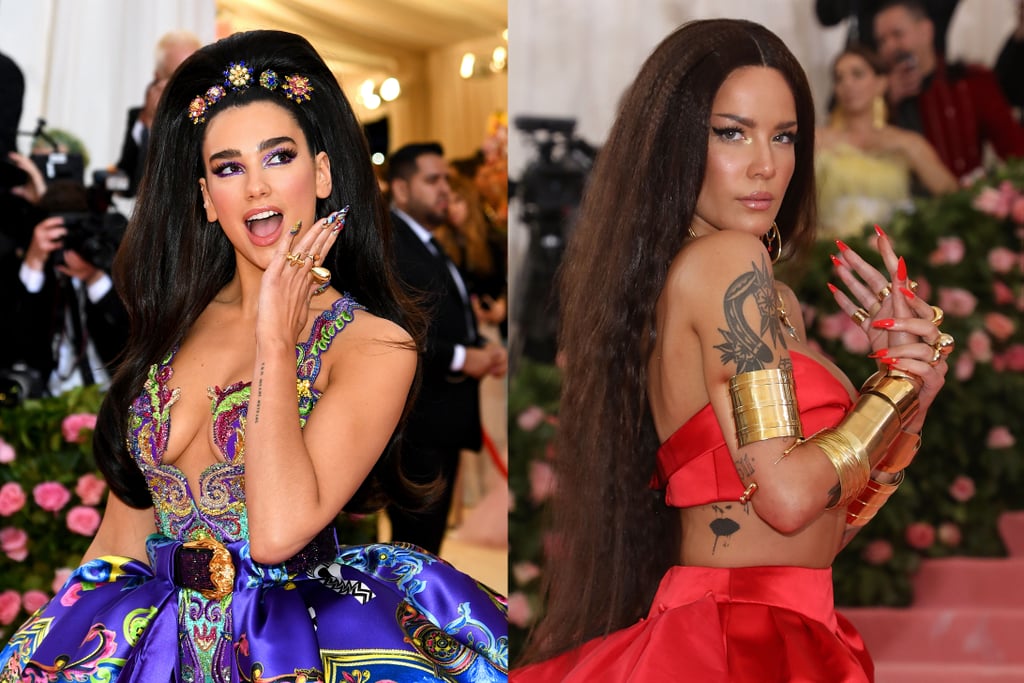 If You Thought the Met Gala Clothes Were Camp, Wait Until You See the Nails

Just when you think you're done looking at all there is to see from the Met Gala, more extravagance presents itself to gaze and marvel at.
This year's theme, "Camp: Notes on Fashion", brought more eyelashes than an episode of RuPaul's Drag Race, enough hair accessories to fill Coachella, and over the top manicures that give even Cardi B's nails competition. With so many outfits and big hair moments to look at, we don't blame you for missing the one small, but very impactful, detail: the nails. Some were more obvious than others, but all were as fabulous than the next. Elle Fanning's nails were fully committed to the theme with dangle acrylic nail charms, while Harry Styles's manicure was a little more understated, with a mismatched set that totally worked.
Ahead, get a zoomed-in peek at some of the best manicures that added extra embellishment to every Met Gala look.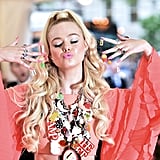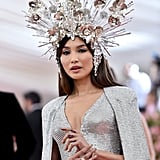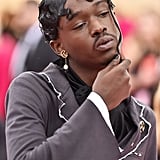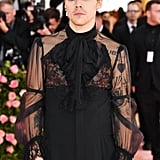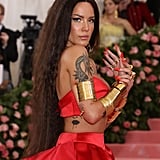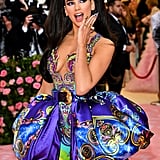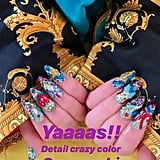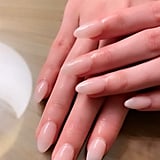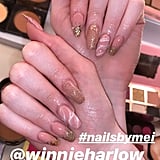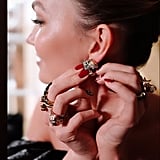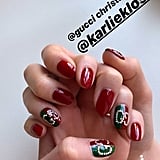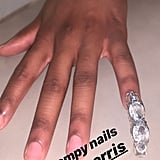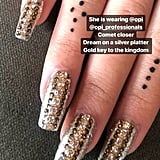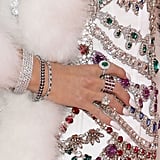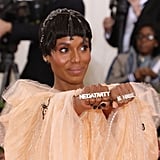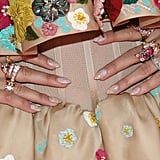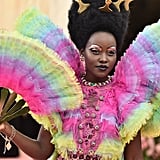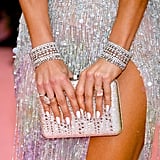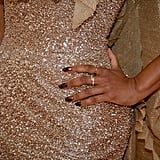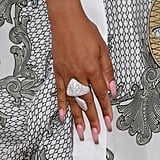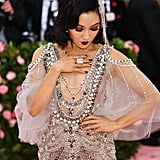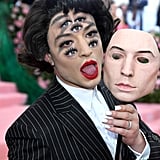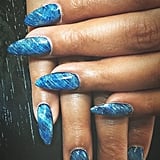 Source: Read Full Article