"Testing products is one of the best parts of my job," says Harper's BAZAAR beauty director Jenna Rosenstein, who admits she's tried just about every type of skincare product and ingredient you can imagine.
Given the endless road-testing of options, each product promising to be the latest and greatest, it's kind of a big deal when one of them earns a spot in her nightly skincare routine—let alone three.
Enter: dermaGEEK, a new line of smart, affordable, expert-backed skincare products (more on that below). The brand ethos lies in science, AKA crafting formulations that are dermatologist tested, and also made with dermatologist recommended ingredients that promise to work on all skin tones and deliver visible results.
As you'll see in the latest episode of Go to Bed With Me, above, dermaGEEK does not disappoint.
SHOP JENNA'S ROUTINE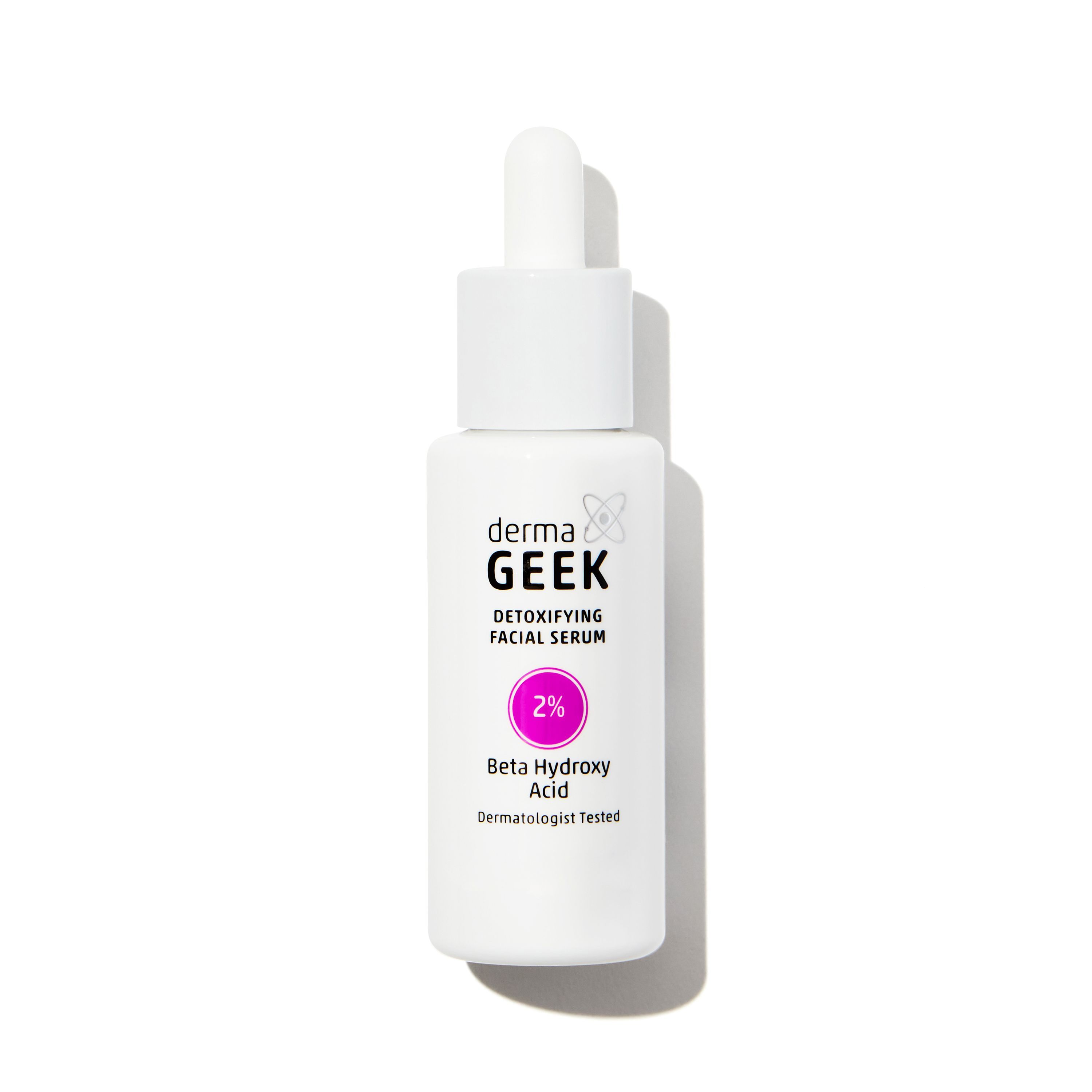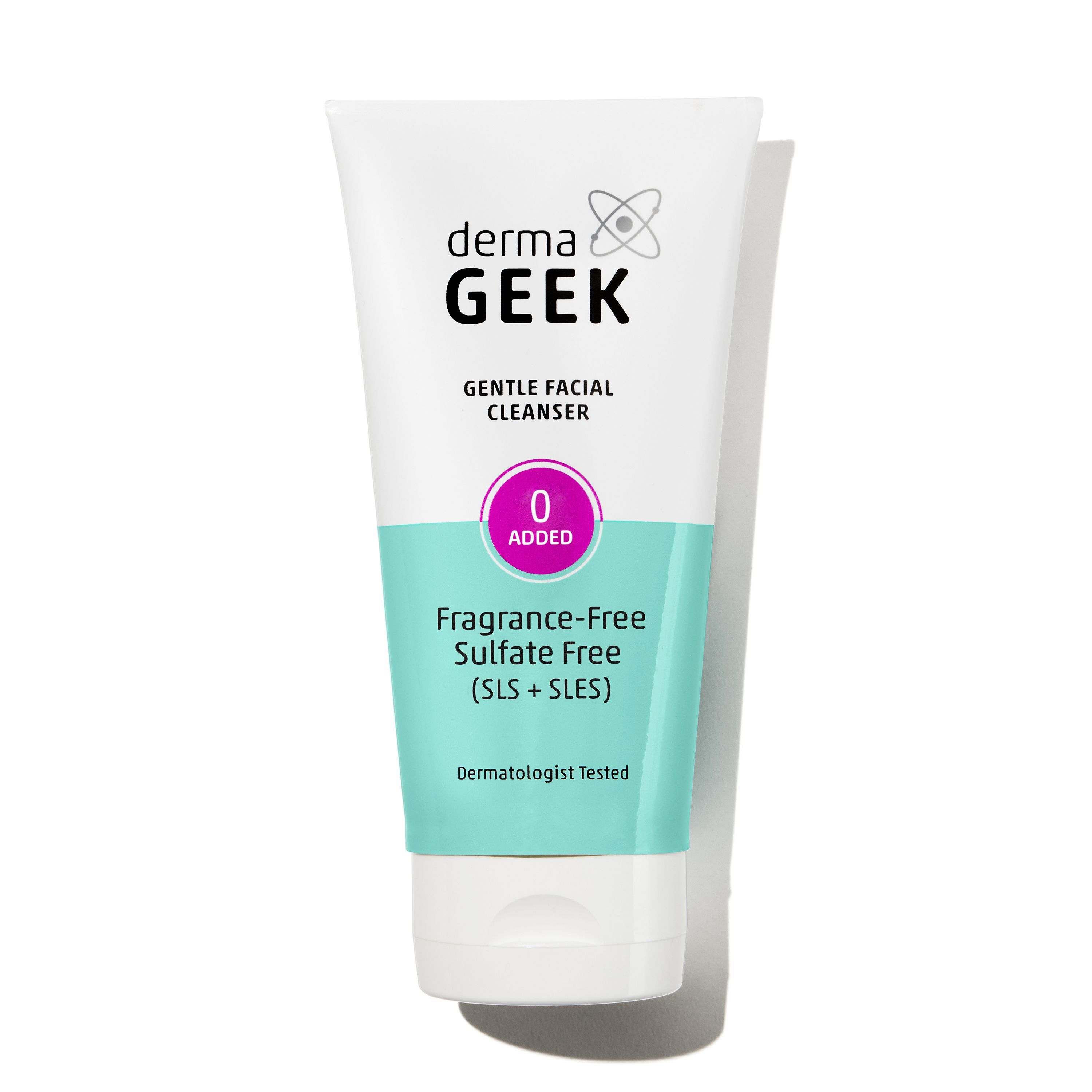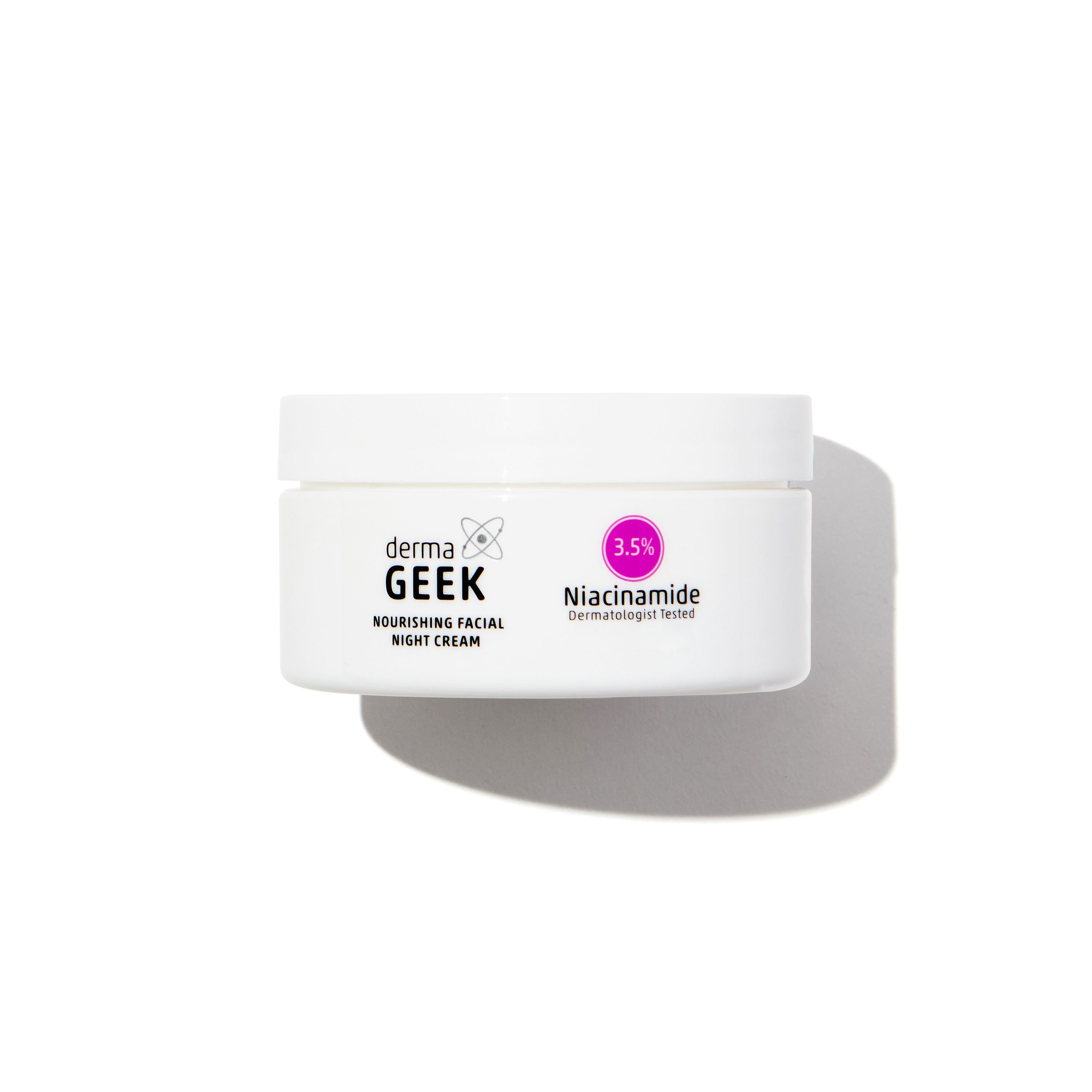 Thanks to these science-backed skin savers, Rosenstein was able to pare down her nightly beauty routine to just five steps. First, she uses dermaGEEK's Gentle Facial Cleanser with 0% fillers, which she says leaves her complexion "feeling cleansed but not stripped or overly tight." Basically, it effectively cleanses without drying out skin or leaving any residue behind.
Next, she applies the brand's Detoxifying Facial Serum with 2% beta hydroxy acid (specifically, salicylic acid, a tried-and-true dermatologist favorite). For the finishing touch, she layers on dermaGEEK's Nourishing Facial Night Cream with 3.5% niacinamide—a product she says "really does it all…while you're sleeping!"
It's true: Studies link niacinamide to a host of benefits, like boosting skin barrier function and helping improve skin tone and texture. Lastly, after a quick massage with a facial roller and a swipe of lip balm, she's ready for bed.
Scroll up to watch her entire routine in action.
Source: Read Full Article