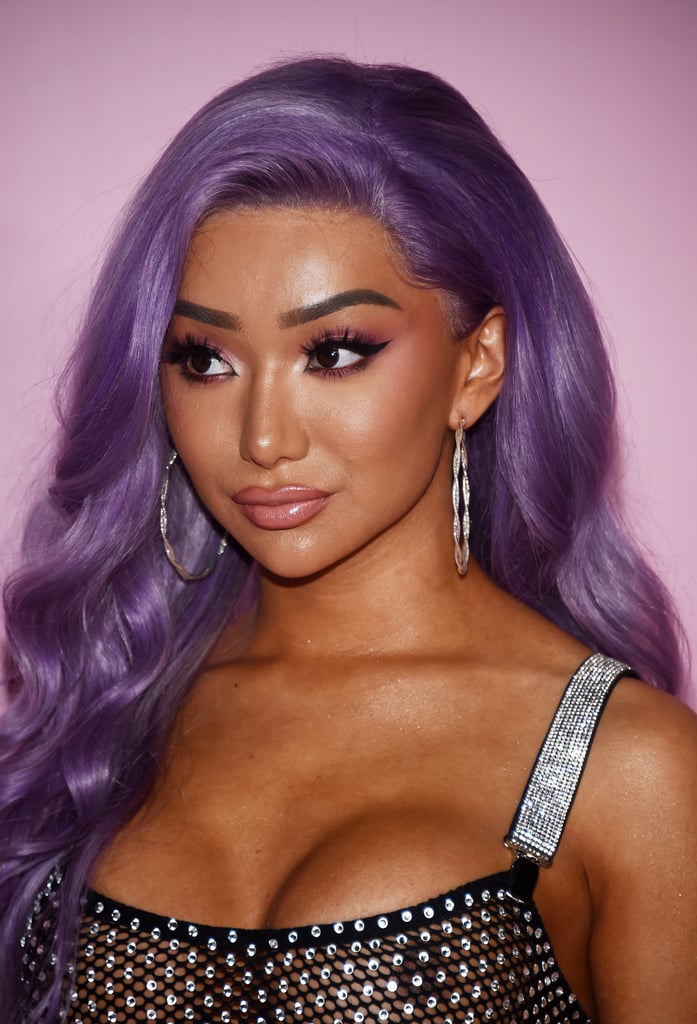 The Best Beauty Tips to Come From Nikita Dragun's YouTube Videos

Before accumulating millions of followers on Instagram and starting cosmetics company Dragun Beauty, influencer Nikita Dragun was making YouTube videos from her bedroom. After five years of them, her channel has become a goldmine of beauty tips, and we've rounded up some of the best ones.
Ahead, you'll find tutorials that simplify how you elongate your eyebrows, contour and highlight your face, and apply false eyelashes. She has even given fans easy ways to create Instagram-worthy looks (like the blurred lip trend and a spooky yet glamorous Halloween costume). Read on for some of her best beauty how-to's, ahead.

Source: Read Full Article