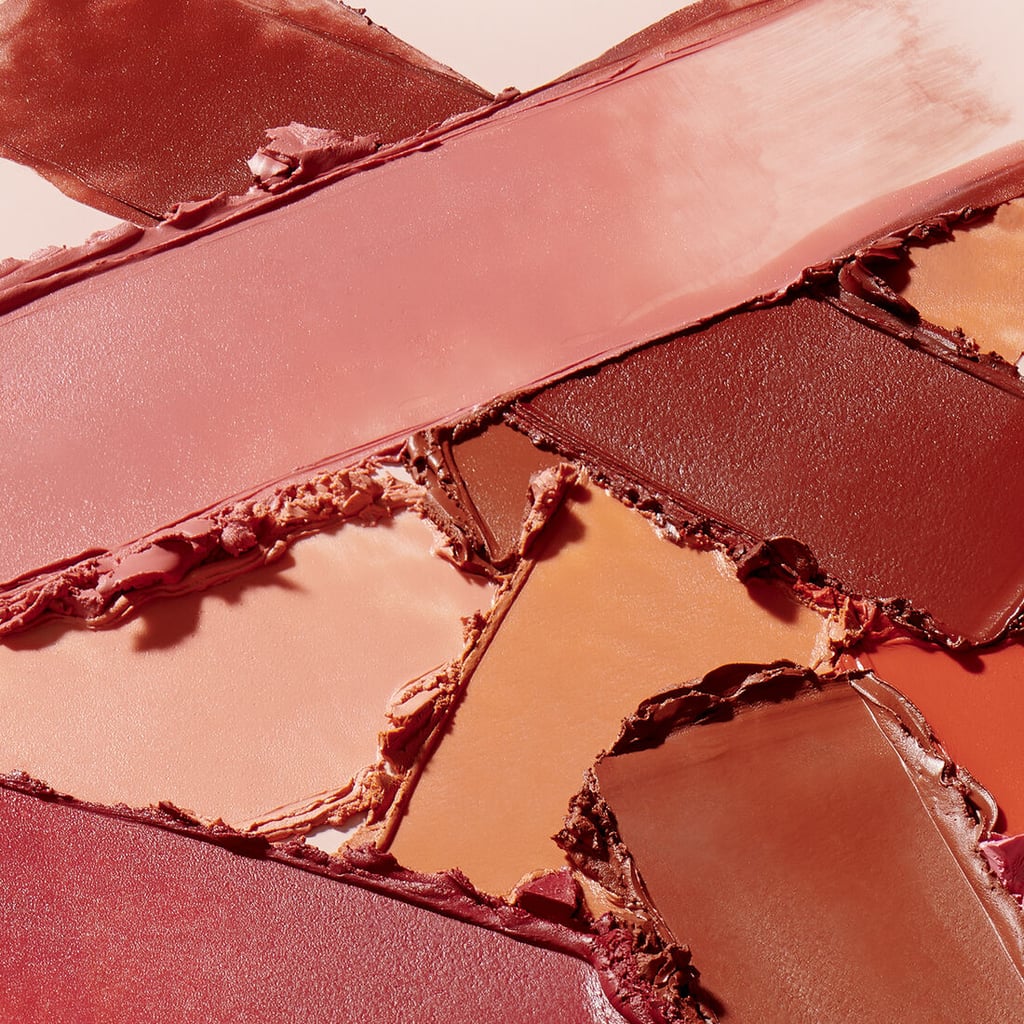 TikTok's Facelift Hack Gave Me a New Appreciation For Blush — Here Are the Products Under $10 I Can't Wait to Try

My approach to applying blush for the majority of my makeup-wearing life has basically just been total avoidance. I know it's one of the most important products for giving skin a healthy glow through makeup, but I've never been especially pleased with my technique or my results.
Maybe I have a heavy hand, but applying blush on the apples of my cheeks has always given me a little too much of a flush. More often than not, I've had to reapply foundation over my blush to tone it down. (I'm actually great at the removal process, ironically.)
When I really looked into TikTok's viral facelift makeup hack, though, my feelings toward blush completely changed. The facelift hack calls for placing your blush high on your cheekbones (a place I always reserved just for highlighter) and blending upward toward your temples, as opposed to right on the apples of your cheeks. Paired with specific concealer and bronzer placement, the whole process is meant to create a lifted effect — and I can vouch for it. What I loved even more than the little lift? The technique allowed me to see how blush really does up the natural-glow factor. It also helped create a balance between my eye makeup and my tinted lip balm.
Given my past experiences with blush, I never made purchasing the product a priority — I literally had one powder compact to try the hack with. Now I'm dedicated to stocking up on new formulas in different textures and colors. Ahead, read about the four blush products I'm eager to try.
Source: Read Full Article