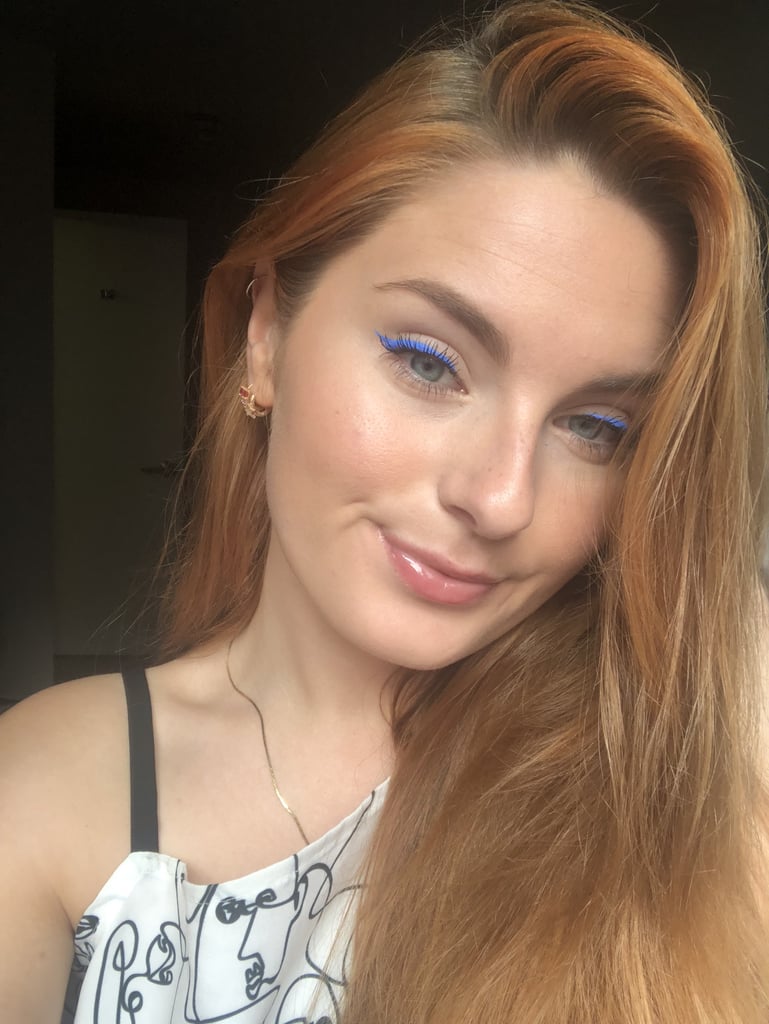 We Asked 6 Editors How They'd Wear the Neon Beauty Trend, and the Results Are LIT

If you haven't heard about the neon beauty trend causing quite a colorful commotion right now, no offense, but um . . . where have you been? Everyone from Rihanna to Shailene Woodley to about 92,638 other people in New York City and beyond have been wearing a smattering of shockingly bright colors in the form of eye shadow, lipstick, nail polish, and more.
But like all things bold in this world, there's the question of wearability — as in, how much can it be, really? The answer: blazingly so. We asked editors how they would incorporate neon manicures and makeup into their everyday lives to see just how approachable the trend can get, and damn, were we surprised. Get ready: the looks ahead are lit with inspiration.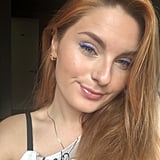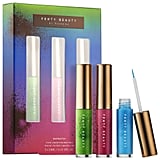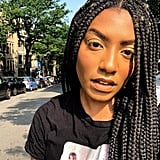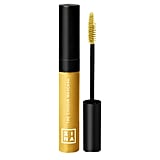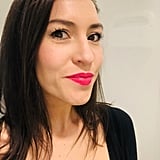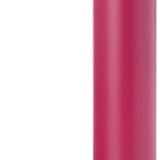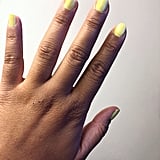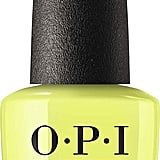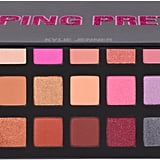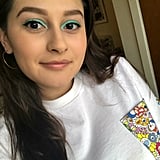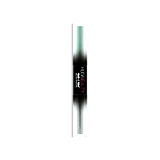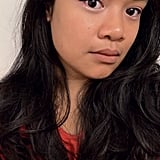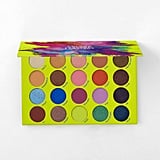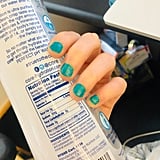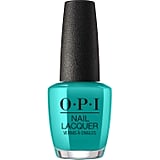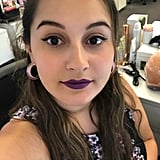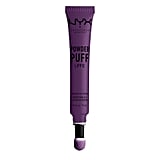 Source: Read Full Article