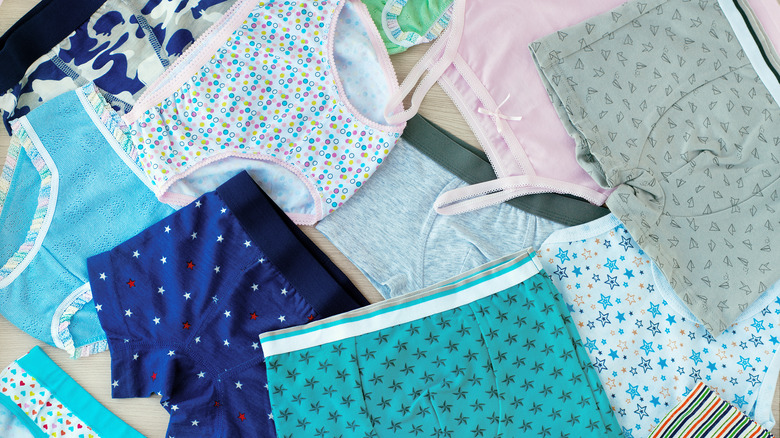 We've all been there: you're looking through your underwear draw, and suddenly, you realize you're reaching for a pair that you remember having worn all the way back in high school. While one of the most important things we can do as adults is budget and save money, as we get older, we become more in-tune to where our money should be spent — and indeed, this decision can even have a big effect on our overall health and wellness.
Many of us are guilty of wearing the same old pairs of underwear over and over again, totally disregarding how long we've even had them for. Therefore, according to many sources (cited below), one of the most important places we should shell out our money is at the lingerie store. It has been suggested that adopting this "quality over quantity" philosophy when it comes to our collection of underwear is the best way to go, and that cheap underwear should always be avoided whenever possible.
High quality underwear comes from good quality materials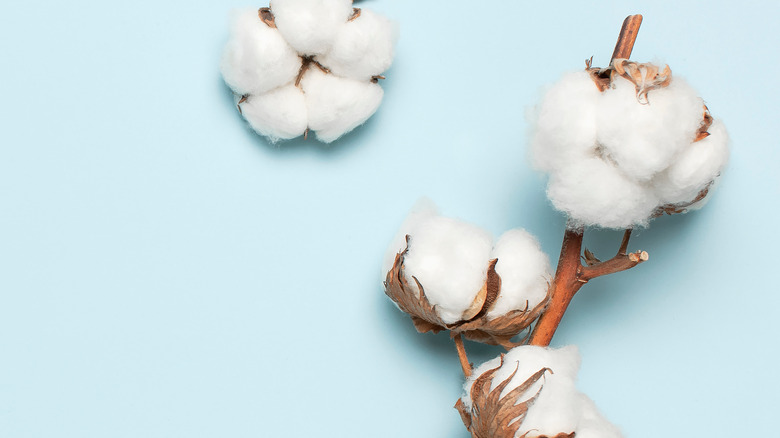 First and foremost, one of the biggest differences between low versus high quality underwear is the quality of the material. While lots of underwear is made from cotton, as it turns out, there is a variety of different kinds of cotton that your lingerie can be made from, some which are better than others.
According to Effortless Gent, high quality cotton fabric is typically made from "long staple fibers," which is yarn that is finer, stronger, softer, and more resilient. Lower quality cotton can tend to pill, which means it won't last nearly as long, which will ultimately end up needing to be replaced sooner which will cost more money in the end.
Not only does the type of cotton underwear last longer, but is typically much more comfortable to wear due to the high quality and soft fabric. Glamour recommends Everlane, Skims, and Uniqlo, among a few others, as some of the best quality cotton underwear that you can buy.
When is it time to buy new underwear?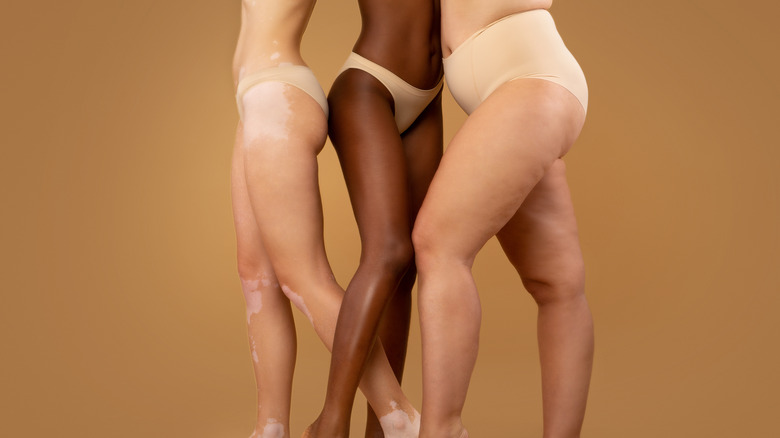 You might be totally open to buying yourself some new underwear. But at what point is it time to replace it? It can be difficult to tell when it's finally time to say goodbye to those old briefs in your drawer. Many begin to notice that their old underwear has officially had it when they can notice they don't fit them the same way anymore. They might even begin to feel itchy due to the deterioration in quality of the material, per Alma.
In addition, you should probably think about replacing that old underwear when you notice any stains that won't go away. After all, vaginas are prone to staining underwear, as vaginal discharge can literally act as a bleach to cotton and other materials (via Metro). While this staining is totally normal, it might be a sign to go out and treat yourself to a new pair.
Wearing lingerie can be good for your mental health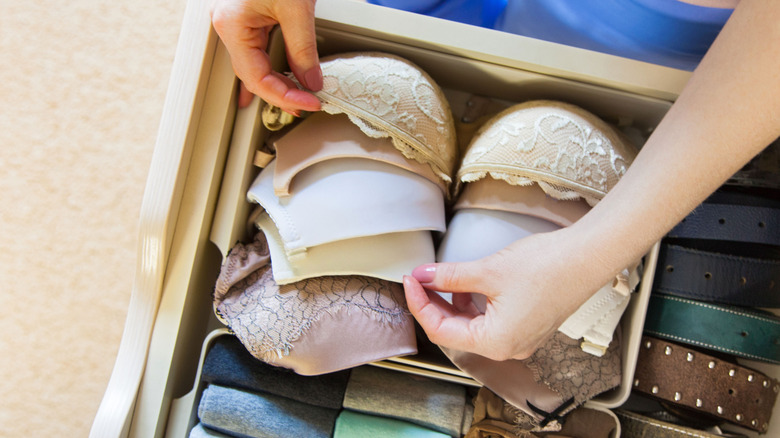 Did you know that research shows that wearing nice lingerie is actually good for our mental health? Lingerie is often looked at as something we wear only for others, such as when we're trying to impress our partners or feel romantic. But studies suggest that wearing lingerie that you feel sexy and beautiful in — with the intention of no one but yourself seeing it — is a form of self-care that can even benefit your mental health (via the Journal of Gender Studies).
According to Carolyn Mair, a behavioral psychologist and author of "The Psychology of Fashion," "Wearing nice quality underwear or lingerie sets boost our confidence and self-esteem, even if no one sees it," she says, adding, "Feeling confident can make us appear more physically attractive because we tend to stand, walk, speak and gesticulate differently (via HuffPost). This is why it's especially important to treat yourself to a beautiful pair of underwear or matching lingerie set every once in a while, as it'll ultimately have you feeling absolutely fabulous.
Source: Read Full Article