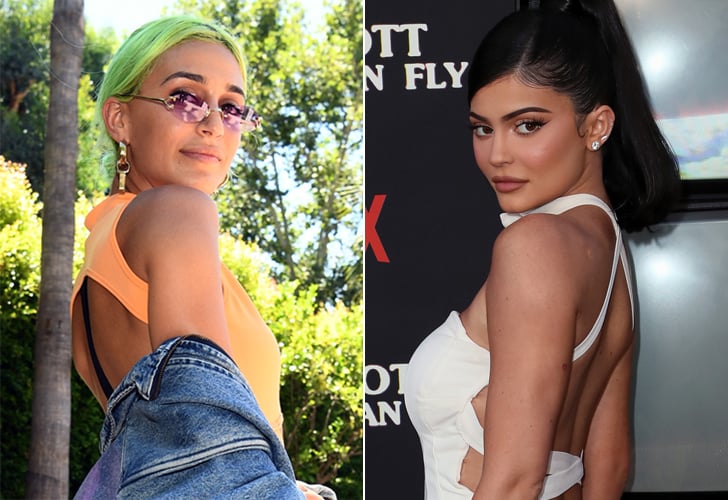 5 Fascinating Things We Learned From Kylie Jenner's Instagram Photographer, Amber Asaly

If you've found yourself scrolling through Kylie Jenner's Instagram recently, you've probably wondered about the person behind the lens. Who is taking all these gorgeous photos? Well, that person is none other than Kylie's friend and professional photographer 26-year-old Amber Asaly. In a recent interview with Cosmopolitan, Amber opened up about what it's like taking snaps of Kylie and her friends, as well as going on those lavish getaways with Kylie. Yep, Amber was on that Kylie Skin trip to Turks and Caicos, Kylie's Italian birthday getaway, and Kylie's recent vacation with Sofia Richie in Las Vegas. Here is everything we learned from Amber.
For Amber's full interview, head over to Cosmopolitan.
Source: Read Full Article