In just two blissful years of dating, Shawn Mendes and Camila Cabello have gone from rumored couple who enjoy making out on public beaches, to public couple dealing with elaborate PR stunt conspiracy theories, to obvious soul mates who everyone constantly thinks are engaged. But one thing that remains the same? How in love these two are with each other. Truly, no town in Florida is safe from their PDA and neither is Instagram…especially if you follow Shawn and Camila fan accounts, which I, an adult woman, definitely do.
But come on, who can be blamed for shipping a celebrity relationship when it's this extra?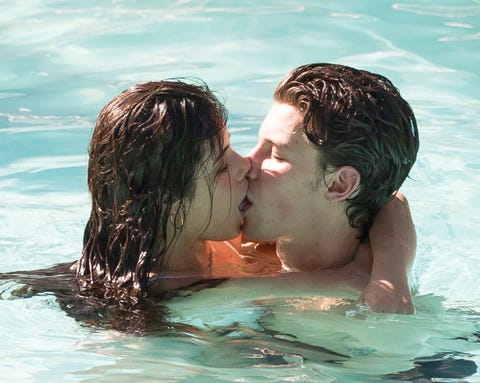 Exactly. If you, too, need more clarity on how Shawn Mendes and Camila Cabello went from just friends to headliners of a nonstop PDA tour, here's a quick timeline of their relationship.
September 10, 2014
Camila flirts with Shawn on Instagram, calling him Shawnyboy, which is a nickname I shall be using henceforth.
Source: Read Full Article