Amber Portwood sets the record straight.
As we wrote, the Teen Mom OG star was charged with domestic battery, criminal recklessness committed with a deadly weapon, and domestic battery committed in the presence of a child less than 16 years old after allegedly assaulting boyfriend — Andrew Glennon — while he was holding their one-year-old son, James.
Per court documents obtained by Radar Online in June, the reality TV personality allegedly used a machete, as she struck the weapon "at and into a door, while was standing directly on the other side of the door."
In one clip from the Teen Mom OG reunion obtained by TMZ on Tuesday, the 29-year-old told Dr. Drew she did NOT wield the blade during the alleged altercation.
While referencing her 2012 decision to go to jail instead of rehab as a consequence of her 2011 drug arrest, she said:
"Like I literally opted out of drug court a long time ago to put myself in prison to help myself. Why would I… Why would I jeopardize… You haven't heard s**t from me since then. Haven't gotten in trouble one time. But all of a sudden, I'm running after my kid and him with a machete? You're insane."
WATCH the clip (below):
Speaking of substance abuse…
In July, a People insider denied Portwood had drugs in her system at the time of her recent arrest. Per the source:
"The situation is a little more complicated than what's been reported. There was an argument that escalated and now they aren't allowed to communicate… There were no drugs involved."
Despite the drama between the two, an E! News report last month claimed Portwood and Glennon are "holding out a small bit of hope" for a reconciliation.
Weeks before, Amber was awarded additional visits with her son.
In July in Indianapolis, the couple reportedly got into an argument which resulted in the alleged assault.
Based on reported audio dispatch, Glennon believed his and his son's lives were in danger.
Machete aside, Andrew reportedly told cops Amber hit him with her shoe on the right side of his neck. An official reportedly saw marks on Glennon's body, and took photos as evidence.
Glennon also reportedly told authorities Amber had allegedly attacked him and threatened to physically harm him numerous times in the past.
It has also been reported Portwood admitted to officials she lightly hit Glennon on the shoulder — but only did so because he was recording her.
(Amber also shares 10-year-old daughter Leah with ex Gary Shirley.)
Whew! Lots to unpack here. Thoughts??
Related Posts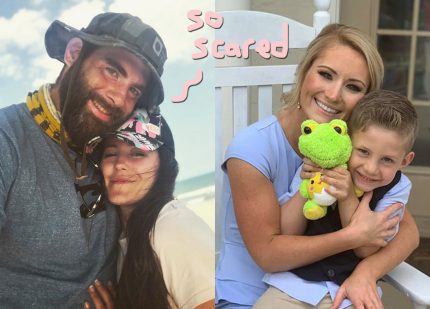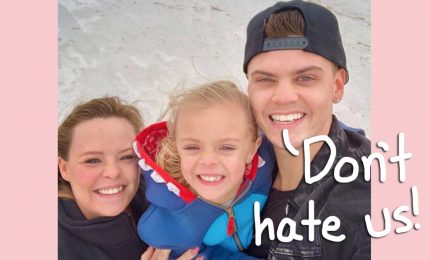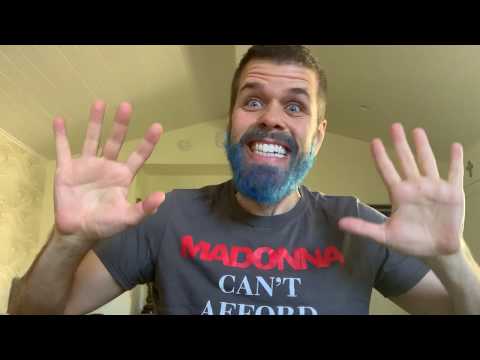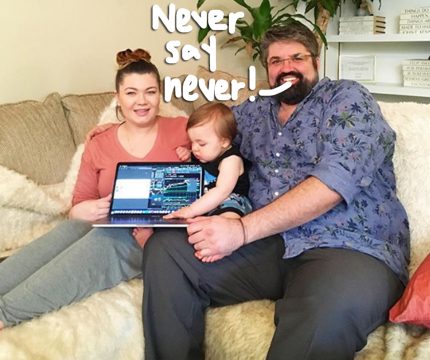 Source: Read Full Article