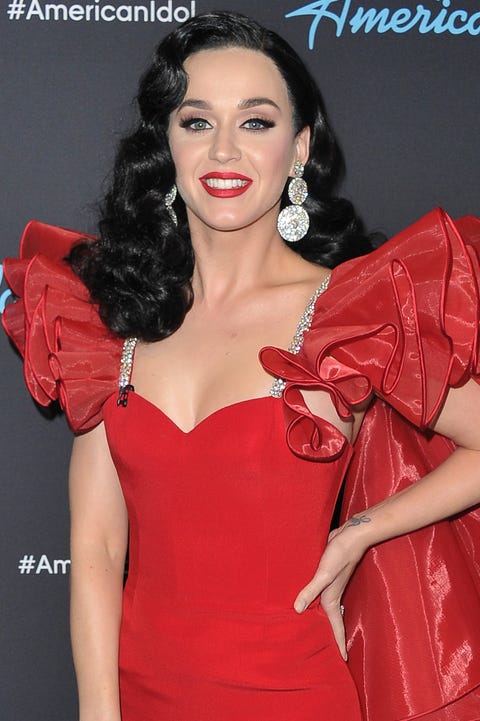 For her part, Katy told MTV that she used to get mistaken for Zooey "all the time…it got really funny." Guess KP didn't really mind it as much!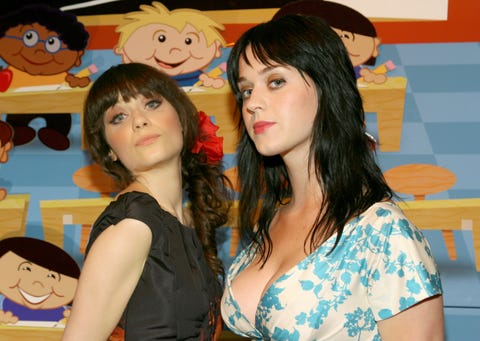 The resemblance is officially uncanny.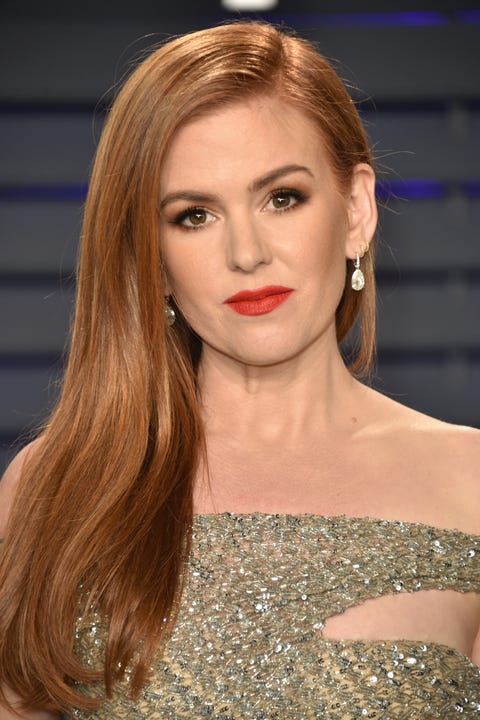 Because Isla Fisher has a *great* sense of humor and is very aware that she looks just like Amy Adams, she Photoshopped Amy's face onto hers in their family Christmas card and wrote, "Seasons greetings from Sacha [her husband] and Isla." The funniest part? "No one noticed," she said on Today. "Everyone was like, 'Oh, your card was so cute.' I was like, 'It was a joke. It's not me, it's Amy!'"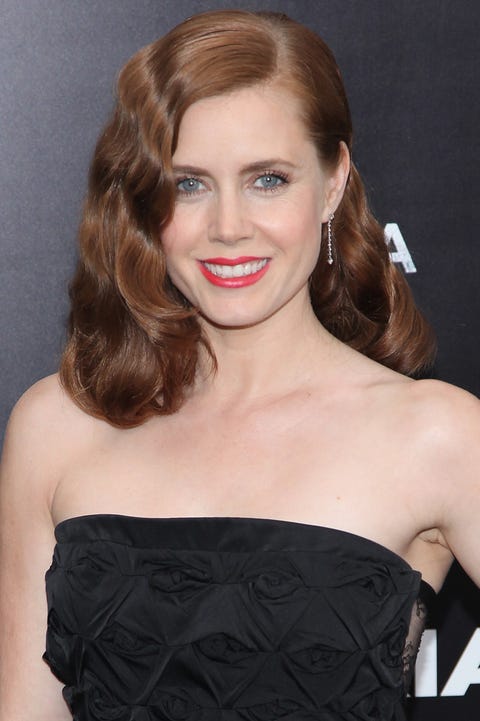 Luckily, Amy has no problem with it. When asked by the Daily Mail if it's weird that people think she and Isla look alike, Amy responded, "I love it! Isla and I talk about it all the time. We thought it was the best thing ever." Cute.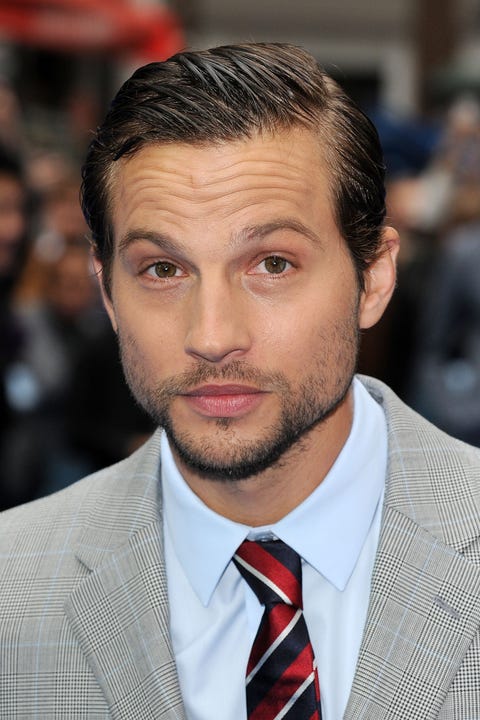 Actor Logan Marshall-Green (you might remember him for playing Ryan's brother, Trey Atwood, on The O.C.) looks JUST like Tom Hardy. It's just a fact.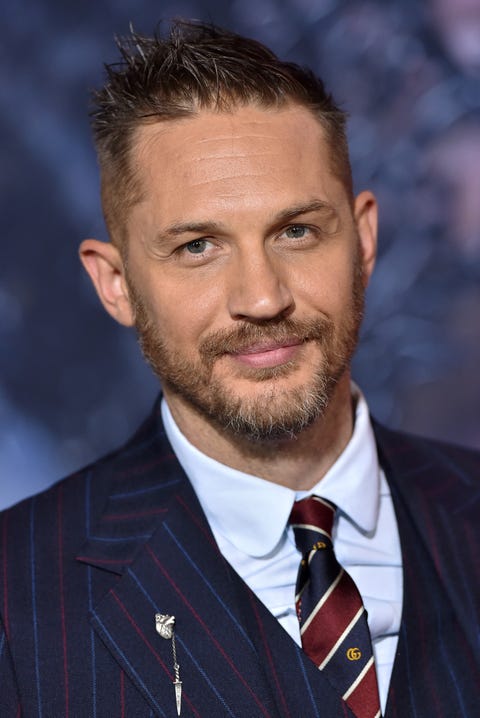 See what I'm talking about?? I think it's the lips. And the eyes. And the nose too. You get the picture.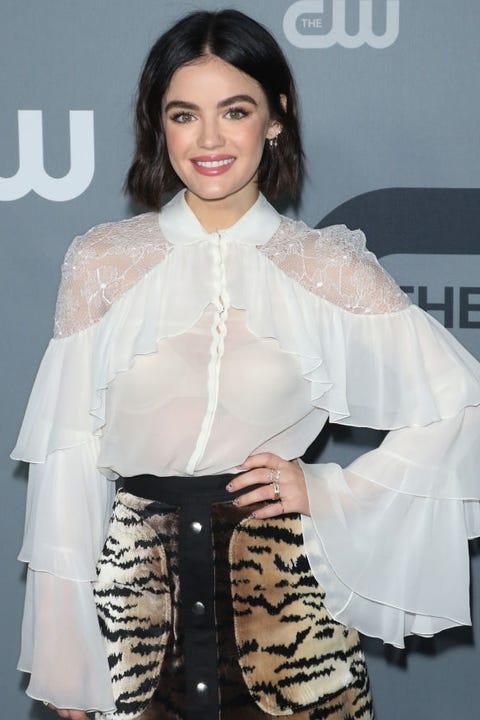 Pretty Little Liars star Lucy Hale might be famous in her own right, but that doesn't stop people from confusing her with Selena Gomez. In 2011, she tweeted, "Someone was seriously convinced I was Selena Gomez today and tried to take my phone because they wanted to call Justin Bieber. Ohh life." Lol.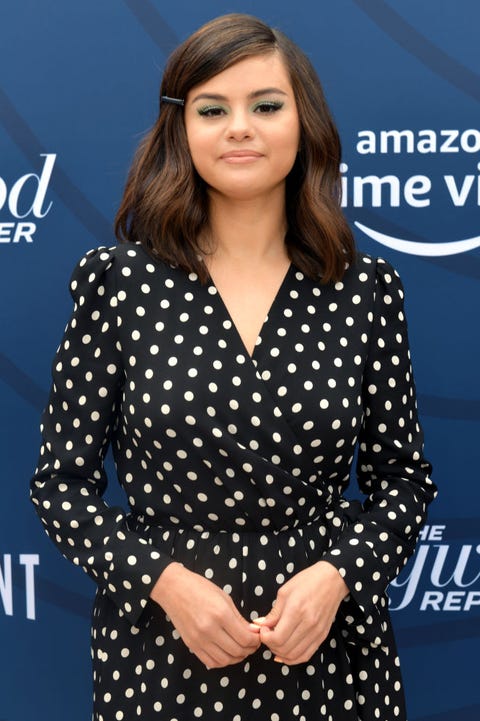 The bold brows? The light pink lips? The dramatic dark bob? At the very least, these two are beauty twins.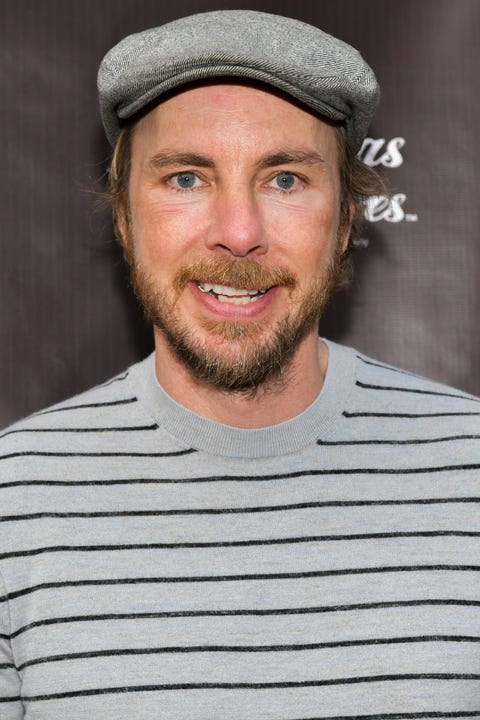 Zach Braff and Dax Shepard know they look alike. They even tested it once with a FaceSwap photo, which got extremely weird. Zach tweeted that he was going to put the FaceSwap on a T-shirt, which I plan to order in bulk. As for Dax, he replied to a follower who wrote, "Am I the only one that finds this deeply disturbing but can't stop looking at it?" with a simple, "Nope." Ha.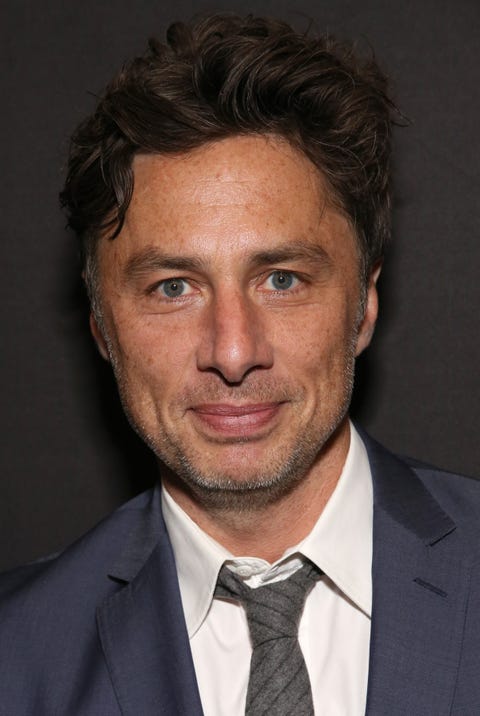 Zach clearly finds his resemblance to Dax amusing. One time, he left the following comment on a pic of Kristen Bell (Dax's wife) and Dax: "We look cute here." 😂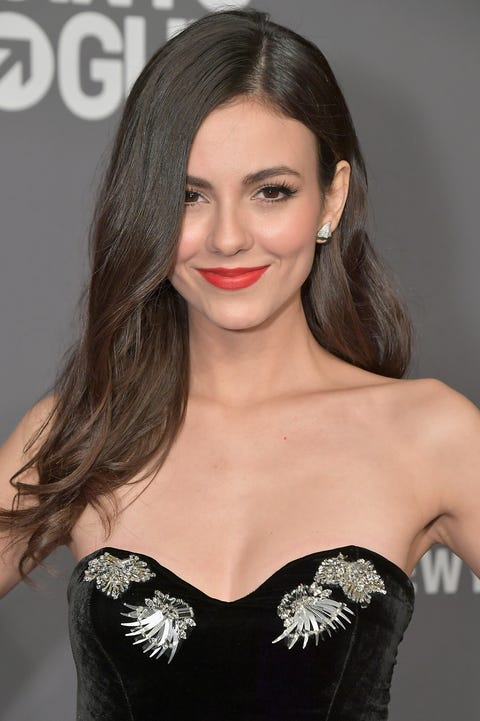 Victoria told the Huffington Post that she gets confused for Vampire Diaries star Nina Dobrev literally all the time: "It's been happening forever! I think it's flattering. She's so pretty, so it's very nice to be able to say that!" And apparently, it's not just a once-in-awhile thing either. Victoria told MTV, "You don't understand. I get this every single day."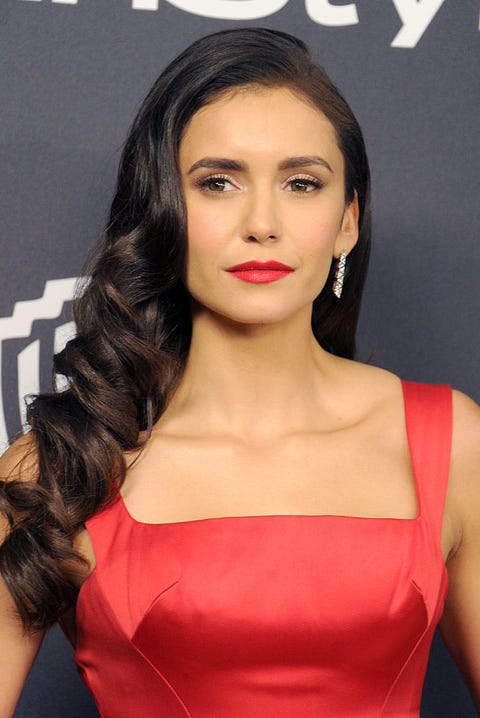 It doesn't seem like either of them mind too much. "I met her and she was like, 'Everyone thinks I'm you!' And I was like, 'Everyone thinks I'm you!'" Victoria told MTV. "We hugged it out, and it was all good."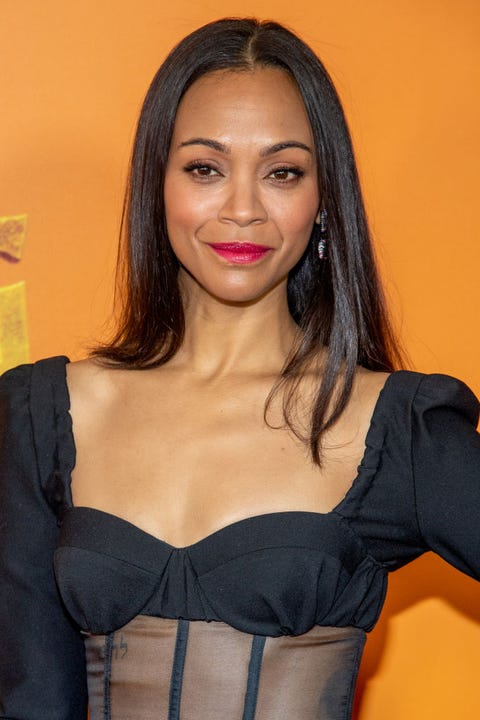 "I'll be walking down the street and I'll have people go, 'Hey, Thandie Newton,'" Zoë told Craig Ferguson (via E!) of her resemblance to the Westworld star. And TBH, I see it!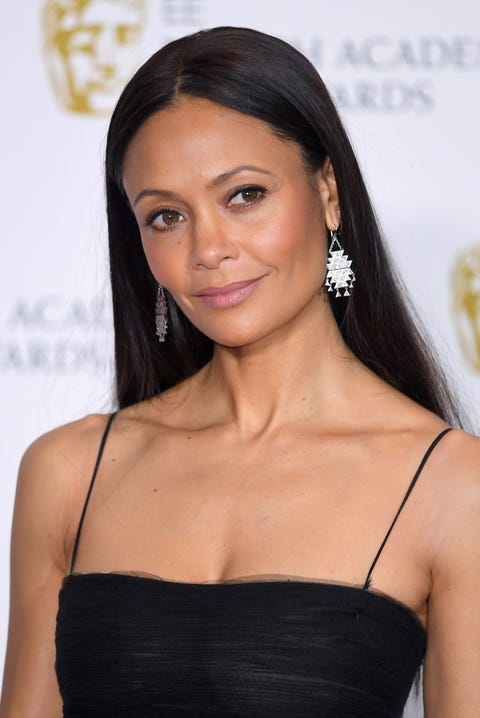 It definitely goes both ways—Thandie also gets mistaken for Zoë. In fact, Victoria Beckham (who has met Thandie before, btw) once had a whole conversation with Thandie at SoulCycle thinking that she was Zoë. "It's alright, because obviously Zoë Saldana is absolutely a rare beauty," Thandie said on The Graham Norton Show. "But up close? Come on! And I'm English!"
The Revenge actor's dazzling smile, '80s brows, and brunette locks remind us of one of our favorite Girls. Ready for it?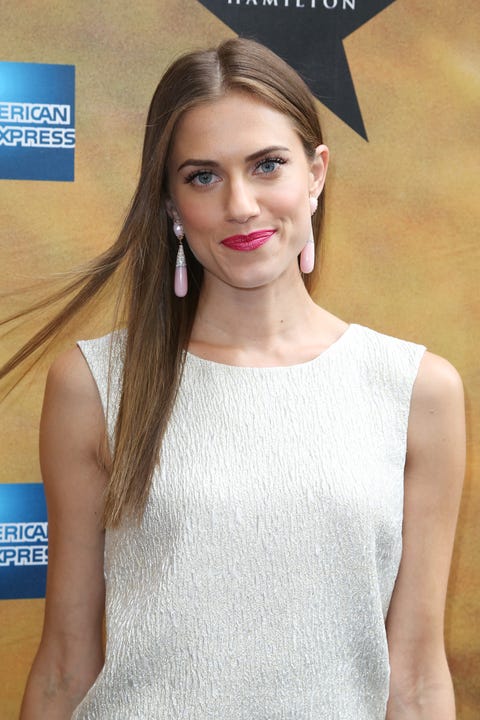 I seriously need proof that Christa and Allison aren't related. They even have the same jawline!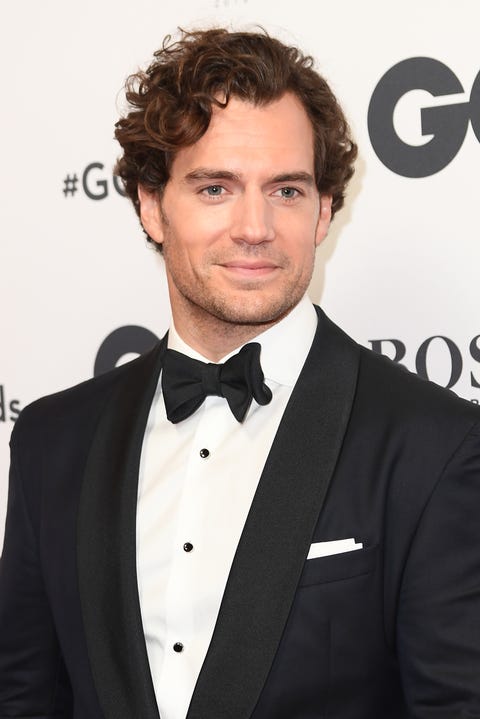 Henry and White Collar star Matt Bomer look so similar that they were once considered for the same job. (It was Henry's breakout role as Superman!)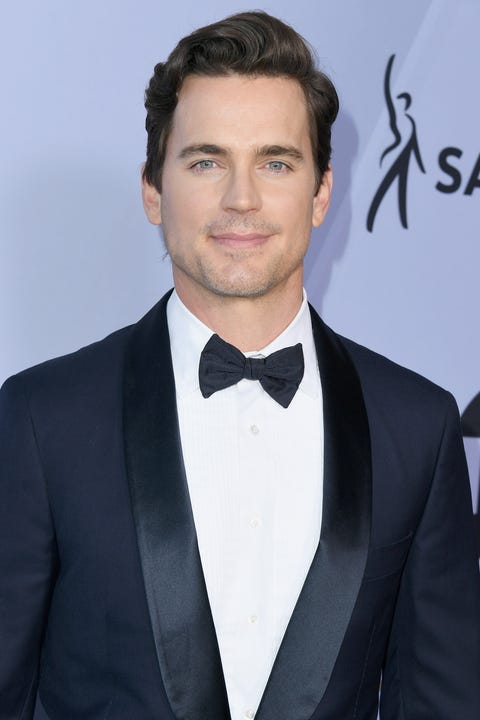 I mean…the resemblance is wild, right?! If you told me they were brothers, I'd say, "Now it all makes sense" and then laugh maniacally or something.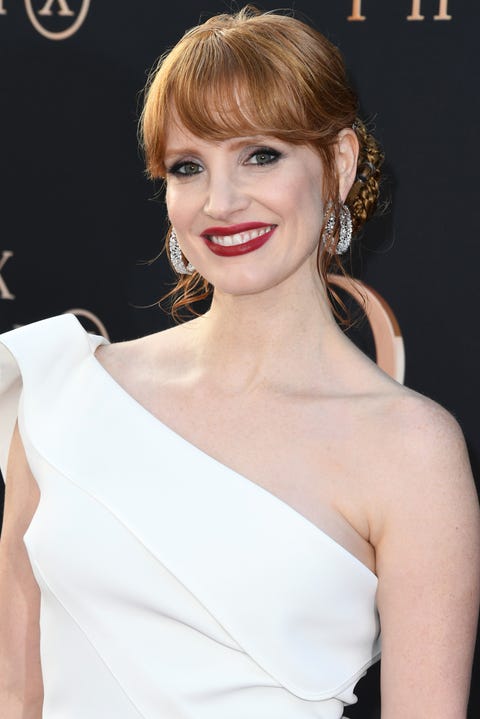 Jessica and Bryce Dallas Howard know that you confuse them—but still, they wanted to see it for themselves. So while they were shooting The Help, as Jessica explained on The Tonight Show, "We grabbed each other and were like, 'Let's look in the mirror.' And we looked at our faces side by side, and we were like, 'Okay, we look alike.'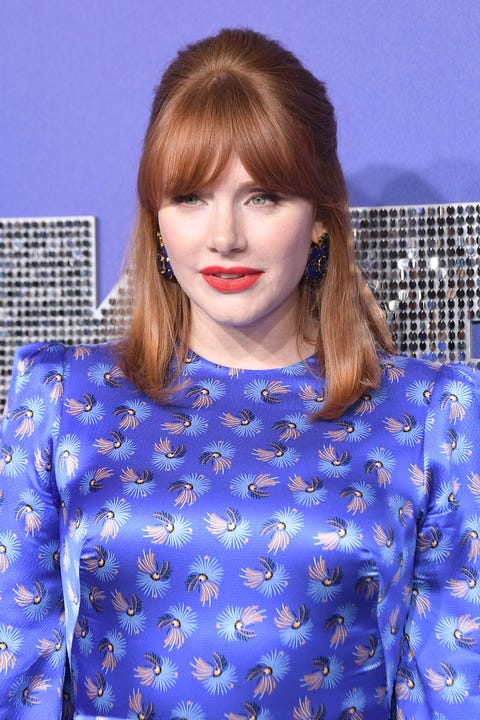 On The Graham Norton Show, Bryce said of the comparisons, "It's very flattering to me. She's unbelievable." She added that people used to mix them up even before they were famous, when they were both acting students in NYC.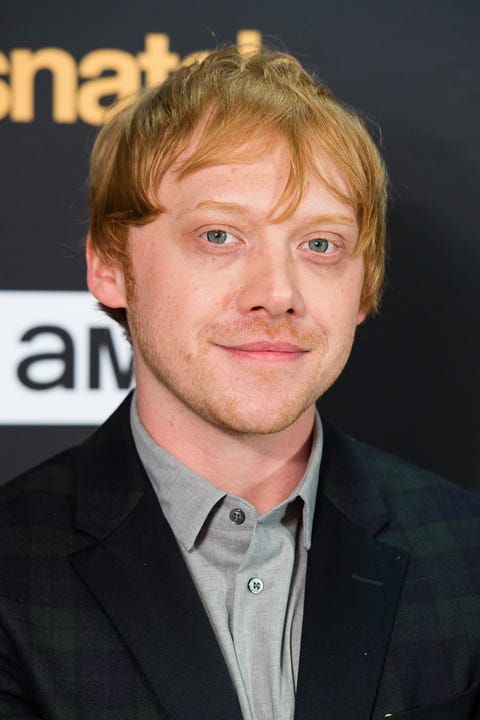 IDK if it's a redhead thing, but the Harry Potter star says that he's frequently confused for singer Ed Sheeran. When asked how often people mix them up, Rupert explained, "It's kinda 50/50 now. It's like if someone stops me, it could go either way. I could be Ed or I could be me."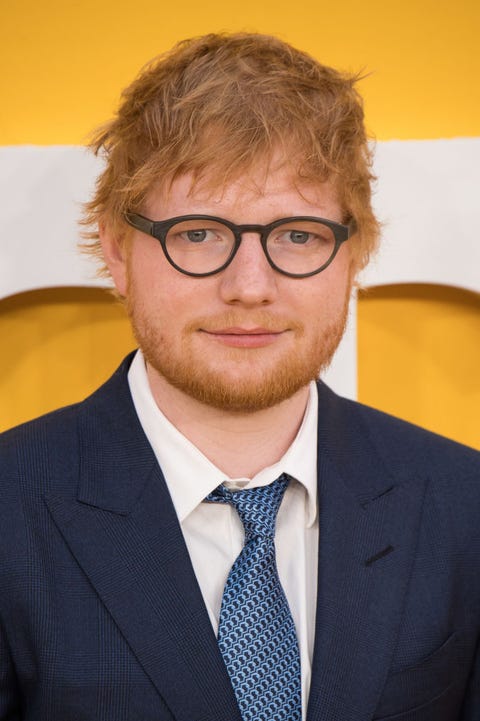 Ed seems to be in on the joke though, he even had Rupert star in his 2011 "Lego House" music video as a crazed fan impersonating Ed. 😂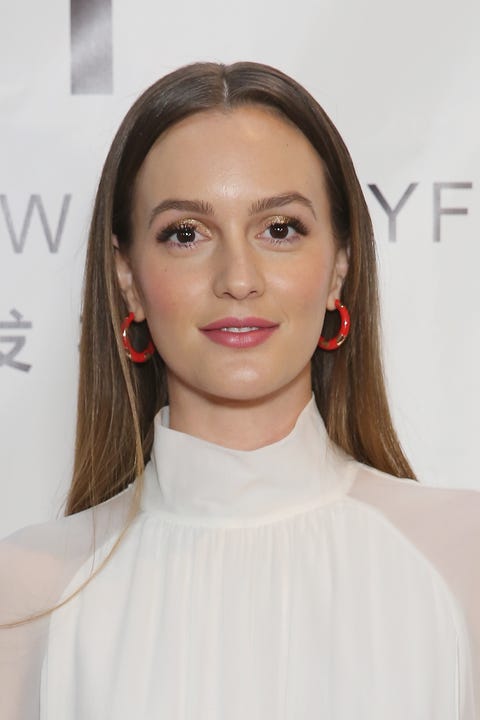 Honestly, no one would be surprised if you confused the Gossip Girl star with Friday Night Lights star Minka Kelly.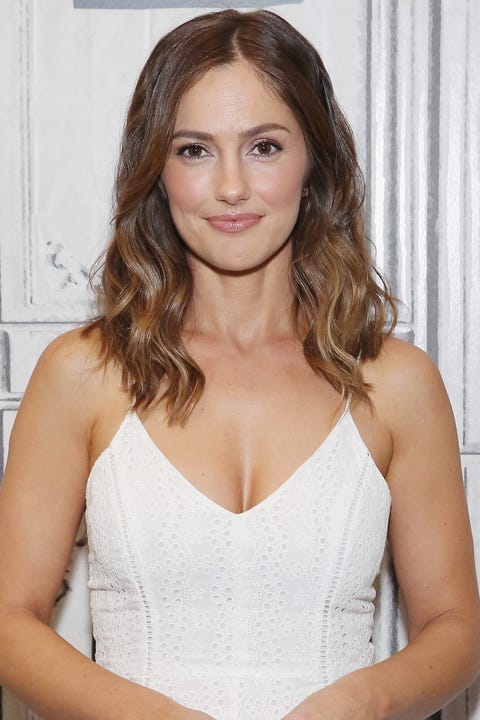 Don't they look so similar? Strangely enough, they starred in The Roommate together. No, not as twins, but as…well…roommates.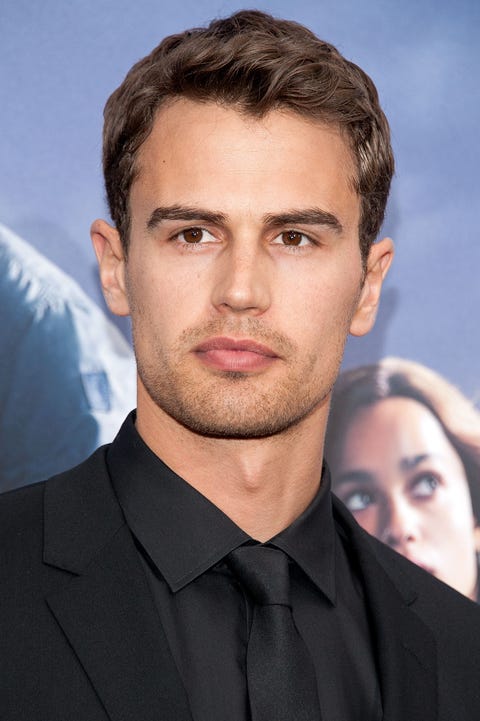 When Divergent star Theo James was just starting out in Hollywood, he says that he would be regularly mistaken for none other than James Franco.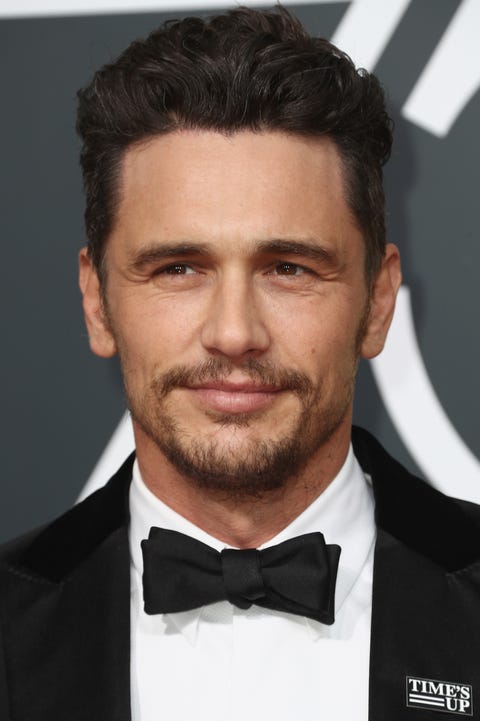 TBH, I totally see it! But Theo says he hasn't been confused for James in a long time—he *thinks* because he changed his hair. Wise.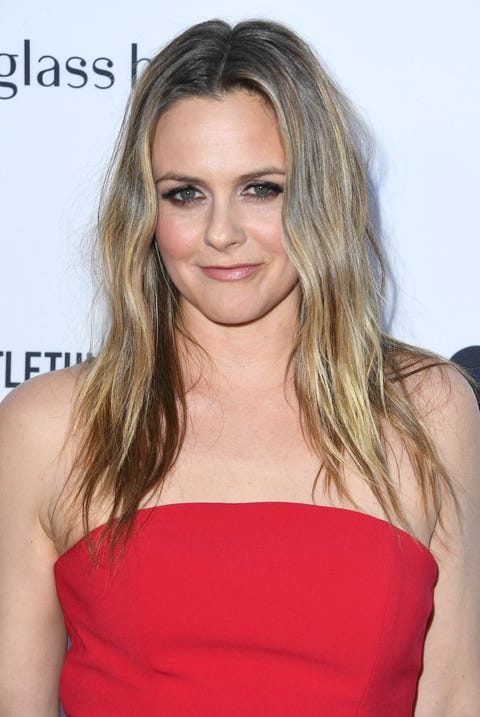 Okay, guys, this one is nuts because the Clueless star basically has a twin running around Hollywood…Are your eyeballs ready to see it?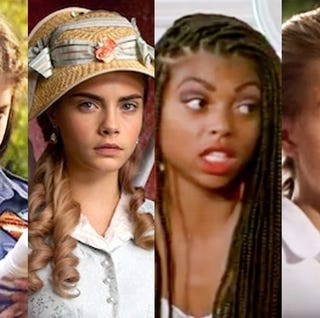 Source: Read Full Article