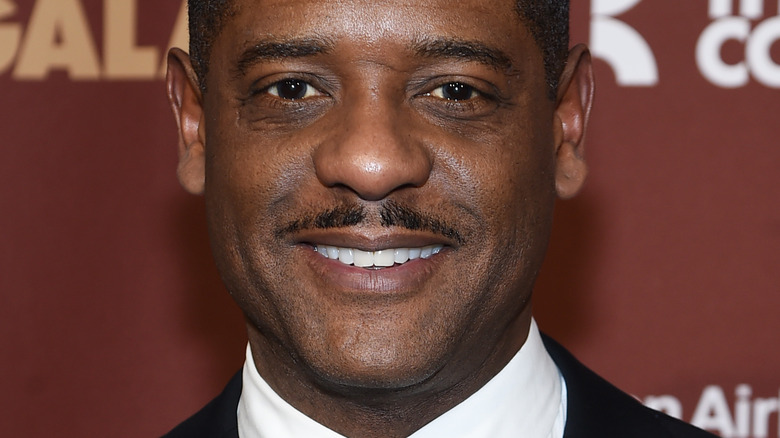 Since his on-screen debut in the musical comedy "Krush Groove" in 1985, Blair Underwood has been a familiar face on the big and small screen. He's starred in some of Hollywood's major blockbusters, including "Deep Impact," "Just Cause," and "Rules of Engagement" (via IMDb), acting alongside some of the industry's greats like Samuel L. Jackson, Sean Connery, Laurence Fisburne, and Morgan Freeman.
But it's his work on television that most will recognize him, especially fans of "L.A. Law." For seven seasons, Underwood played the idealistic lawyer Jonathan Rollins in the Emmy Award-winning series, which ran for eight seasons in total plus a movie. In December 2020, ABC confirmed to Entertainment Weekly that a sequel to the series was in the works, with Underwood set to reprise his role as Rollins.
Rollins isn't the only TV character Underwood is known for, as the actor has made his mark on several other series in recent years, including "Sex and the City," "The Good Wife," "Agents of S.H.I.E.L.D.," and "Dear White People." With that vast filmography in mind, how much is the actor worth?
A lot of Underwood's earnings go toward charitable causes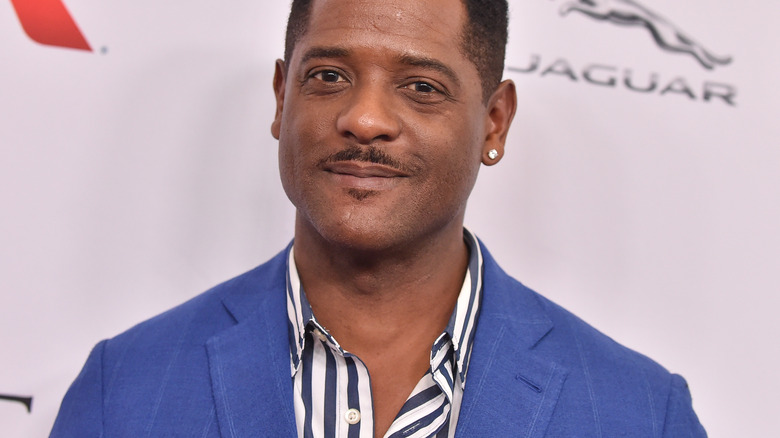 Blair Underwood's earnings are actually lower than you may think. According to Celebrity Net Worth, the actor is currently worth $8 million and earns around $120,000 per episode when appearing on a series. However, a lot of his earnings go toward charitable causes. In 2016, he produced a series called "Give" which gave viewers an insight into the philanthropic work of Underwood as well as other celebrities like Camille Belle, Connie Stevens, Cynthia Erivo, Jamie Chung, Kat Graham, James Pickens Jr., and Sterling K. Brown.
As the official site for the series explains, each episode highlights two charities which are visited by their top donors and a celebrity ambassador to generate awareness for their work. "We see the work the charities are doing, where they may have a need, and by the end of the show we give them some assistance," Underwood told Yahoo, adding that at the very least all the organizations featured "get some financial benefit, and the exposure is a win for the foundation and the charities."
Source: Read Full Article