Don't mess with Blake Lively and don't you dare mess with her children. The actress/mom/goddess recently called out the Daily Mail Australia for publishing "deceitful" photographs of her with daughters, James, 6, Inez, 4, and Betty, 21 months.
Allegedly, paparazzi followed them and then the publication edited the photos to send a misleading message to readers.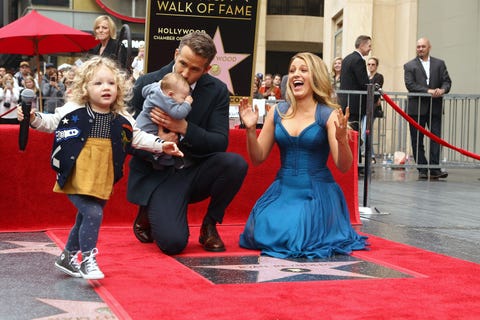 She continued to ask the Daily Mail Australia if they do background checks on photographers. It's definitely not okay for adults to follow children around. Like, in any other circumstance that would be illegal, right???
Blake ended the comment by saying that we're beyond this toxic paparazzi culture. Which, we are (at least I'd like to think so).
See Blake's comment below:
https://www.instagram.com/p/CRaYEhsNowN/?utm_source=ig_embed&utm_campaign=loading
A post shared by Comments By Celebs (@commentsbycelebs)
Source: Read Full Article