We all know John Legend and Chrissy Teigen's kids are ridiculously cute, but Luna Simone just leveled up.
The three-year-old had some girl talk with her mommy after a long day all about her "cute, cute boyfriend" and he sounds way better than most men!!
Chrissy's mini-me begins by describing what her beau is like, and he's a total winner right off the bat:
"He always listens to my feelings. He always shares."
When asked by her momma if he's cute, Luna replies "yeah," describing him as having "really long hair" and "it's brown."
But when the Lip Sync Battle host asks her daughter the BIG question, AKA if he's her boyfriend, she adorably replies:
"No, he's my cute, cute boyfriend."
So clearly, these two must be spending a lot of time together at preschool, but what about after school? Chrissy inquires if she plans on going to his house, and Luna simply answers:
"Only if he tells me."
Ch-ch-check out the sweet video for yourself on Instagram (below):
Obviously, Luna's general adorableness caught the attention of many commenters, mostly looking for a significant other of their own with the same qualities, LOLz! Here are a few of the responses (below):
"WTH…..she's smarter than most adults ?"
""He always listens to my feelings"…she's 3 and already so far ahead of the game in finding a good one ?"
"Where's my cute cute boy friend who listens to my feelings and always shares? ?"
"I've been married 30 years and still trying to get him to listen to my feelings… #Relationshipgoals"
The EGOT winner also left his stamp of approval in a comment:
"Always listen to her feelings"
Chrissy chimed in on the video in a comment with some additional thoughts:
"Thinking about when she gets married and I put this in the beginning of the video compilation oh my goddddd"
Can't wait to see that in 30 years!!
But after posting the video, the 33-year-old just couldn't wait to find out who the mystery boy is since Luna didn't share his name, and took matters into her own hands to find out. But in true Chrissy fashion, things went astray. On Twitter, she hilariously shared:
"I accidentally emailed 2 entire schools asking who Luna's boy-friend is instead of just her teachers because she doesn't know his name."
He definitely sounds too good to be true for a three-year-old, but there's no need to settle down just yet, Luna!
Related Posts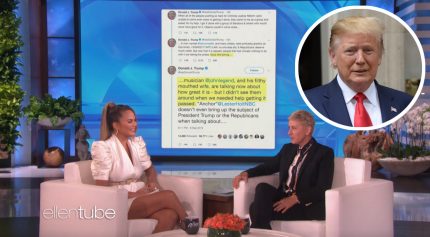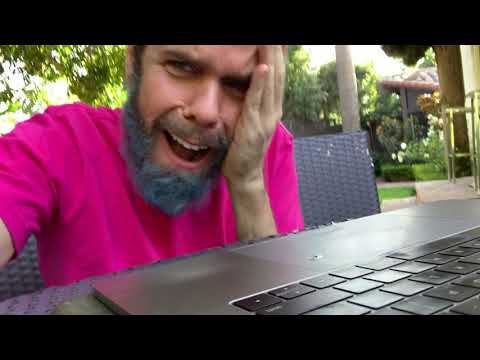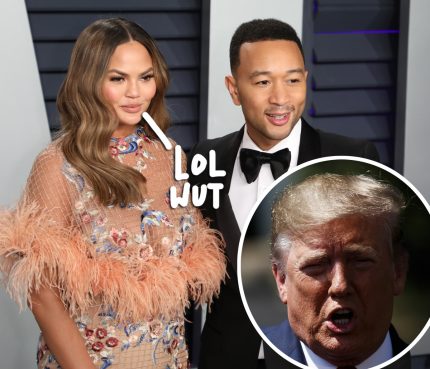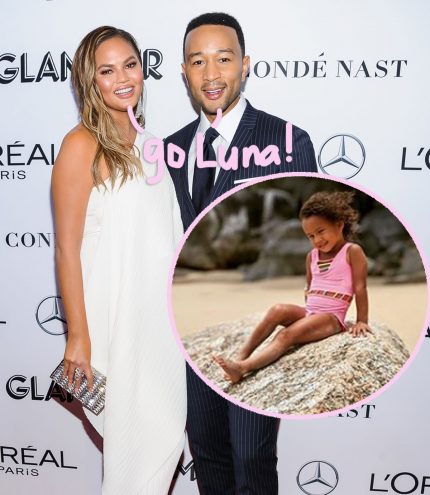 Source: Read Full Article