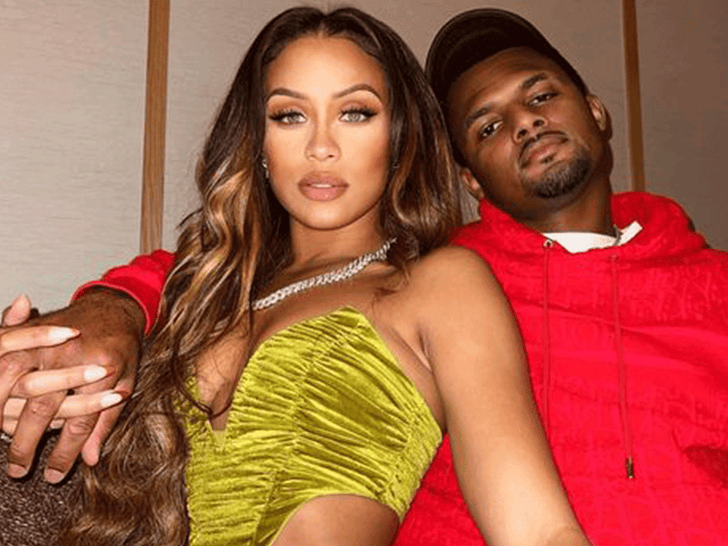 Cleveland Browns quarterback Deshaun Watson is pouring his heart out on his girlfriend's birthday … sending Jilly Anais an emotional tribute as she celebrates another trip around the sun.
The 3-time Pro Bowler and influencer/model have been going strong for years … and judging by the special message he shared with his Instagram followers on Monday, they're still madly in love.
"Happy QUEEN Day Luv!!!!," Watson said on Jilly's 27th birthday. "Today is your day!!!!"
"May The Lord bless you and keep you; the Lord make his face shine on you and be gracious to you; the Lord turn his face toward you and give you peace! & Continue to bless you with many more years of happiness, love, and success!"
He continued …"You will achieve whatever you desire my twin! 💛🤞🏾You know this shii 4ever set in stone!!!! 🔒 "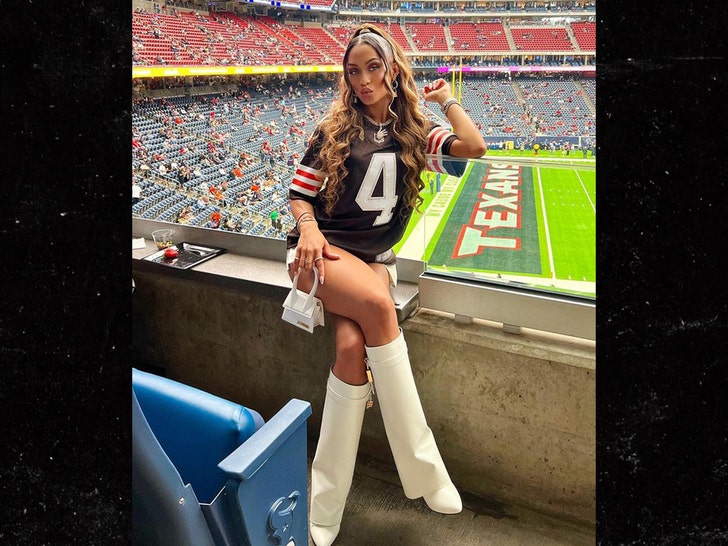 Of course, Jilly has remained by Deshaun's side as he faced accusations of sexual misconduct made by multiple massage therapists … and was present as he returned to the football field following his 11-game suspension against his former team, the Houston Texans, in Week 13.
"I love you shorty!" Watson added. "It's only UP from here! Take over the WORLD! 🙏🏾💯 Big Dawg Shii! 💪🏾"
Source: Read Full Article