For Mel Gibson, it seems that his history is catching up with him. The Lethal Weapon actor was recently announced to have a slot in the John Wick prequel show, The Continental. The series is bound for the Starz Network and has stirred up excitement among fans. But for some, that excitement has been tainted by the revelation that Mel Gibson will star in the series.
Although Gibson has made a bit of a Hollywood comeback over the years, there are those who aren't ready to see him on screen when it comes to their beloved franchise. But with Gibson already making significant strides in Hollywood, could this backlash be too late?
Fans react to Mel Gibson being cast in 'The Continental'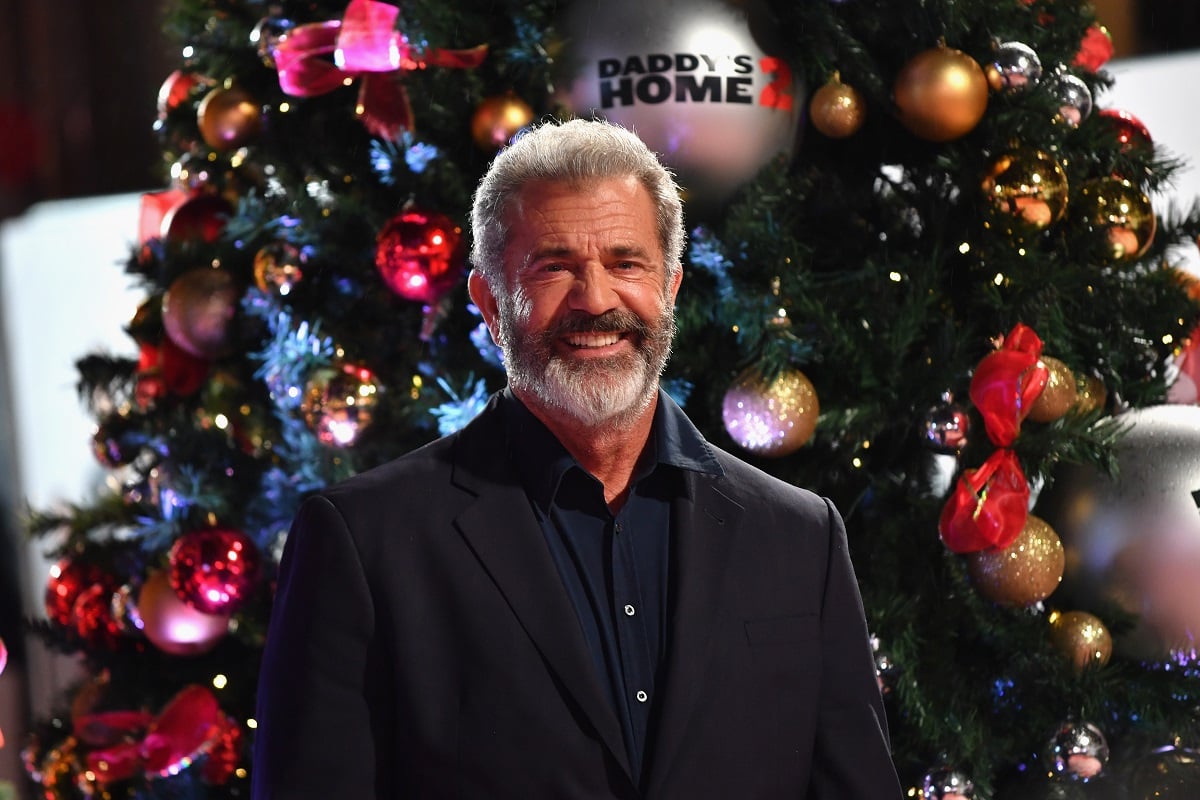 Recently, it was announced by Deadline that Mel Gibson was cast in the new series. Although the details surrounding his character are still under wraps, all that's known is that he'll be playing a character named Cormac. It will be Gibson's first role on television since the beginning days of his career, where he starred in the Australian drama series The Sullivans.
News of his return to the small screen has dug up some bad memories in fans. Some see the casting news, and Gibson's subsequent presence in Hollywood, as proof that cancel culture isn't really a thing.
"Exactly, cancel culture doesn't really exist if you're rich and/or famous," one disappointed fan wrote on Reddit. "Almost every time you can just wait it out."
Other fans chimed in to echo their disappointment with the news.
"Well, that's a shame. Guess I'll be passing on this one, then. Can't support this guy," another Reddit user posted.
"I don't understand why we as a society decided 'YES, Mel Gibson is absolutely indispensable as an actor, we NEED to keep this guy around.'"
But have fans waited too long to express outrage with Gibson? An actor who's been a steady presence in Hollywood for years now.
How Mel Gibson made his comeback
The Mad Max star, however, was still working regularly even after his exile. He took a four-year break after his rant in 2006, and in 2010 began to steadily climb the ranks back up in Hollywood. Gibson would star in small films like Edge of Darkness and Machete Kills, before going on to win back favor in Hollywood with hacksaw Ridge. The war film, starring Andrew Garfield, earned tons of critical acclaim and was nominated for best picture at the 2017 Oscars.
Afterward, Gibson seemed to be welcomed back in the good graces of Hollywood. But with his recent casting announcement, it seems that some fans haven't forgiven or forgotten his past behavior as easily.
Mel Gibson's downfall in Hollywood
Mel Gibson's descent began in 2006 when he was arrested for a DUI. After his arrest, Gibson went on an anti-Semitic that quickly caught media attention. "The Jews are responsible for all the wars in the world," Gibson once said according to The Guardian.
In 2010, the actor also made headlines for hurling racist slurs and insults at his then-girlfriend in a fit of rage. His rant was caught on tape, and although he apologized for his words, Hollywood began to distance itself from Gibson.
Source: Read Full Article