As Selena Gomez's former relationship with Justin Bieber comes to the surface with her new music, the Sorry singer isn't paying it any attention.
In fact, a source is claiming to E! News he just wants his ex to "be happy."
Selly, who released both Lose You to Love Me and Look At Her Now this week, has been candid about the feelings behind the tracks, even despite not explicitly naming Justin.
But with lyrics from her comeback release like:
"I gave my all and they all know it / You tore me down and now it's showing / In two months you replaced us / Like it was easy / Made me think I deserved it / In the thick of healing."
EEEESH!
Those words say it all, considering it was only two months after Jelena split that Justin had rekindled his relationship with Hailey Bieber, before proposing to her soon after.
The insider explained the pop star and the supermodel are aware of his role as the inspiration and are taking the high road:
"Of course Justin and Hailey have heard Selena's new song and they are both trying to not give any reaction to her lyrics referencing Justin. It isn't ideal for Hailey but she understands the creative process of writing music and that Justin had a past."
It was previously speculated, Mrs. Bieber wasn't handling Lose You to Love Me's release so well after she posted a screenshot of her listening to Summer Walker's I'll Kill You to her Instagram Story not long after Gomez's track dropped.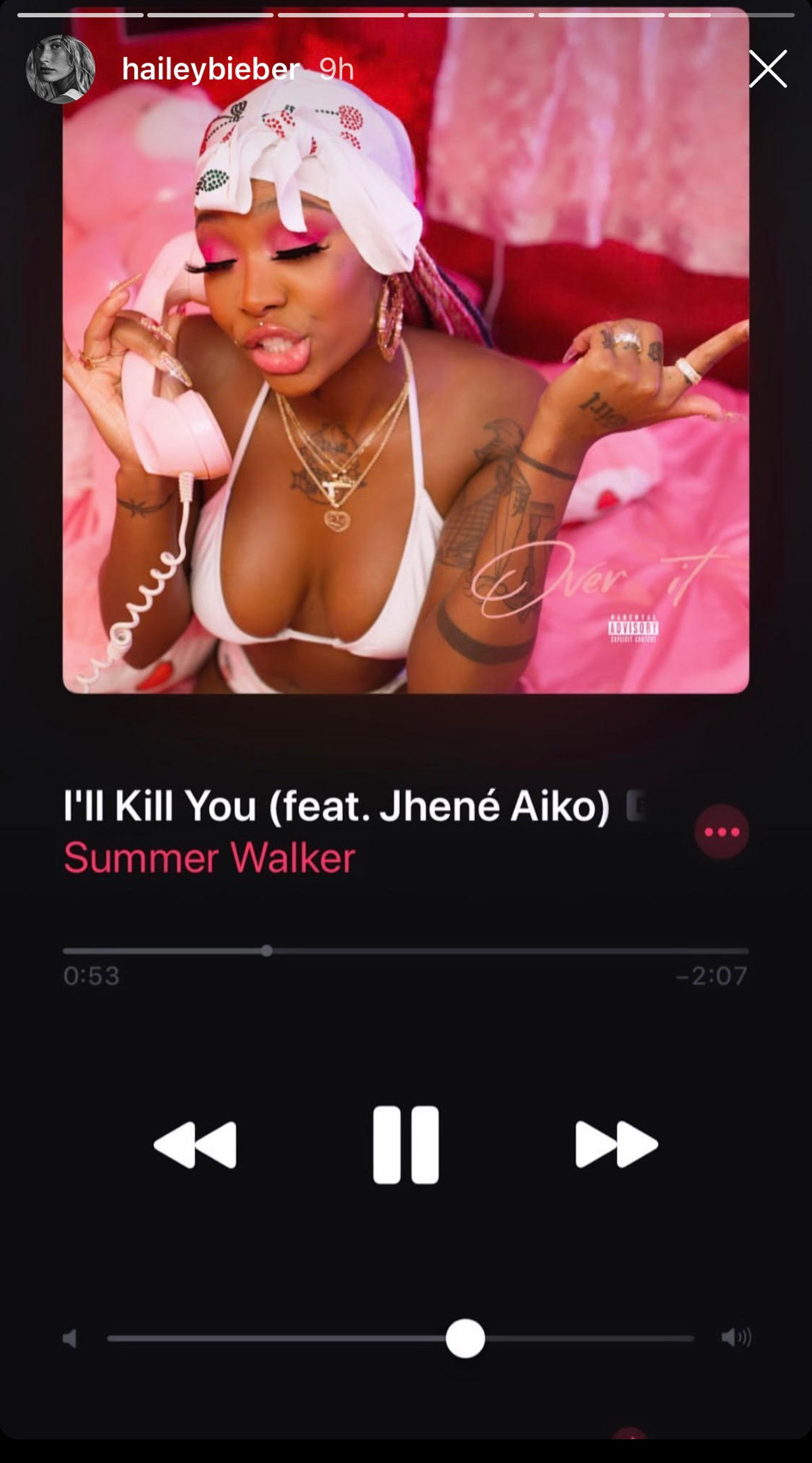 The 22-year-old denied reacting to the song in such a way, commenting on an IG post about it, writing:
"Please stop with this nonsense… there is no 'response.' This is complete BS."
The E! News source confirmed there are truly no hard feelings, adding:
"Justin has completely moved on from that chapter of his life and understands that Selena is allowed to reflect on the past in her own way. Justin and Hailey both want Selena to be happy and in a good place and aren't phased by it."
It's a mature response, though you can call us skeptical the "chapter" is closed…
The 27-year-old songstress did end up speaking out about her telling lyrics during an interview Thursday on On Air with Ryan Seacrest, as we previously reported.
Ryan shared how he and his cohost Tanya Rad had been discussing the single, bringing up the topic:
"When you think of going through a breakup, it sucks. We think it is worse, the 'two months' lyric that you have in there, that part of it would be worse than going through a breakup, having to see someone move on so fast."
Selena agreed:
"Yeah, and that I think — you know, I'm really grateful, too, because I've experienced that a million times before. And that's the unfortunate part about what I do. It's all very real to me, and I'm sure it's just entertainment for other people…I think I had become numb to it, and it would be stupid of me if I didn't acknowledge what I felt because it would be inauthentic and that's everything I claim to be and do."
She continued:
"I know there are thousands of people, men and women, who had felt this feeling, and it's extremely real. And on top of the social media and everything, it doesn't matter if you're in my position or if you're in someone else's because you're always going to, somehow, find this negative space. That's why I have to be careful and I just have to take steps back and just focus on what I'm doing and no one else."
We applaud her for being her authentic self!
What do U think of the new Selena music?? And any thoughts on how Justin really might be reacting to them?
Sound OFF in the comments (below)!
Related Posts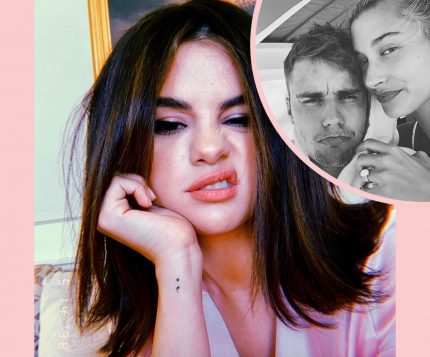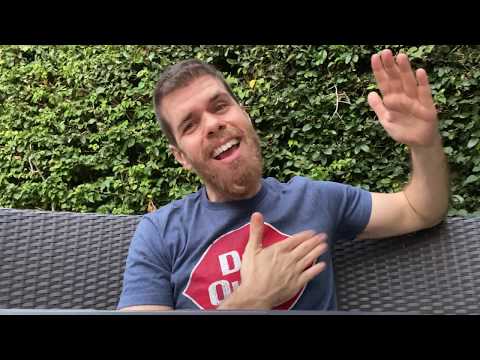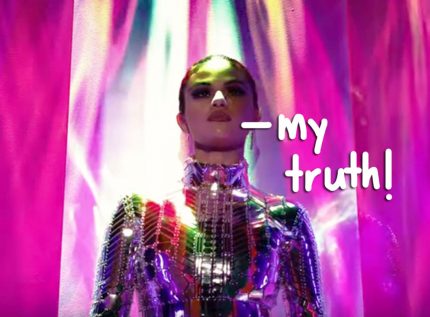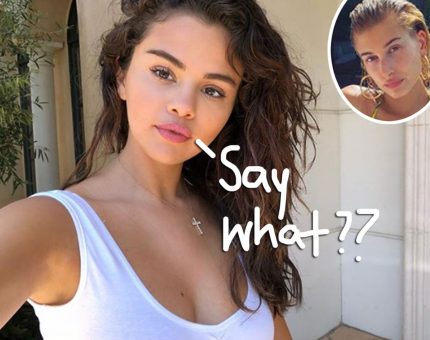 Source: Read Full Article