Kanye West's wife isn't too happy with Kim Kardashian! Yes, really!
In case you missed it, the 43-year-old reality star told big sis Kourtney Kardashian on The Kardashians last week that her daughter, North West, prefers to live with her father. Why? Kim explained the 10-year-old loves how Kanye lives in an apartment without a nanny, personal chef, and security. These revelations from the SKIMS founder have reportedly upset Bianca Censori!
Sources close to Bianca told Dailymail.com the architect does not like the "negative" portrayal of Kanye — and feels Kim needs to "step back and mind her own business." Jeez. It sounds like Bianca is ready to throw down with her man's baby momma! And we can't see Kim backing down — because when it comes to her kids, she can't just "mind her own business."
But what really seems to have Bianca angered is she feels the television personality put the children in danger by revealing on TV that Ye lives in an apartment without security! The insider said:
"Bianca thinks it was quite tacky of Kim to divulge this information on The Kardashians and, by doing so, she was actually putting her kids' safety in jeopardy. The public doesn't need to know that their kids would be without protection at any time. She just wants Kim to stop talking about her husband Kanye in a negative light to try and make herself look better."
Does Bianca possibly have a point? Yes. Kim probably shouldn't have made that public knowledge for the safety of their kids. But we also have to question why Kanye doesn't have security in the first place. That seems like a risky decision, too. The rapper and Kim are two massive celebrities, so you would think he'd have someone around, if not for himself, then at least to protect the kids whenever they are at the apartment! Even if it's not out there on the internet doesn't mean someone won't see him on the street! And yeah, they're going to recognize KANYE these days…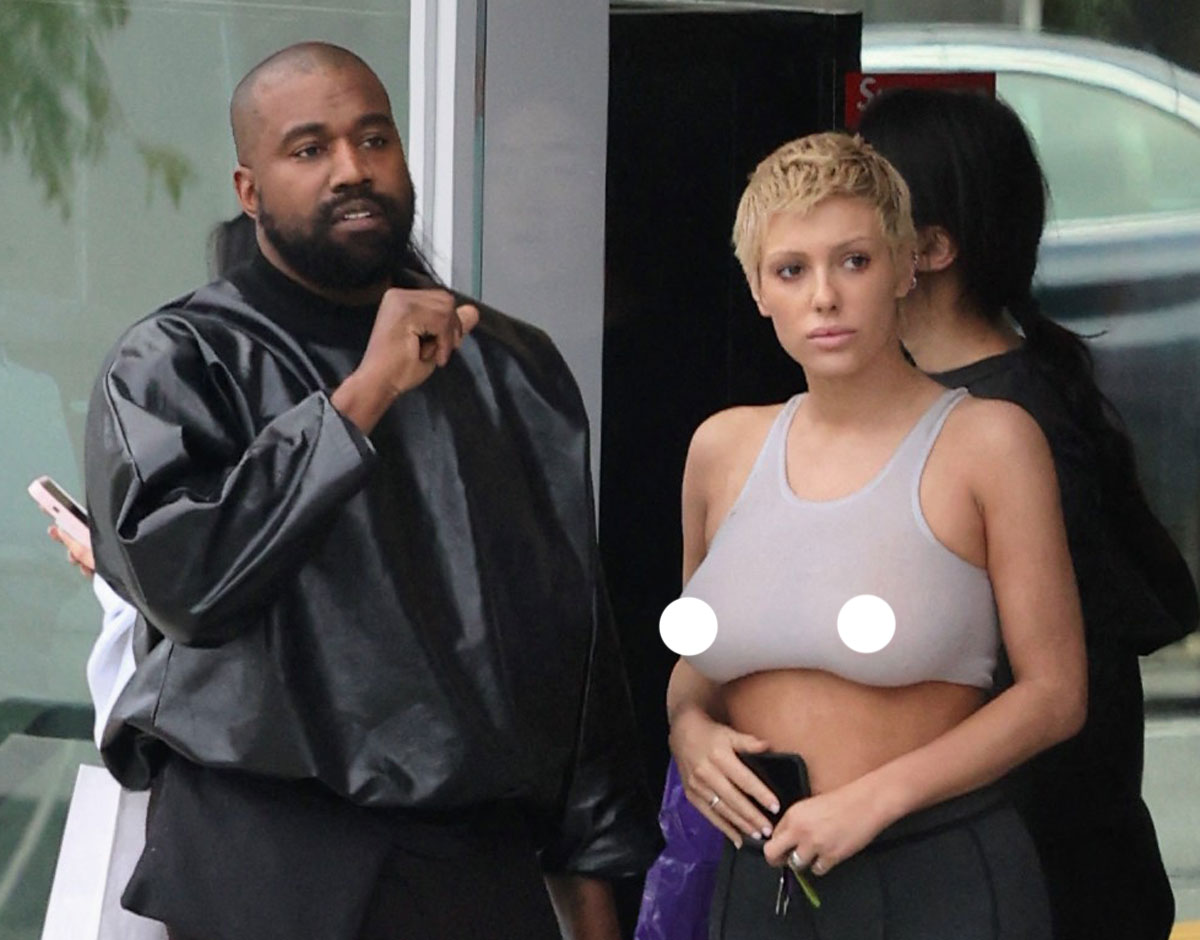 In any case, it's kind of a moot point. Things apparently have changed since the show was filmed between February and July. A source for the outlet said Bianca and Kanye "do, in fact, have security, and no longer live in an apartment." Hmm.
Another insider came to the Yeezy designer's defense about the living situation, noting that Kanye wants the kids to "enjoy" certain luxuries from him and Kim. However, he also wants them to live a "simpler life" at the same time:
"Kanye loves his kids and wants the best for them and wants them to certainly enjoy what they are provided from their parents' successes, but he also wants them to live a simpler life and appreciate what they can work hard for. Kanye doesn't want his kids to be jaded and spoiled, he wants them to know they can do anything, but it just takes a little more hard work to achieve that."
It's unknown how Kimmy Kakes feels about Bianca's thoughts on the security reveal. But we can imagine she's a tad irritated at the stepmom right now! We can't wait to see what she has to say about Bianca momsplaining to her!
What are YOUR thoughts on this situation, Perezcious readers? Do you agree with Bianca? Or do you feel she's overstepping? Sound OFF in the comments below.
Related Posts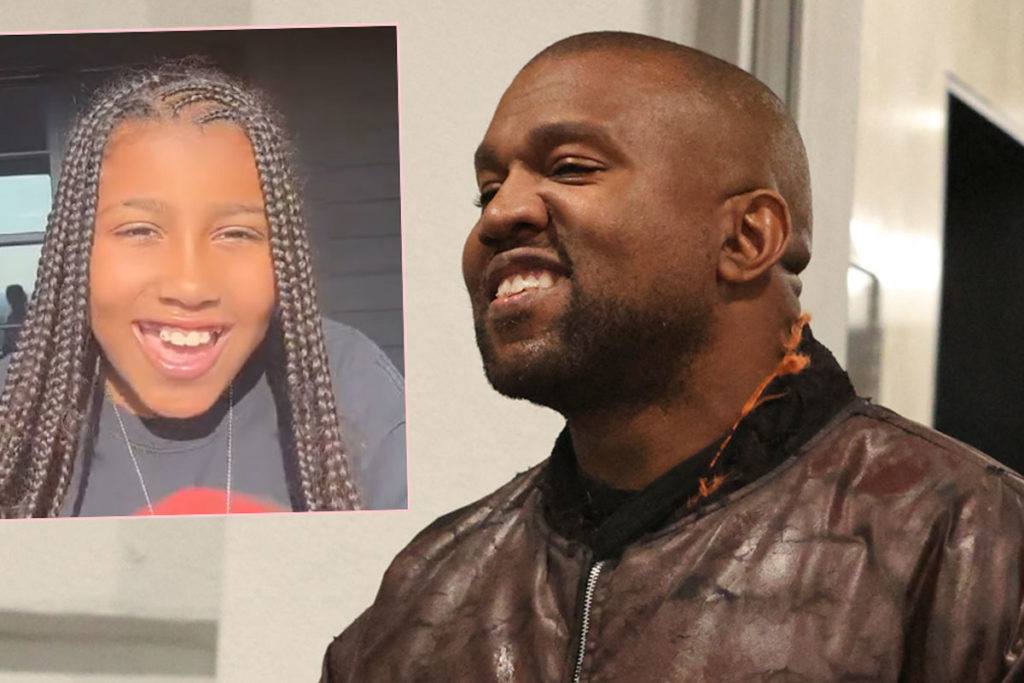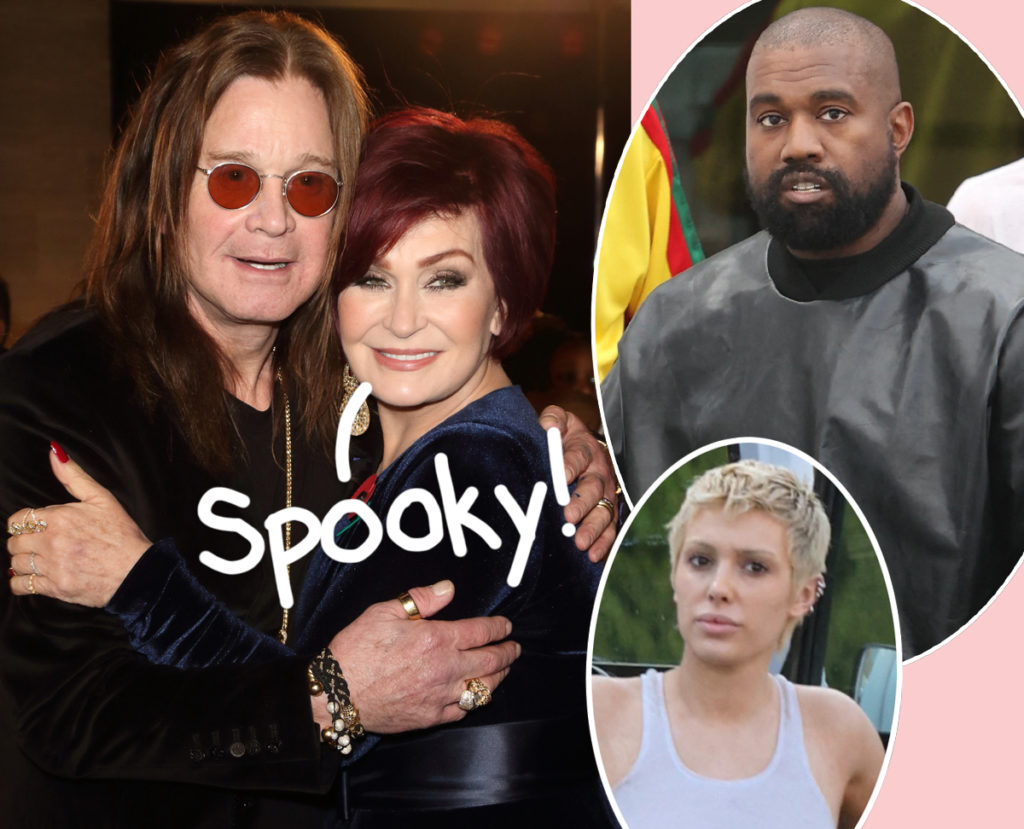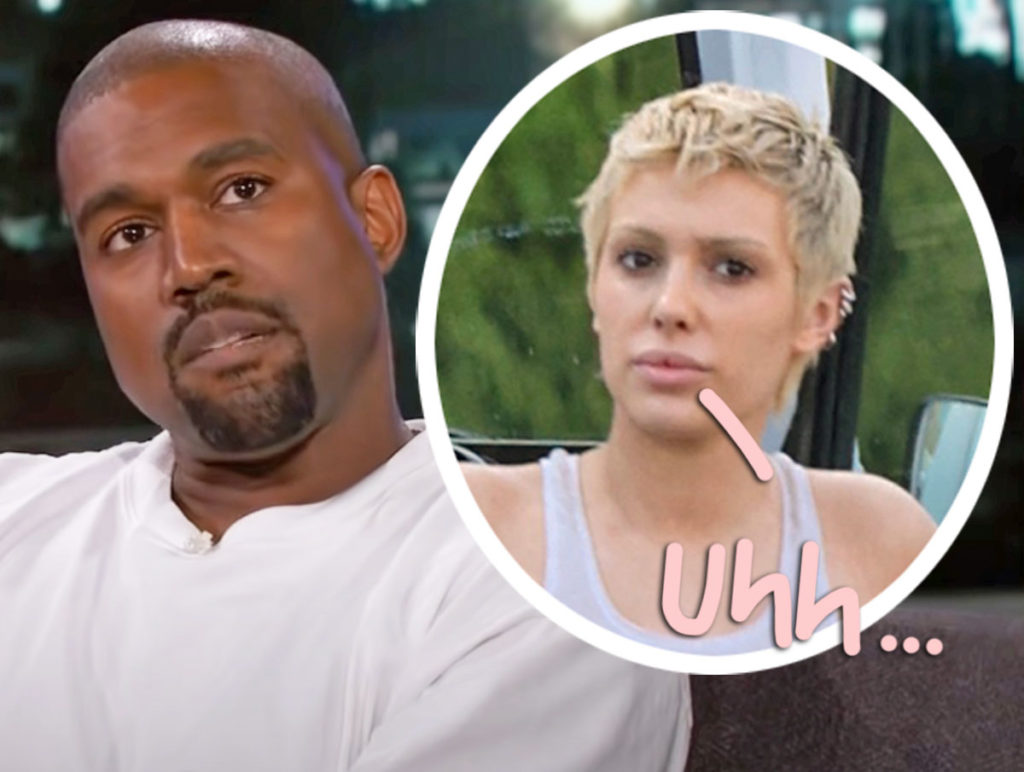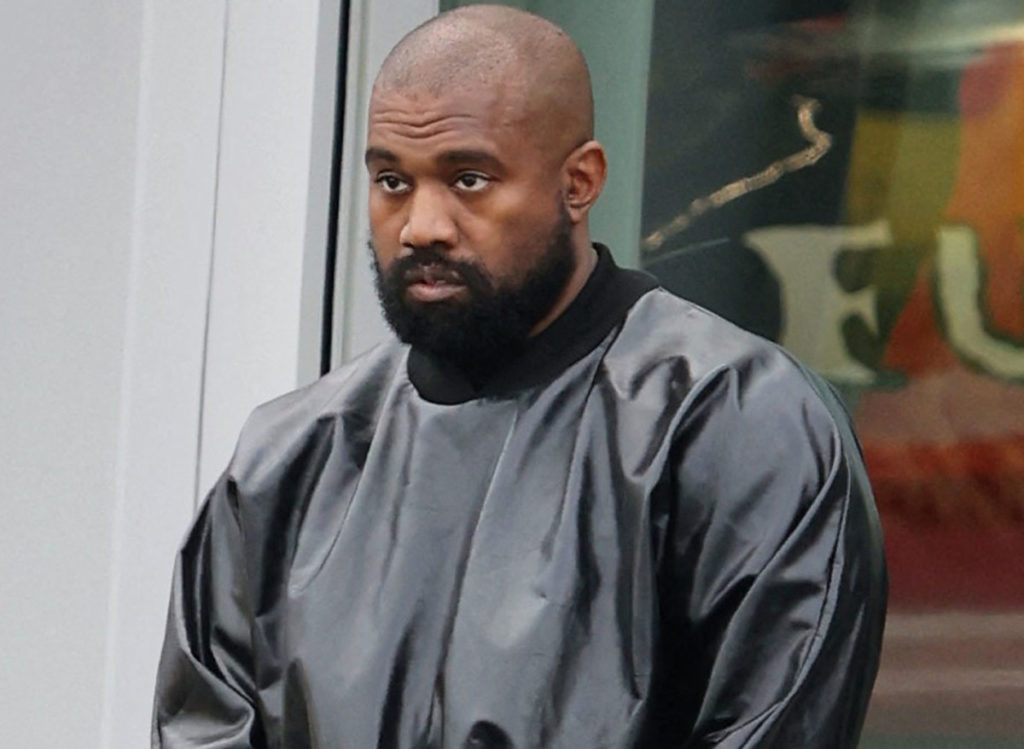 Source: Read Full Article