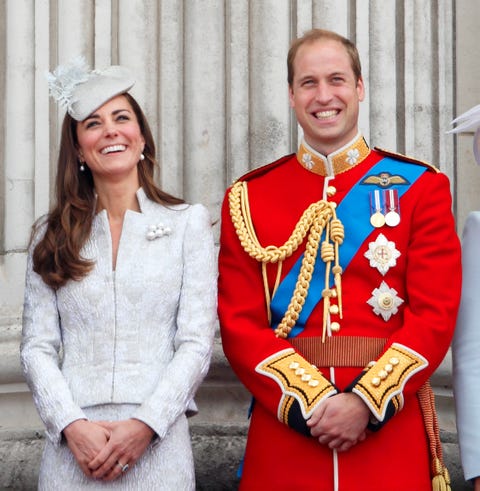 Another day, another Alexander McQueen! Kate went ahead and paired this one with a hat from Jane Taylor.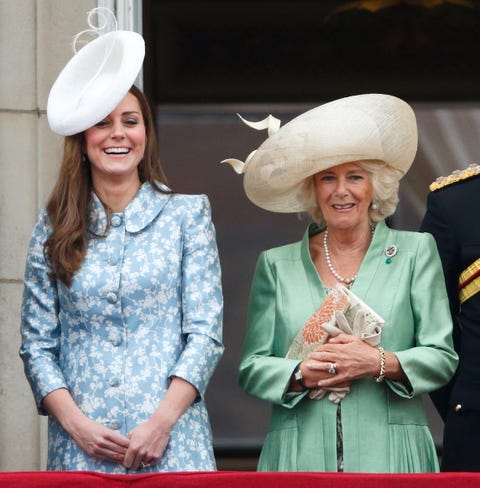 Kate stepped away from McQueen for two seconds and wore a floral Catherine Walker coat dress in 2015—marking her first public event since the birth of Princess Charlotte.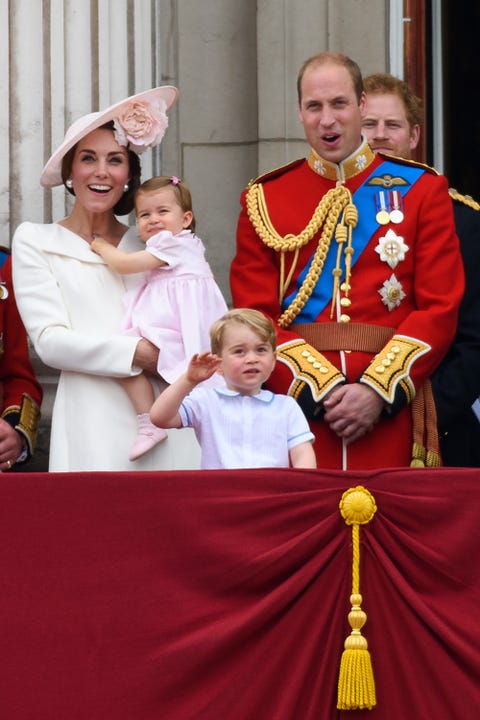 BB Charlotte's first Trooping the Colour! Kate wore the same white Alexander McQueen dress she wore to her daughter's christening along with a truly massive Philip Treacy hat and an even more massive pair of pearl earrings.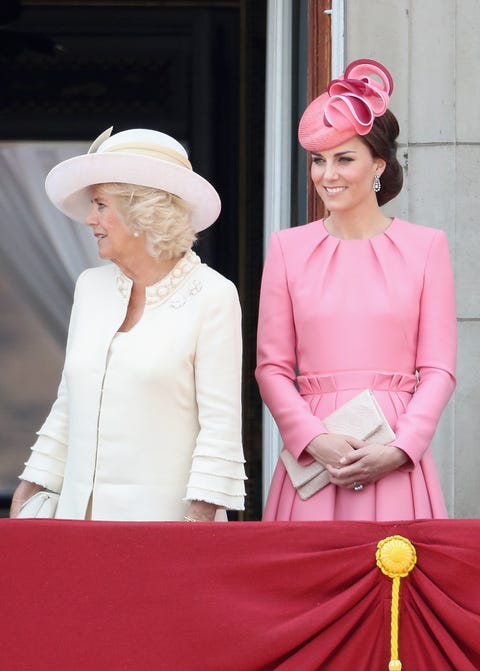 Obligatory pretty in pink reference! Kate wore (who else?) Alexander McQueen, and managed to find a Jane Taylor hat in the exact same shade.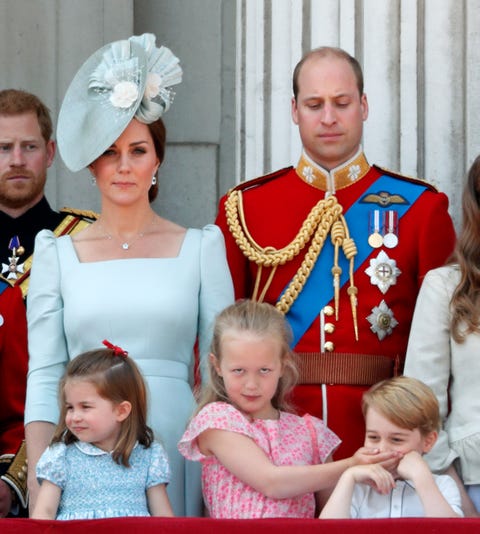 First of all, iconic royal children on the balcony moment. But if you're wondering about Kate's look, she wore a blue Alexander McQueen dress and some huge, sparkly earrings.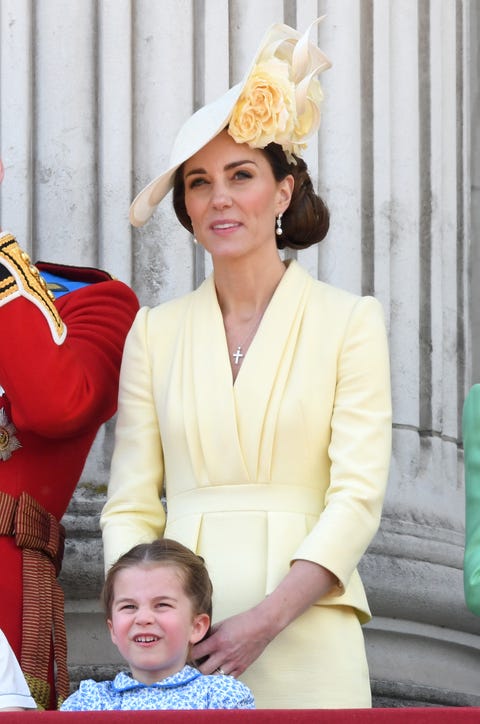 Another year, another Alexander McQueen dress! Kate paired this coat dress with a hat by Philip Treacey, as well as pearl earrings.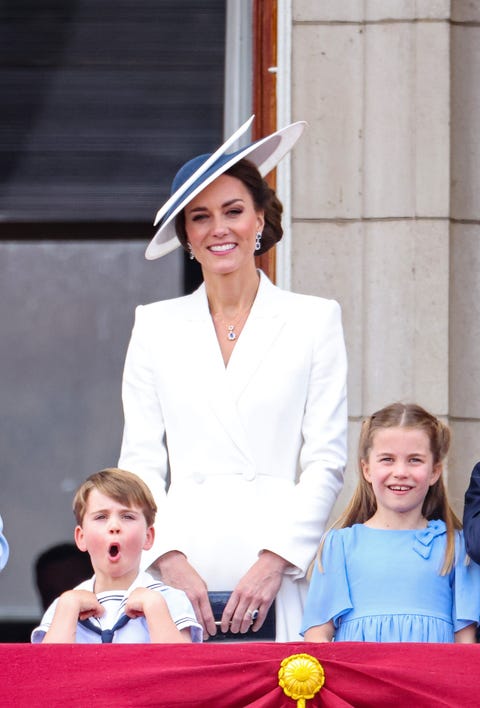 Kate wore Alexander McQueen (she's worn this dress before!) and a chic Philip Treacey hat. She paired the look with sapphire and diamond earrings once worn by Princess Diana as a sweet tribute to Prince William's late mother.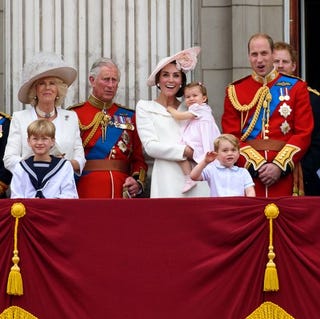 Source: Read Full Article