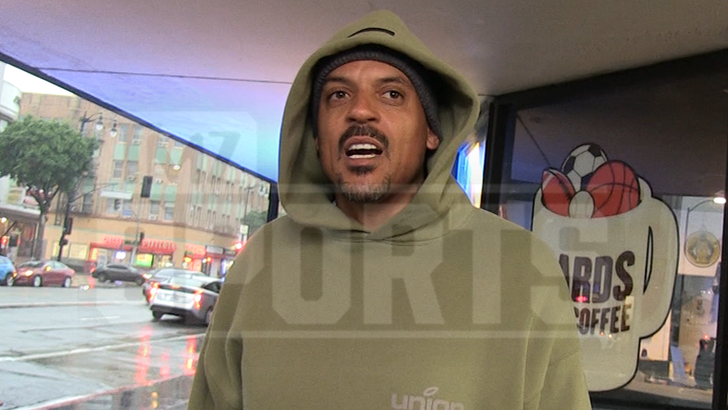 Matt Barnes has a simple message for NBA players following Ja Morant's gun video controversy — DON'T SNITCH ON YOURSELF — telling TMZ Sports hoopers don't need to document their every move on social media.
Barnes expressed support for Morant while outside Dash Radio this week … but he thinks his strip club gun video can be a cautionary tale for other guys in the league as they try to navigate their personal lives while being recognizable athletes.
"Don't tell on yourself and watch out for cameras," Barnes said. "The second you step out of your house you're being recorded these days. So just stay cognizant and be aware of your surroundings."
Morant found himself in hot water with the league after he brandished a gun on Instagram Live earlier this month … which led to an eight-game ban.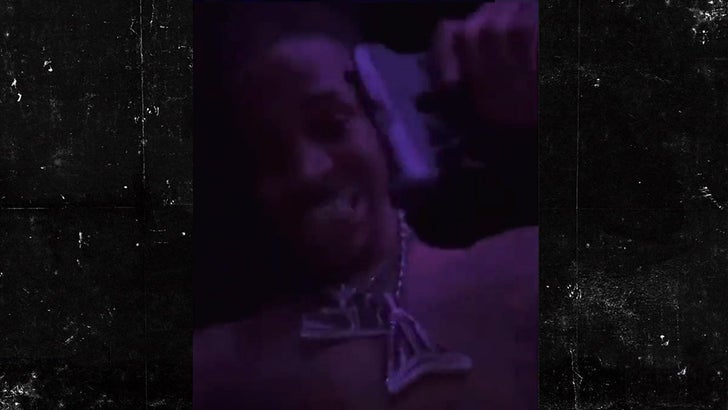 Morant entered a counseling program shortly after apologizing for his actions … and recently said he met with therapists, got reiki treatment and worked on anxiety breathing during his time away from the game.
Barnes told us he isn't ready to give up on Ja or his career, saying the guard is "one of my favorite players in the league" … adding Morant "got a little ahead of himself with some stuff."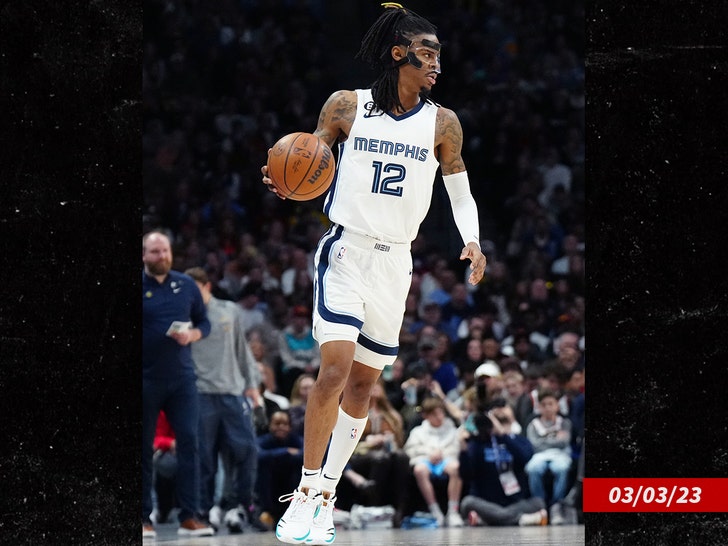 "That happens when you're young and the world [is] at the palm of your hand."
"I love Ja. I love what he brings to the table. I just want to send him love. Let him know we love him. We miss him and we need him back."
We also talked about other hoops topics with Matt … and he's got some good takes on the state of the league!!
Source: Read Full Article