Model Jeremy Ruehlemann has died.
The fashion icon was just 27 years old. While his cause of death has not been made public, his passing apparently occurred at some point over the weekend. And it seems as though it was very unexpected.
The fashion world began publicly mourning his loss on Sunday. Ever since, several high-profile photographers, designers, and models have released social media posts about the sad situation.
On Sunday, designer Christian Siriano took to Instagram to share news of Ruehlemann's death. He shared a series of photos of Jeremy and the two of them working together, and wrote:
"I have never posted anything like this but to lose a friend who was such a beautiful soul is just really hard. This is for Jeremy, the most beautiful man that gave so much love to everyone he met no matter what. He was one of my muses and he always will be. He inspired me and I will love him forever."
Siriano continued:
"I'm sending all my love to his family and friends who lost someone so special. I know we will meet again one day but right now I just want to hug him. Rest well J we all love you so much! Send love to his family today please."
https://www.instagram.com/p/CnumPwNOQju/
A post shared by Christian Siriano (@csiriano)
So sad.
Model Lexi Wood soon delivered more information about Jeremy's life and death. She wrote a heartbreaking long message about him on her IG account.
The model explained her grief at his passing:
"I can't even fathom a world where I would ever have to be writing this. But if you have ever known me you know how much I love jeremy. I can't even articulate the magic that he was. I met jeremy when I was 15, the day I met him I knew my heart would be full forever, he's my soulmate, my best friend, my support, my family, my light, my love, my twin flame…"
She also revealed she had just seen Ruehlemann on Thursday, and was shocked that he was gone days later:
"I could go on and on because he was so special. But I think what was the most special thing about him was that he was walking sunshine, he made everyone feel like they were the most special in the room, when he went anywhere it was like there was a light beam on him. His love will eternally flow through this world. I was with Jeremy on Thursday and in that moment I didn't know that kissing you and holding you for the millionth time would be the most memorable day of my life. I feel so blessed to love you and be loved by you."
https://www.instagram.com/p/CnxkdSxLqsV/
A post shared by lexi wood???????? (@lexiwood)
In the comments of Wood's post, singer Demi Lovato shared her own condolences:
"Sending so much love."
Other fashion industry notables delivered their condolences throughout Sunday and into Monday, too. Celeb makeup artist Hung Vanngo wrote this of Ruehlemann:
"Heartbroken by the news of my dear friend @Ruehlemann's passing. He made such a large impact on everyone he met. In this industry you meet a lot of people, but he was one of those people that even if you met him once he would have a part of your heart forever. My Team and I love and cherish the time we had working with him. A true friend, you will be loved and remembered forever."
https://www.instagram.com/p/CnxnPEWJSNp/
A post shared by Hung Vanngo (@hungvanngo)
While Halston creative director Ken Downing also offered his remembrance. "Goodbye Sweet Jeremy," Downing wrote, before adding:
"R. I. P. Jeremy Ruehlemann. Love to your family who you adored, as much as they love and adored you. I am heartbroken"
https://www.instagram.com/p/CnutMIFuVy4/
A post shared by Ken Downing (@kendowningofficial)
Stylist Luis Rodriguez added more, too. As was the case with Wood, Rodriguez revealed he had just seen Jeremy on Friday, and was shocked to hear of his death:
"Took these pics of Jeremy on Friday. A FAB model and sweet man. R.I.P beautiful boy!!!!!!!!"
https://www.instagram.com/p/CnxeeEzgMOD/
A post shared by Luis Rodriguez (@luisthestylist)
Such a sad situation. And as it seems based on these grief-stricken posts, whatever happened was a very unexpected event.
Jeremy's final Instagram post came late last week. In it, the well-regarded model showed off a behind-the-scenes snapshot of a photo shoot he'd done for Tommy Hilfiger. As you can see (below), it was a simple shirtless image revealing the determination involved in the modeling industry:
https://www.instagram.com/p/CnpKyM1OU4E/
A post shared by Jeremy Ruehlemann (@ruehlemann)
Days later, he was gone. So awful. Both People and the New York Post note that Ruehlemann's rep has not yet responded to requests for comment on his death. We send our condolences to his family, friends, and loved ones during this awful time.
R.I.P.
Related Posts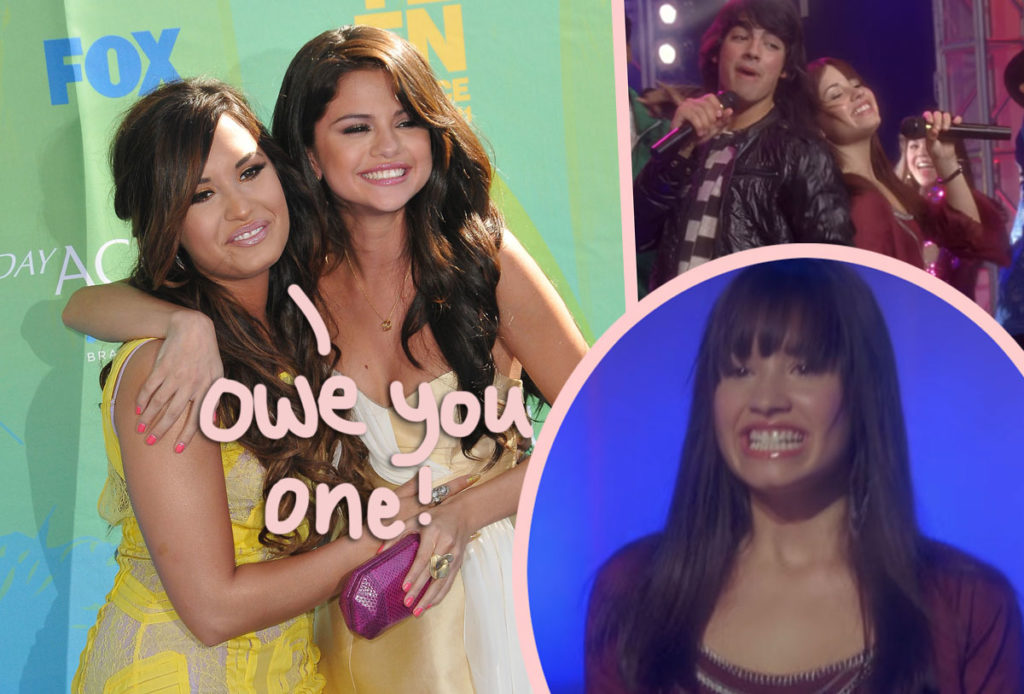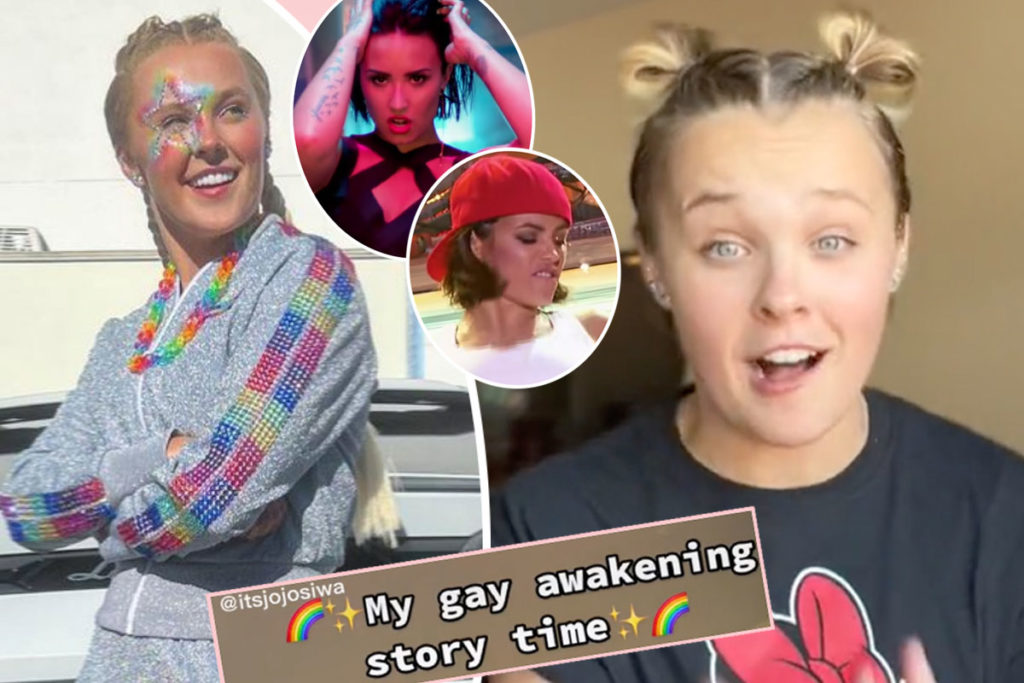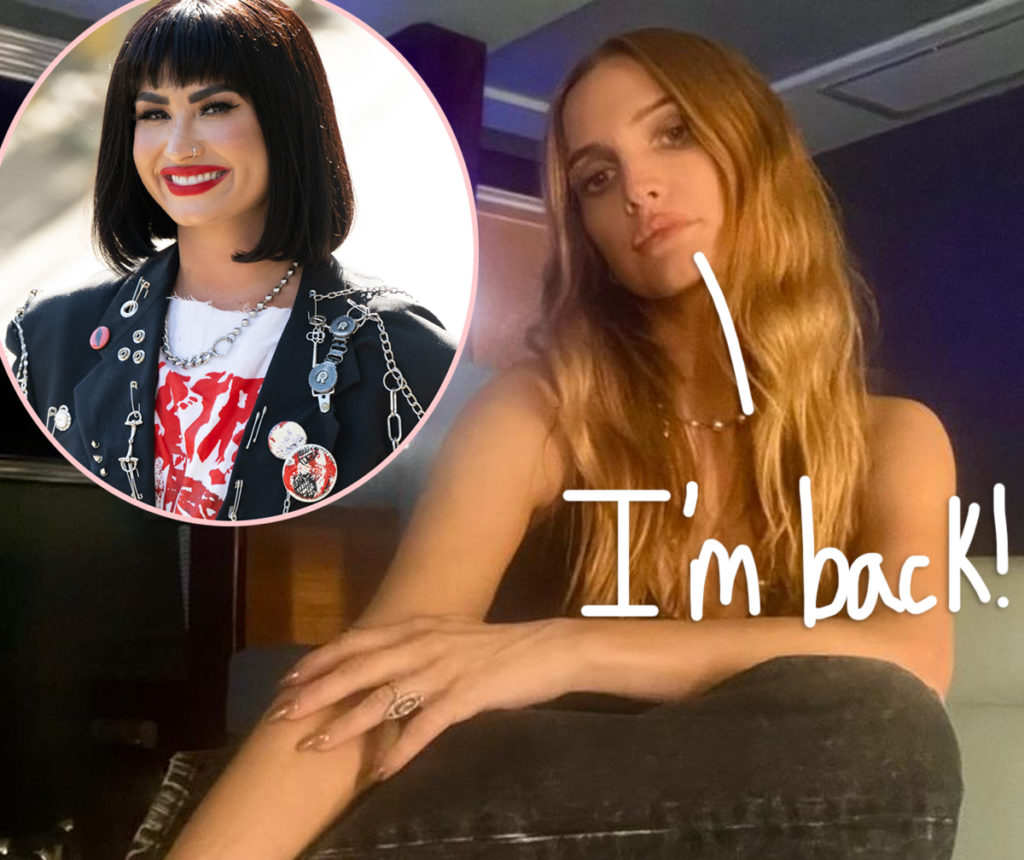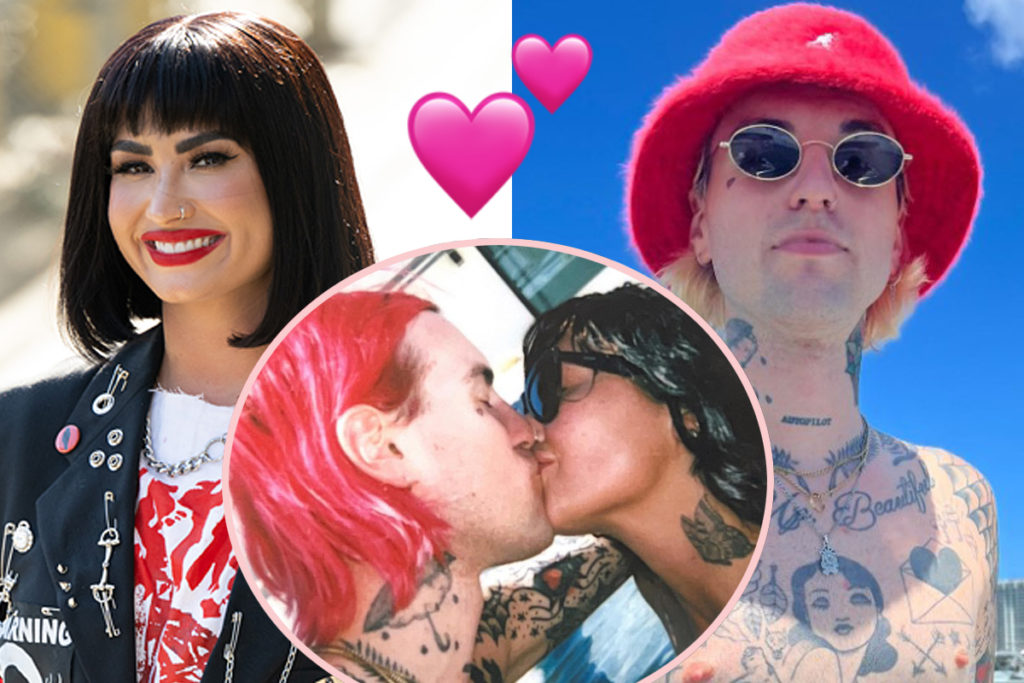 Source: Read Full Article