A mom in Australia has tragically passed away after using injectables to lose weight ahead of her daughter's wedding.
On Sunday, a new episode of 60 Minutes Australia dove deep into weight loss drugs and their huge risks. As we've all been hearing, popularity for the drug prescribed for diabetes — Ozempic — has grown monumentally as of late. And sadly, Trish Webster is suspected to have died due to complications from the drug and others.
According to her husband Roy Webster, she'd been taking Ozempic and Saxenda for several months because she wanted to fit in a specific dress for her daughter's wedding. He told The Independent at the time:
"My daughter was getting married, and she just kept mentioning that dress that she wanted to wear. She went to the dressmaker to get the measurements. It was one big nightmare from there."
Just heartbreaking! The way people, women especially, are made to feel about themselves and their weight is just terrible.
Despite suffering from awful side effects like diarrhea, she continued to use Ozempic — which her family claims her doctor prescribed her. Just like here in the US, though, the injectable is only approved to treat diabetes, not weight loss.
After a few months, Trish swapped from Ozempic to Saxenda, which also regulates the appetite — because she wanted to lose even MORE weight. She suffered even more side effects on top of diarrhea, including vomiting and nausea. The mom reportedly dropped 35 pounds in just five months, but it came at a devastating cost.
On January 16, she stopped breathing. Roy said in his interview with 60 Minutes:
"She had a little bit of brown stuff coming out of her mouth and I realized she wasn't breathing, and started doing CPR. It was just pouring out and I turned her onto the side because she couldn't breathe."
So horrifying…
That night, Trish died due to "acute gastrointestinal illness" which was listed on her death certificate — but her family believes the weight loss drugs played a hand in her passing. Her devastated husband said of her health:
"I couldn't save her; that's the hard part. If I knew that could happen, she wouldn't have been taking it."
You can see Roy's full interview (below):
Ozempic and similar drugs are currently being investigated due to their rise in popularity — and alleged cause of stomach paralysis. In September, the FDA even issued a warning to those misusing the drug, saying it can lead to a type of total bowel obstruction which can be fatal.
As far as Novo Nordisk, the company who manufactures Ozempic, they told People on Thursday the drug is not supposed to be used for "chronic weight management":
"Patient safety is a top priority for Novo Nordisk. We take all reports about adverse events from use of our medicines very seriously. However, we do not comment on individual patient cases. Ozempic (semaglutide) is a prescription medicine that should be taken under the care of a licensed healthcare provider. Ozempic is FDA-approved for the treatment of type 2 diabetes, to improve blood sugar, along with diet and exercise, and reduce the risk of major cardiovascular events such as heart attack, stroke, or death in adults with type 2 diabetes and known heart disease. Ozempic is not indicated for chronic weight management."
The firm then continued on to say they "stand behind" the drug as long as it's being "used as indicated":
"The safety and efficacy profile of Ozempic has been evaluated in clinical studies involving more than patients. The most commonly reported side effects were gastrointestinal, including nausea, vomiting, diarrhea, stomach (abdominal) pain, and constipation. The known risks associated with use of Ozempic are reflected in the FDA-approved product labeling. We stand behind the safety and efficacy of Ozempic® when used as indicated."
Our hearts go out to Trish's family and loved ones as they navigate this indescribable loss. Beauty standards are so brutal, no one should feel like they need to go to such lengths to meet them. Thoughts on this, Perezcious readers?
Related Posts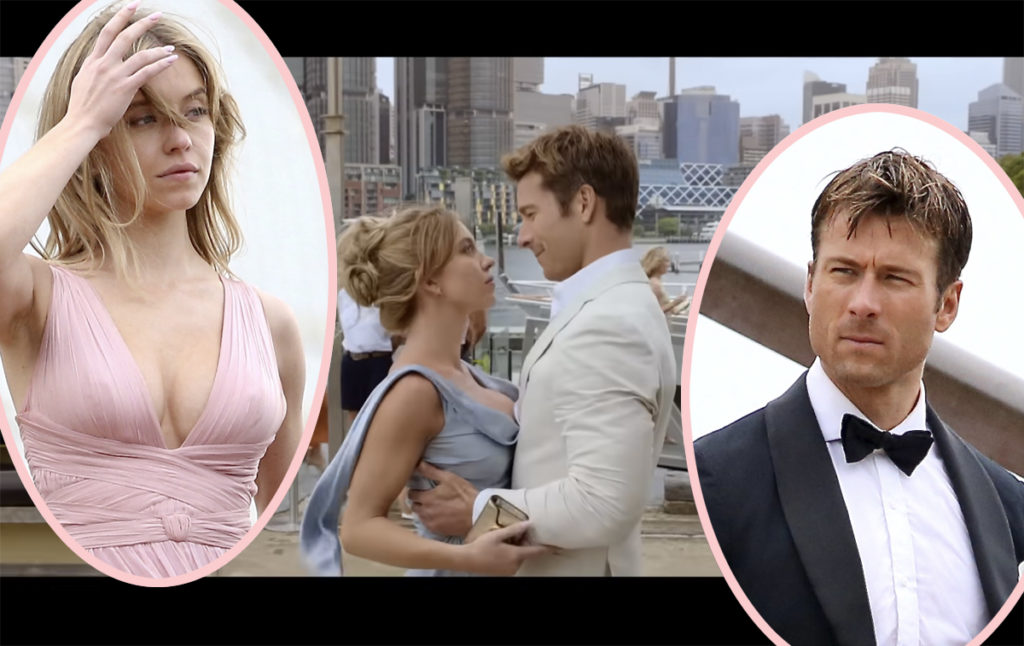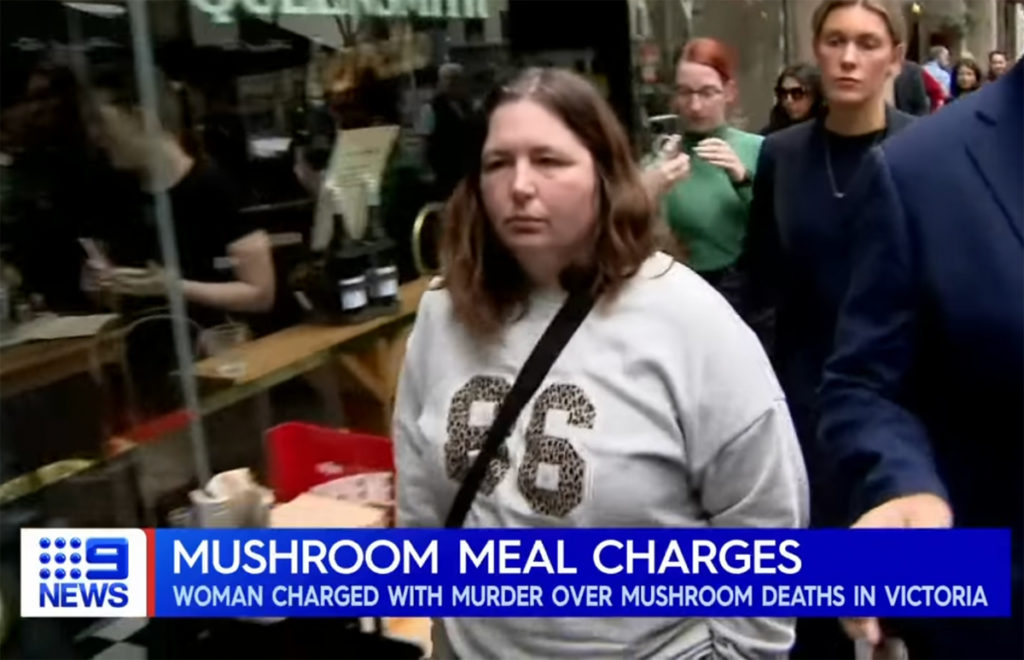 Source: Read Full Article