https://www.instagram.com/p/CzbGfcCrq9U/
Last week, the Duke and Duchess of Sussex were in San Diego for some events around veterans. They spent time with the families of Operation Bigs, then they helped open up the Navy SEAL Foundation's Warrior Fitness Program West Coast facility. Meghan and Harry spent time with the foundation officials, Harry made a speech and they did what they always do: charmed everyone and impressed everyone with how amazing they are. The CEO of the Navy SEAL Foundation praised the Sussexes to People:
Meghan Markle and Prince Harry "came prepared" for their trip to San Diego ahead of Veterans Day. The Duke and Duchess of Sussex took part in the grand opening of the Navy SEAL Foundation's Warrior Fitness Program West Coast facility on Wednesday, and CEO of the Navy SEAL Foundation Robin King tells PEOPLE that the couple knew their stuff.

"They were absolutely fantastic. They had done a lot of homework on the Navy SEAL Foundation, on the program," King shares exclusively. She adds that Meghan, 42, and Harry, 39, "came prepared, and they were extremely interested in knowing what the program did, what it was going to do and how it's going to impact the community. I was thoroughly impressed with both of them on how much they wanted to engage with the community members to talk about the real issues."

The new 20,000-square-foot facility offers individualized programs for Navy SEALS, Naval Special Warfare warriors and Special Warfare Combat Crewmen to reset the mind, body and spirit, King explains. In addition to physical recovery, they focus on cognitive elements such as dealing with memory loss and word recall as well as community support. King says they anticipate helping over 150 people in 2024. During Prince Harry and Meghan's visit on Wednesday, they "toured the new state-of-the-art complex, met with service members benefitting from the program and officially opened the facility alongside 250 supporters and participants," according to their Archewell Foundation.

King says Prince Harry was "very invested in the veteran community" and "wanted to understand the cognitive piece and the mental health piece" of the program.

"As someone who had served in the military, he has a close connection to the people he served with," King says, referencing the Duke of Sussex's 10 years in the British Army, which included two tours in Afghanistan. "He's very compassionate towards the veterans and the wounded, ill and injured. He spent some time with our Gold Star and surviving family members, which was just lovely."

King says they pointed out unique elements, such as the artwork all done by SEAL community members, to Meghan and Harry during the tour. "They're interested in all those aspects," she says. "They just really wanted to know about these families. They wanted to understand what was going on. They asked specific questions like that." King praises the couple as "very comfortable and very easy to talk to."
[From People]
I love this. Once again, Meghan and Harry don't wander around, half-assed and half-invested in things. They timed these events specifically ahead of Veterans Day/Remembrance Day. I mean, they lucked out with the timing of the facility opening – they didn't have control over that, but it says something that they knew about it and they were there for the opening.
During Remembrance weekend, there were several articles and columns in the British press about how Harry should "come home" for Remembrance, or the Windsors should make a point of honoring Harry's service by allowing him to lay a wreath at the Cenotaph. LOL, too late. The Windsors have made it clear that they despise all veterans, especially Harry, and that they will never show any respect for his service or anyone else's service. Those morons believe THEY are the only ones "serving."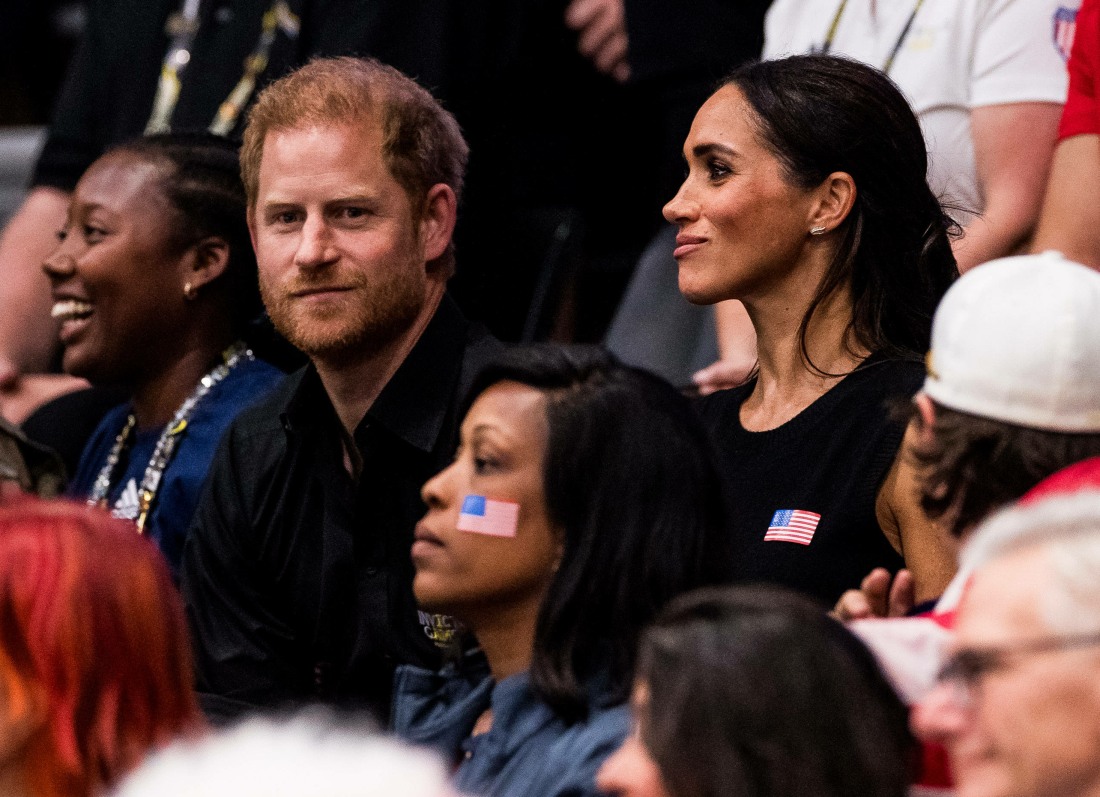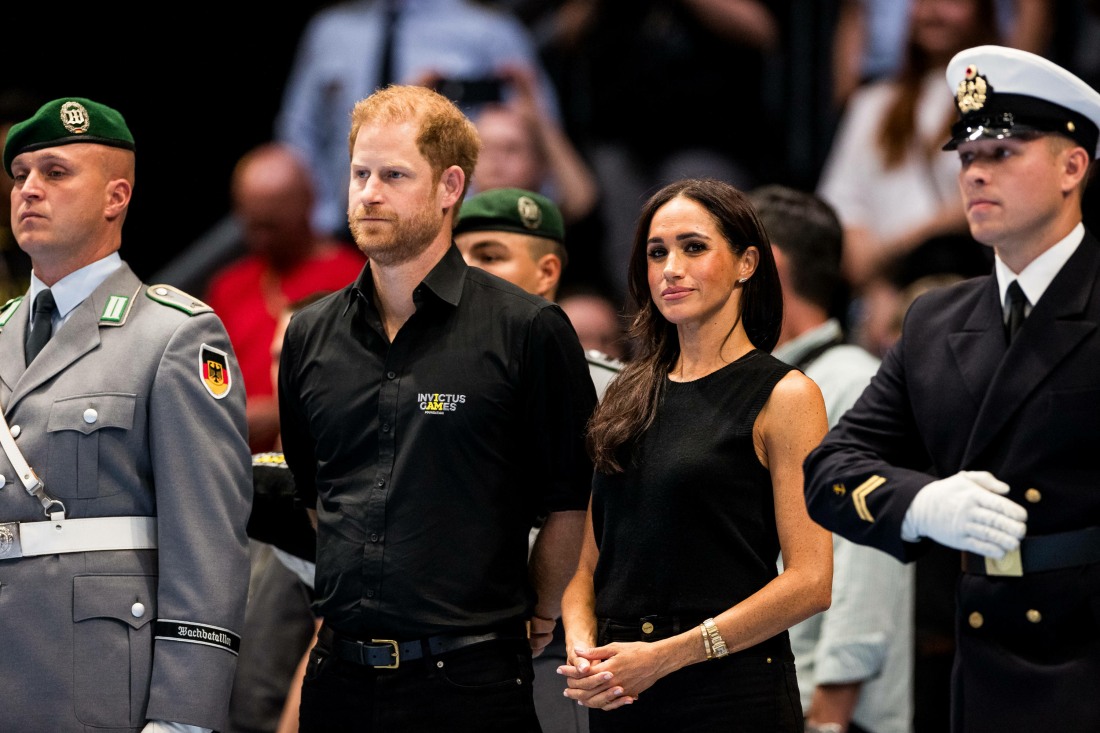 Photos courtesy of Avalon Red, Instagram.
Source: Read Full Article