The New England Patriots tragically lost a lifelong fan during the big game on Sunday.
Over the weekend at Gillette Stadium in Massachusetts, football super fan Dale Mooney and his son were planning to enjoy the game against the Miami Dolphins, but things took a turn for the deadly. The 30 year season ticket-holder was shown on video captured at the game walking toward where a fight between fans had broken out. In the horrifying clip, the 53-year-old gets into a wrestling match with a fellow fan, and takes a blow to the head, causing him to collapse. Sadly, Dale was pronounced dead at the medical facility.
Be warned — the video is extremely disturbing — but you can see it for yourself (below):
So, so awful.
The NFL opened an investigation into what exactly happened. We mean, the guy took a blow to the head and suddenly died — everyone was speculating it must have something to do with the brawl. Although, now it's not looking to be pointing in that direction. The Norfolk District Attorney's Office told TMZ on Wednesday his death may be the cause of an underlying medical issue:
"Our investigation has included numerous law enforcement interviews and the examination of multiple angles of video capturing the scuffle prior to Mr. Dale Mooney's collapse during the Sunday night game at Gillette Stadium."
The officials state they conducted a preliminary autopsy, and found signs that pointed toward a medical condition, rather than a traumatic injury due to the fight. Nothing has been confirmed as of yet, though.
A GoFundMe was created on Tuesday following Dale's passing, which you can donate to by clicking HERE.
Our hearts go out to his family and loved ones, we can't imagine what they're going through right now. May he rest in peace.
Related Posts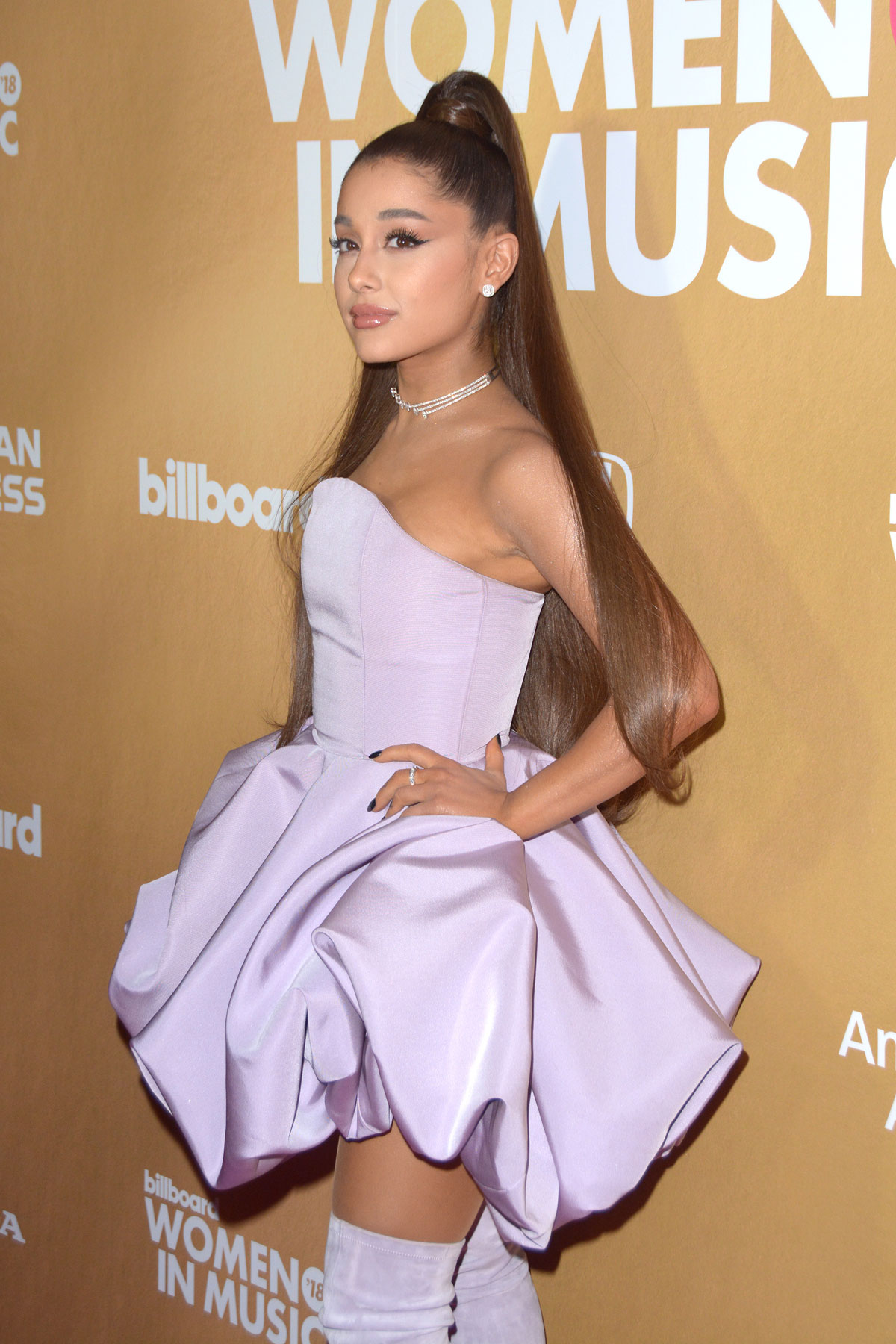 Source: Read Full Article