Okay, forgive me for what I am about to say, but as a somewhat young milennial, I was mostly unaware of Nicole Kidman and Tom Cruise's marriage for a large chunk of my life! Yes, I now know that they married relatively young and stayed together for 11 years. And of course I know of that iconic pic of Nicole rejoicing as she left the lawyer's office once her divorce from Tom was finalized. But what I failed to realize is that Nicole and Tom adopted two kids, one of which is a girl who is basically my age now???
Here's a lil refresher for you: After trying the knot in 1990, Nicole and Tom adopted two children—Isabella (27) and Connor Kidman Cruise (25). They looked like this when they were itty bitty babies: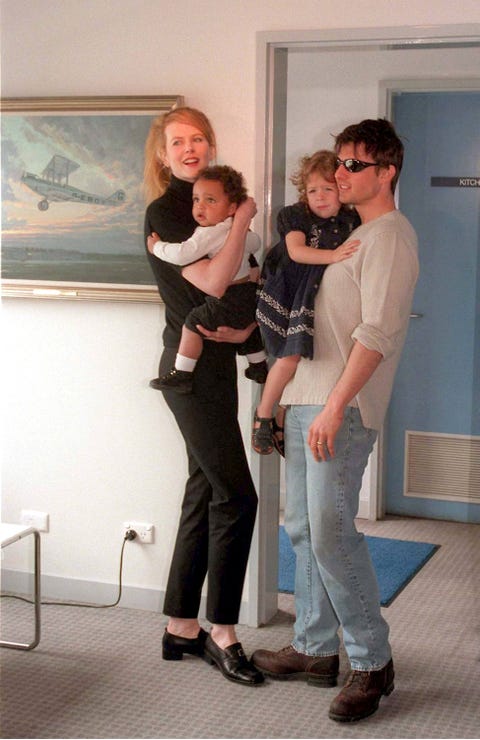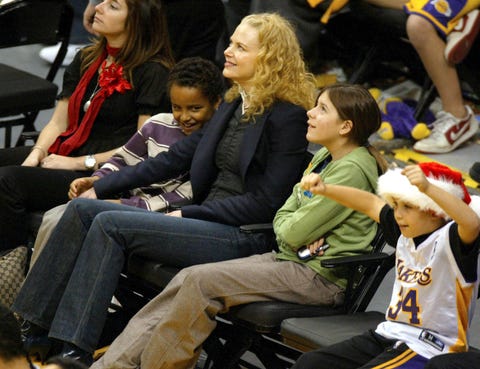 Connor posts on Instagram pretty frequently, but Bella often chooses not to in order to (a) protect her privacy and (b) keep the focus on her artwork. That is, until today. On the 'gram, Bella posted a classic mirror selfie and wittily captioned the post, "all that glitters is gold…oh wait, it's just another Instagram filter."
The last time that Bella gave us a clear look at her face on social media was on May 6, when she posted a procrastination selfie. It's the first picture of herself on her feed since 2018.
And in case you're also wondering what Nicole and Tom's son Connor looks like, please direct your eyes below. He is VERY into fishing.
In conclusion: The more you know…right?
Source: Read Full Article