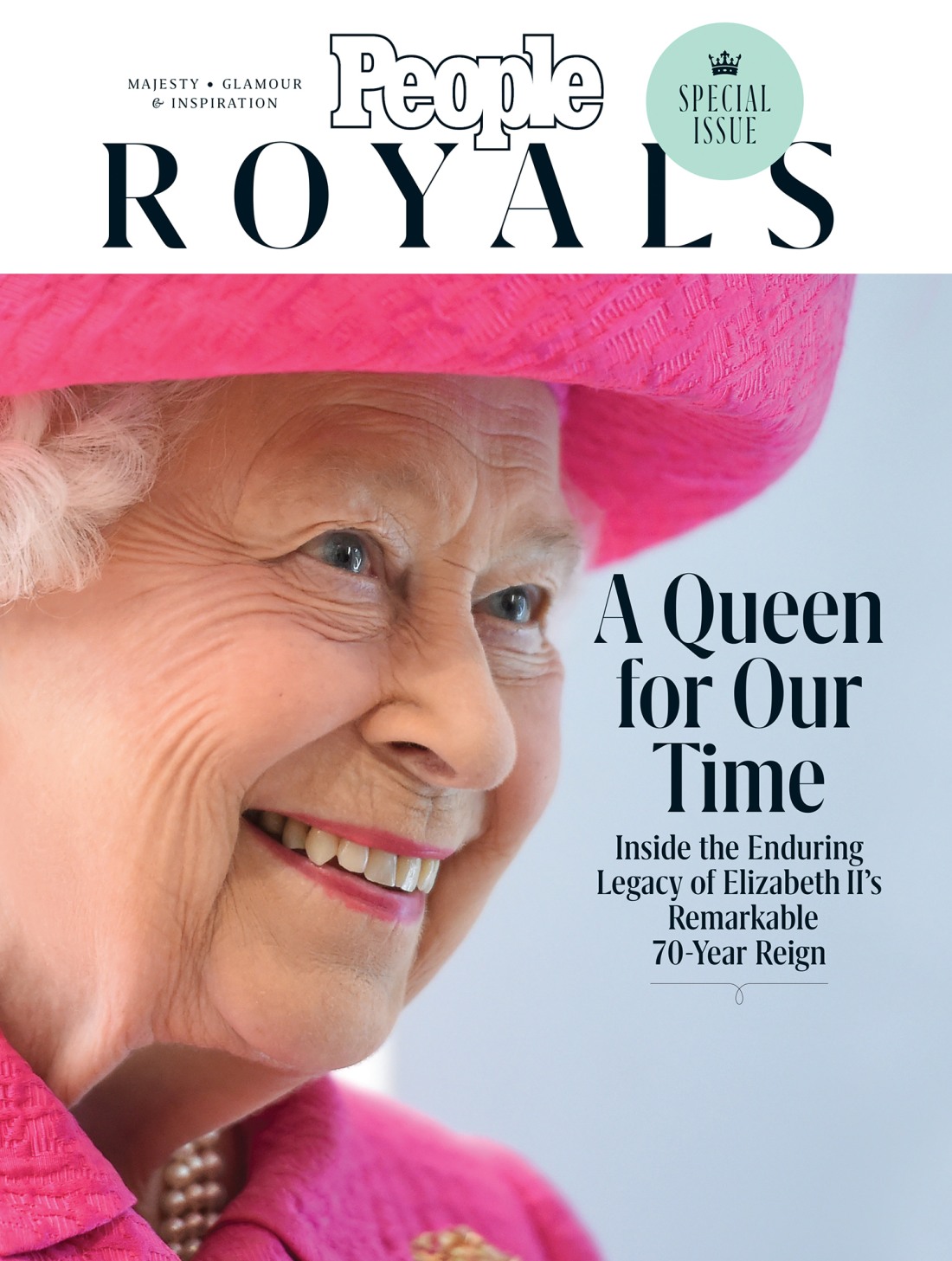 When Queen Elizabeth fell ill in October, one of the royal commentators made a surprisingly astute observation: the institution of the monarchy was immensely prepared for QEII's death, but they were not prepared at all for QEII to be ill and unable to function publicly for any amount of time. So much of what we're seeing in recent months is a lack of preparation for a 95-year-old woman to be in poor health but not close to the end. There was a bonkers expectation that she would be able to keep up a public schedule forever, and we're seeing the results of that miscalculation. The monarchy careens from one crisis to another, households are briefing against each other and it's all a terrible, tacky soap opera. Of course, that's not the point of People Royal's latest quarterly cover story. Their cover story reads partially like an obituary and partially like Buckingham Palace's damage control. Some highlights:
How the Queen copes with personal and public setbacks. "She keeps things a little separate between family and official issues because otherwise, it becomes overwhelming," a close insider says.

Ingrid Seward says Liz compartmentalizes: Longstanding biographer of the Queen, Ingrid Seward, says that "her ability to compartmentalize has been extremely helpful in her life," as she juggles family with her public role. "Fundamentally she puts things in a box and says 'that can be dealt with on Thursday,' for example. She won't let things crowd in on her. She is mentally disciplined and that has helped her through these 70 years. It has enabled her to deal with all the things and not allow things to overwhelm her. It goes a long way towards explaining her ability to be able to still be working at this age."

The Queen is frail in some ways: The close insider says that her outward frailties might show that she is slightly stooped (she was spotted recently using a cane) but "her face is clear and cheerful and wide-eyed — this is not someone who life is getting down. Her phlegmatic nature and her shock absorbers are such that she can take the setbacks." The insider cites "her temperament and religious faith. It feels to me she can carry on for some time."

Missing Philip: "She will be missing his companionship deeply," says someone who knows the Sovereign well. "But she is a very stoic person." Sally Bedell Smith, author of Elizabeth the Queen: The Life of a Modern Monarch, says, "The way he died, so very peacefully, there was a natural, organic way to how he left. And I am sure she had plenty of time to prepare for it." But, she adds, "I don't think anyone should underestimate that, however resilient, however faith-based and however strong she is, this is a confidant who is no longer there."
[From People]
"It feels to me she can carry on for some time." Well…one of my late father's favorite idioms was "the spirit indeed is willing, but the flesh is weak." The Queen might be sharp as a tack mentally – I doubt it, but maybe – but she's clearly physically frail and her health seems especially compromised over the past two months. I don't get the royal fluff/PR about the Queen. Just acknowledge it, she's a 95 year old woman. Demanding or expecting a frail 95-year-old woman to continue to be a public figure and hold her family together is too much.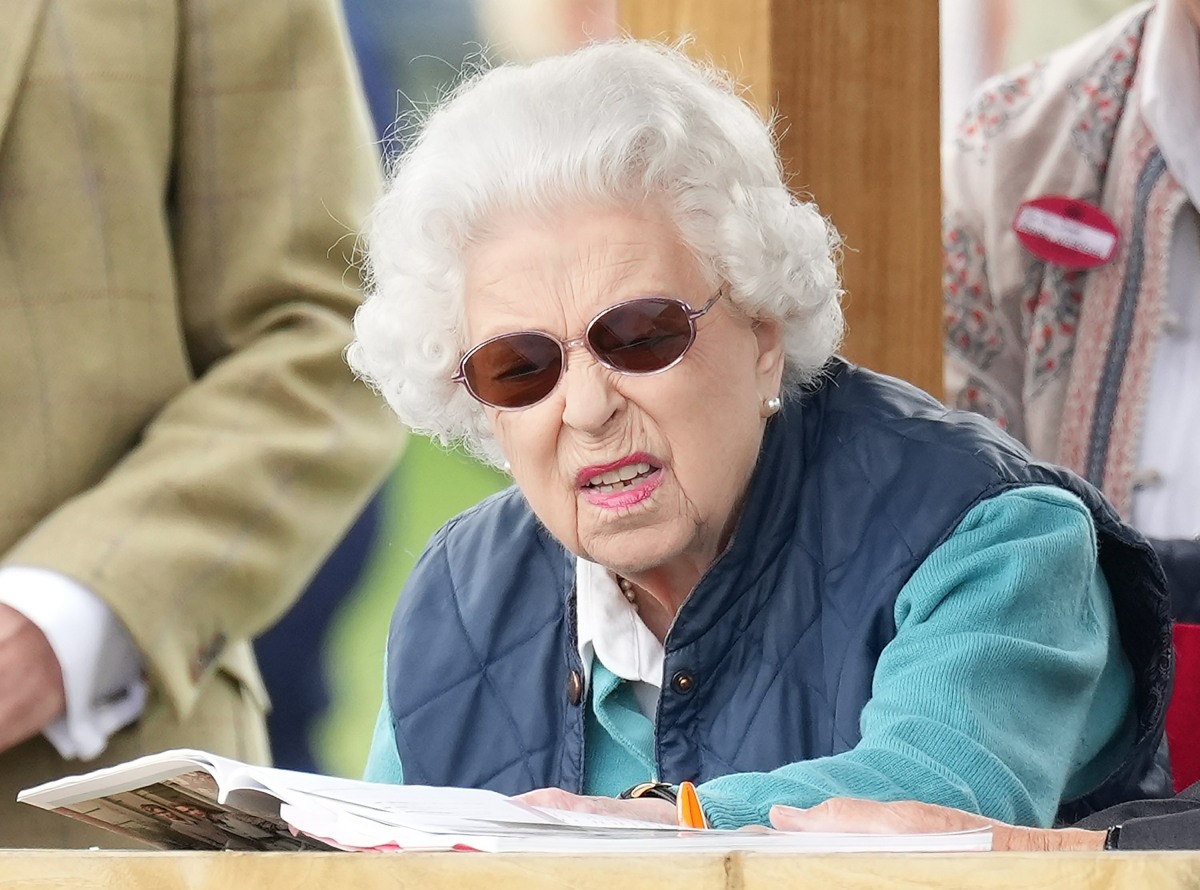 Photos courtesy of Avalon Red, Backgrid, cover courtesy of People.
Source: Read Full Article