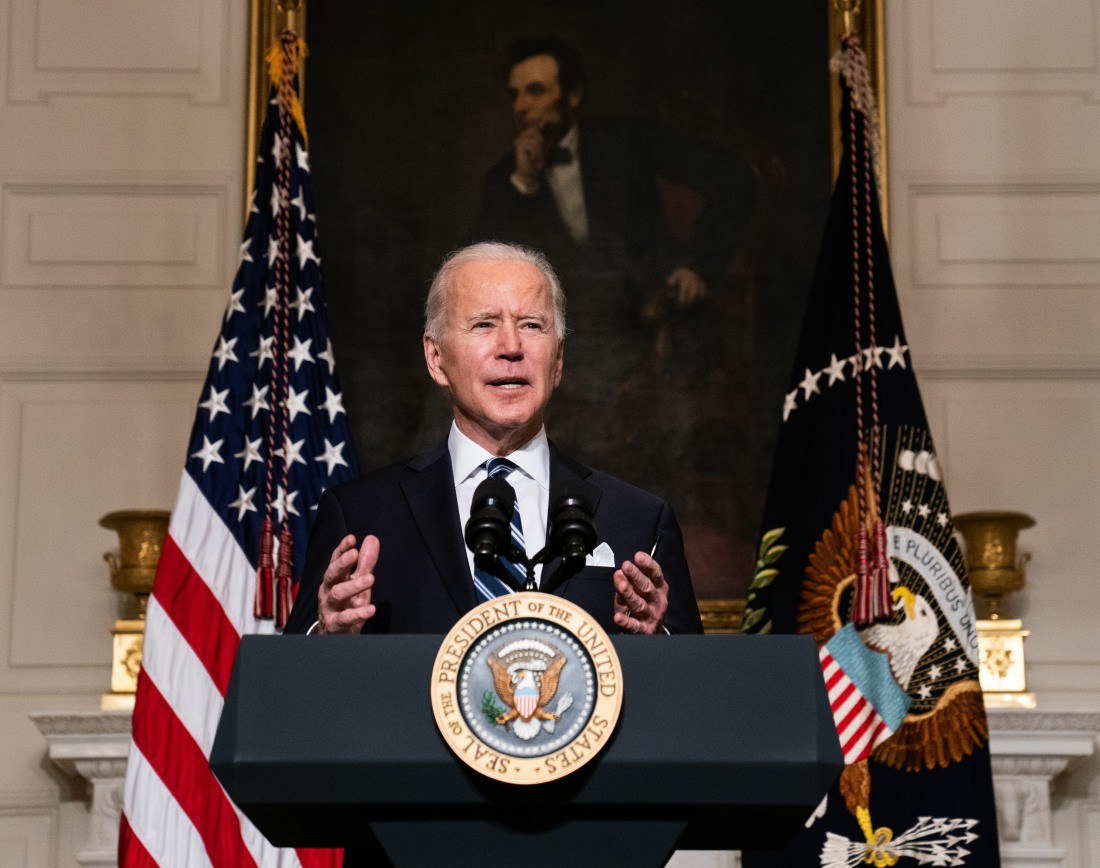 President Biden passed the "first 50 days in office" mark this week and I think I can safely say that this is the most relaxed I've been in five years. Many people feel the same way – yes, there are still huge challenges facing this country, but the simple fact of having a decent, competent man in the Oval Office has been flat-out wonderful. No midnight rage-tweets, no calls to violence, no veering off course as people nitpick him from the right and left. President Biden just put his head down and got to work. Tens of millions of Americans have been vaccinated in Biden's first 50 days. And over the past week, Biden succeeded in pushing his $1.9 trillion stimulus package through Congress.
Congress gave final approval on Wednesday to President Biden's sweeping, nearly $1.9 trillion stimulus package, as Democrats acted over unified Republican opposition to push through an emergency pandemic aid plan that carries out a vast expansion of the country's social safety net.

By a vote of 220 to 211, the House sent the measure to Mr. Biden for his signature, cementing one of the largest injections of federal aid since the Great Depression. It would provide another round of direct payments for Americans, an extension of federal jobless benefits and billions of dollars to distribute coronavirus vaccines and provide relief for schools, states, tribal governments and small businesses struggling during the pandemic.

"This legislation is about giving the backbone of this nation — the essential workers, the working people who built this country, the people who keep this country going — a fighting chance," Mr. Biden said in a statement. He said he looked forward to signing what he called a "historic piece of legislation" on Friday at the White House.

The vote capped off a swift push by Mr. Biden and Democrats to address the toll of the coronavirus pandemic and begin putting in place their broader economic agenda. The bill is estimated to slash poverty by a third this year and potentially cut child poverty in half, with expansions of tax credits, food aid and rental and mortgage assistance.

Mr. Biden and congressional Democrats planned an elaborate effort to promote it throughout the country, seeking to highlight an array of measures including tax credits for children and enhanced unemployment aid through Labor Day. The effort will begin on Thursday with a prime-time address by Mr. Biden. The campaign is intended to build support for provisions they hope to make permanent in the years to come, and to punish Republicans politically for failing to support it.

Rather than haggle with Republicans who wanted to scale back the package, Democrats fast-tracked their own measure through the House and Senate without pausing to court Republican support. They stayed remarkably united in doing so, with just one Democrat, Representative Jared Golden of Maine, voting against the final measure.

"This is the most consequential legislation that many of us will ever be a party to," Speaker Nancy Pelosi of California said at a news conference after the bill's passage.
[From The NY Times]
It's absolutely the most consequential legislation to pass in more than a decade, I would say. And the fact that Handsome Joe, who spent nearly his entire adult life in Washington, got it pushed through on Democrats' terms is incredible. Biden will be taking a victory lap this evening as he gives his first primetime address in the East Room. Reportedly, the address will be under 20 minutes, because Joe has more work to do.
Meanwhile, some big dumb orange baby wants credit for everything that's happening in the past 50 days.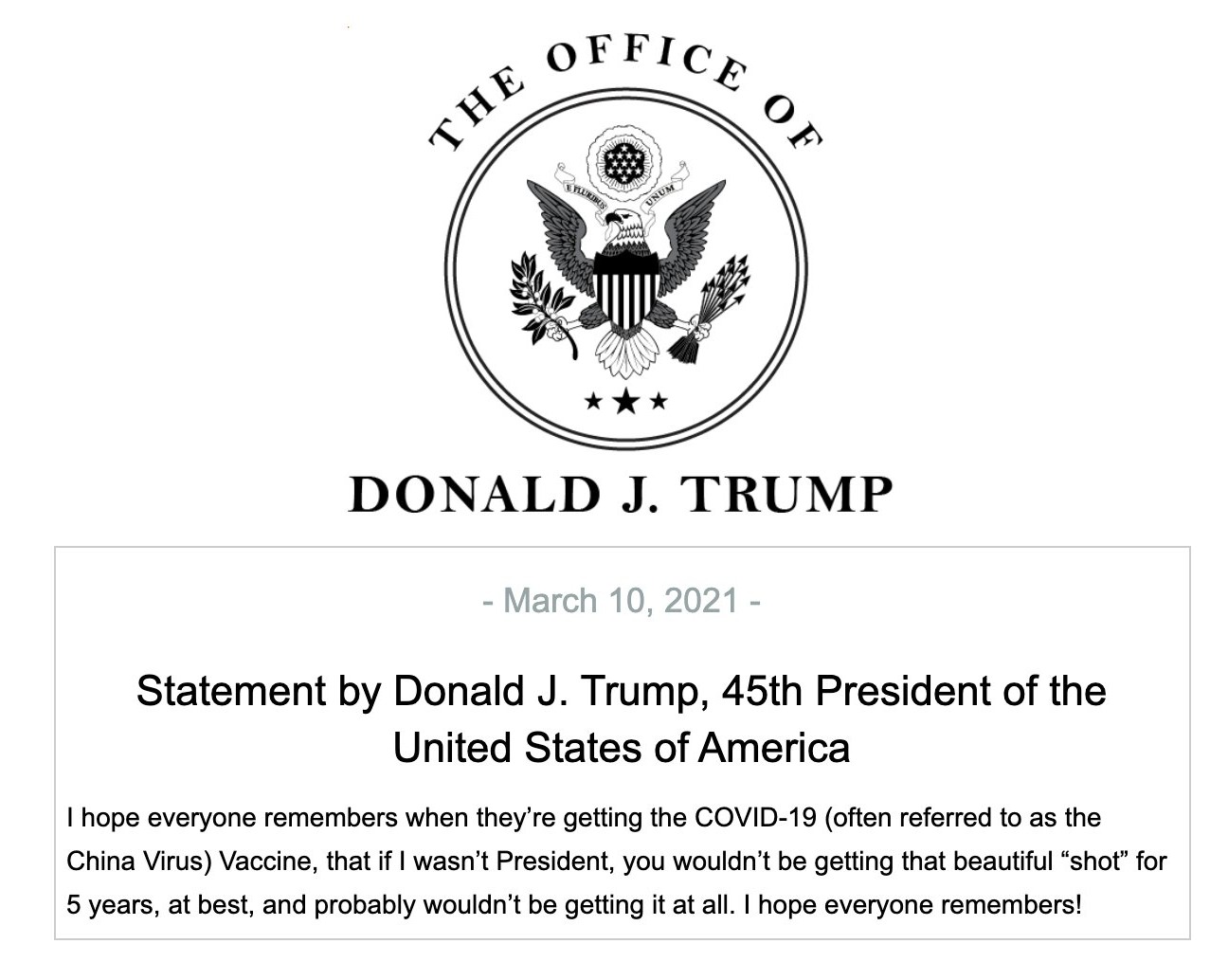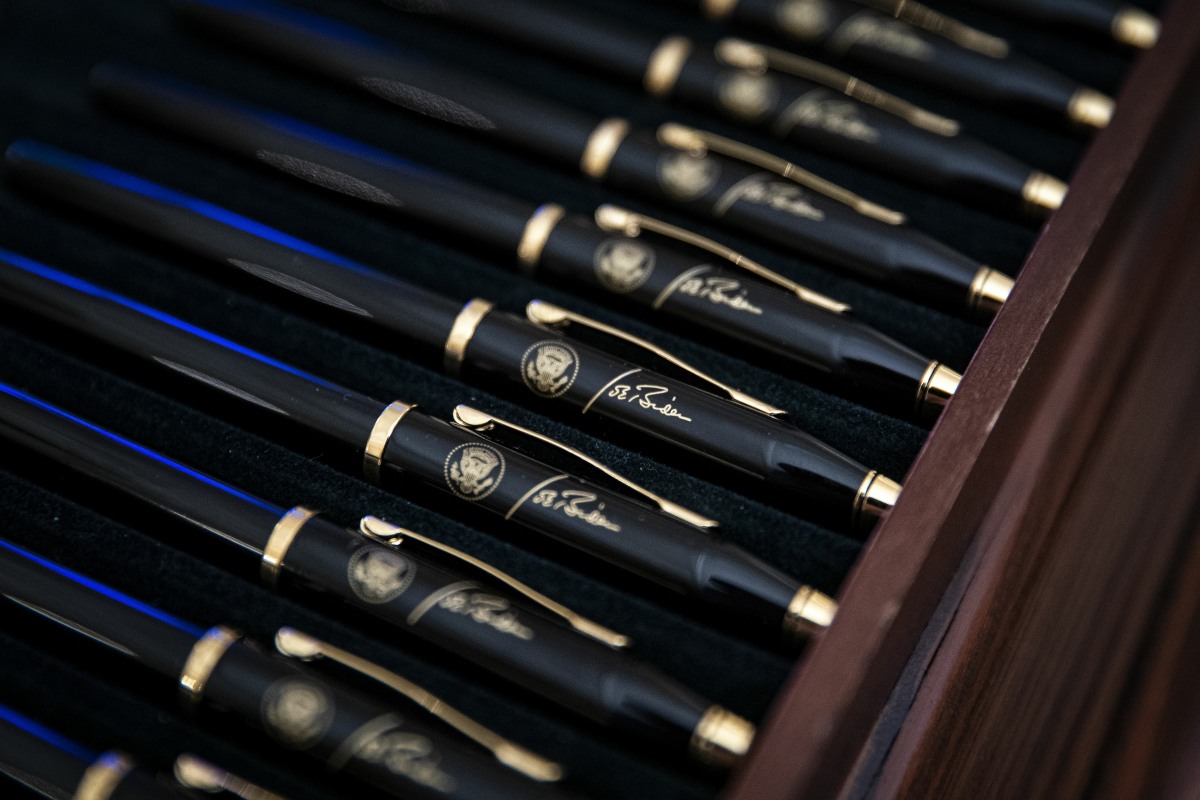 Photos courtesy of Avalon Red, Backgrid.
Source: Read Full Article