Hello and welcome: Kate Middleton and Princess Beatrice just had a curiously timed twinning dress moment amid reports that King Charles is trying to sideline his neice. It's a lot! But let's start with last weekend, when Kate and Prince William stepped out for a special commemorative concert at the Royal Albert Hall, and Kate wore this black dress from Self Portrait.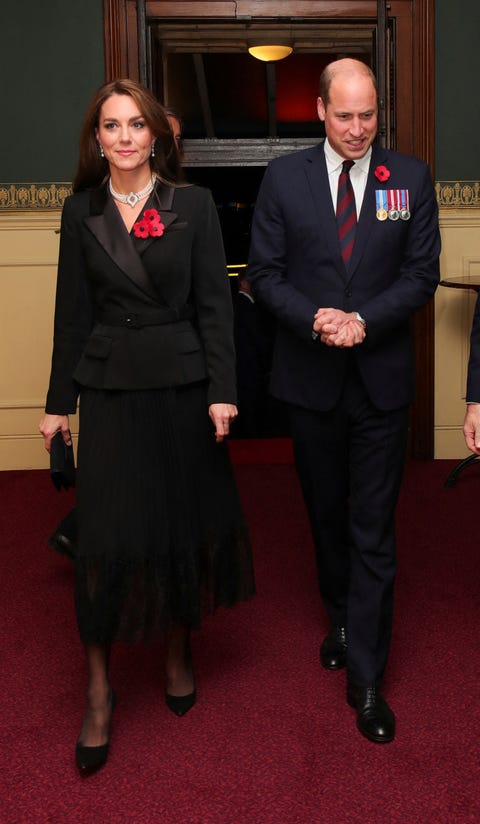 Cool, now cut to last night, when Princess Beatrice stepped out for Street Child UK's London fundraiser and wore the exact same dress. You can see the pics here, but FYI she's worn it before: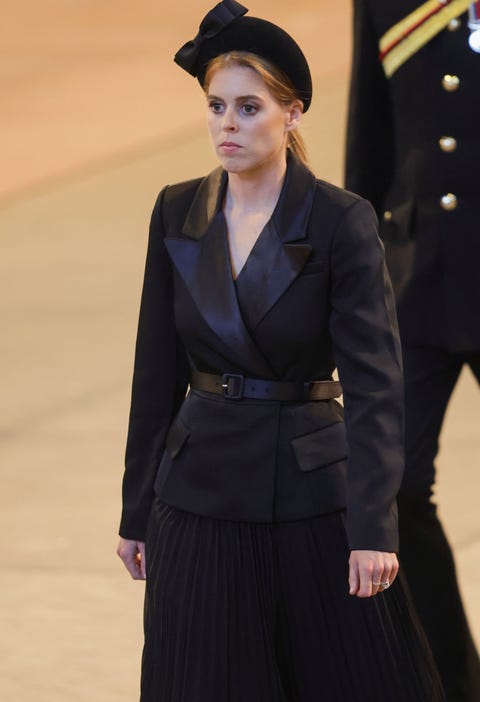 Kate and Beatrice's twinning dress moment comes within a week of each other, and amid a new report that King Charles is sidelining Bea by asking Parliament to change the rules regarding his "Counsellors of State"—aka the people that stand-in for him should he be "indisposed."
Charles reportedly wants to add Princess Anne and Prince Edward into the mix, which will essentially oust Prince Andrew, Prince Harry, and Princess Beatrice from his list of stand-ins.
Royal expert Richard Palmer explained the situation to The Express, saying "As for Beatrice, I think the purpose of this legislation is to sideline all three of them—Harry, Andrew, and Beatrice. Beatrice hasn't done anything wrong. But she has said she doesn't want to be a full-time working royal, that she wanted a career. I would be surprised if she ever performs the role after this."
Awk times. But on a happier note, here's Kate and Beatrice's dress in a more wintery boucle if you suddenly feel the need to own it: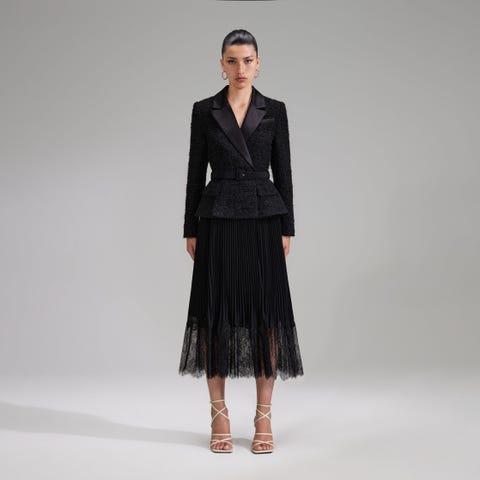 Source: Read Full Article