High school definitely wasn't the easiest thing to get through for a lot of people, and Priyanka Chopra is no different. Even though she went on to win the Miss World pageant and become one of the biggest actors and businesspeople in the world, Priyanka admitted going to high school in America was really rough for her because she was constantly bullied for her skin color.
Priyanka opened up to the Associated Press about her experiences at schools in Massachusetts, Iowa, and New York City. Here's what she had to say about it:
In a previous interview from 2012, Priyanka said that she was a "gawky kid" with "white marks" on her leg, but she was able to push past everything that made her different to become the boss she is today. She told the International Business Times, "[The] only thing I knew was to work hard and learn. I didn't know how to act or win a beauty pageant. But I was damn hard working. Today, my legs sell 12 brands." Damn, say it a little louder for the bullies in the back, girl.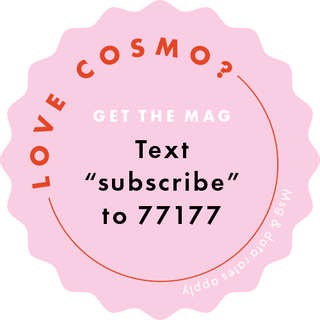 And while it obviously sucks that Priyanka was bullied in high school, she's using her experience to speak up and try to make the world a little more inclusive. "The more we can talk about it and open other people's eyes and say 'it doesn't have to be that way' and give them more examples, I guess society will change," she told the AP. I do want to create a world where my future kids don't have to think about diversity, where they're not talking about it because it's normal."
Source: Read Full Article