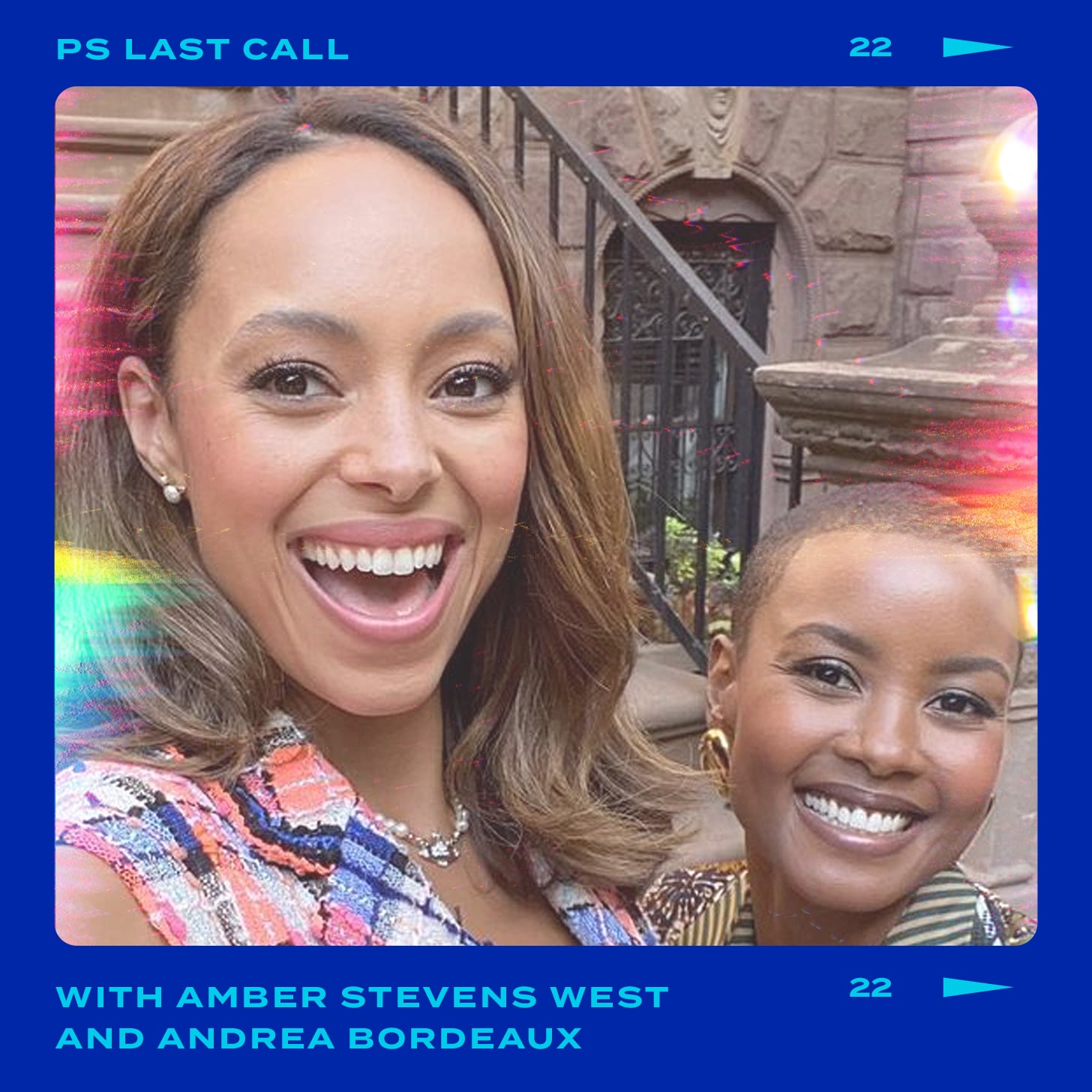 In our Q&A series Last Call, we get down to the bottom of every last thing with some of our favorite celebs — from the last time they were starstruck to the last song they listened to. This week, Amber Stevens West and Andrea Bordeaux take our call.
It didn't take us long to fall in love with Starz's Run the World. On top of the dramatic romances, eye candy, and incredible fashion, the show spotlights the incredible friendship between four women living in Harlem. As we've watched the first season and gotten to know the characters, it's almost like Whitney Green (Amber Stevens West), Ella McFair (Andrea Bordeaux), Renee Ross (Bresha Webb), Sondi Hill (Corbin Reid) have become our best friends as well. Just as the four women have grown together on screen, the cast has become just as close in real life.
Ahead of the Run the World finale on July 11, Amber Stevens West and Andrea Bordeaux shared that one of the most rewarding parts of starring on the show has been developing a bond with each other. "I developed friendships with the three of them because of the show," Andrea told POPSUGAR. "It's sort of this beautiful combination of getting to have these rich experiences as Ella, but then also getting to have these bridged, beautiful experiences with these women as Andrea."
With the entire first season being out now, the actresses hope that people, especially young Black women, feel represented in these characters. "I'm hoping that a lot of people who are watching the show, who weren't really seeing themselves reflected on screen, can identify with [these characters]," Amber said. Andrea added that the support from fans has meant the world to them. "That's who we're really doing the show for," she said. "Of course, we're getting to have such great experiences and we get so much out of it, but we're doing it for, first of all, the Black women out there, but then everybody else who also is connected to these incredible characters." As we cross our fingers for a season two renewal, see what else Amber and Andrea had to say in their Last Call interview.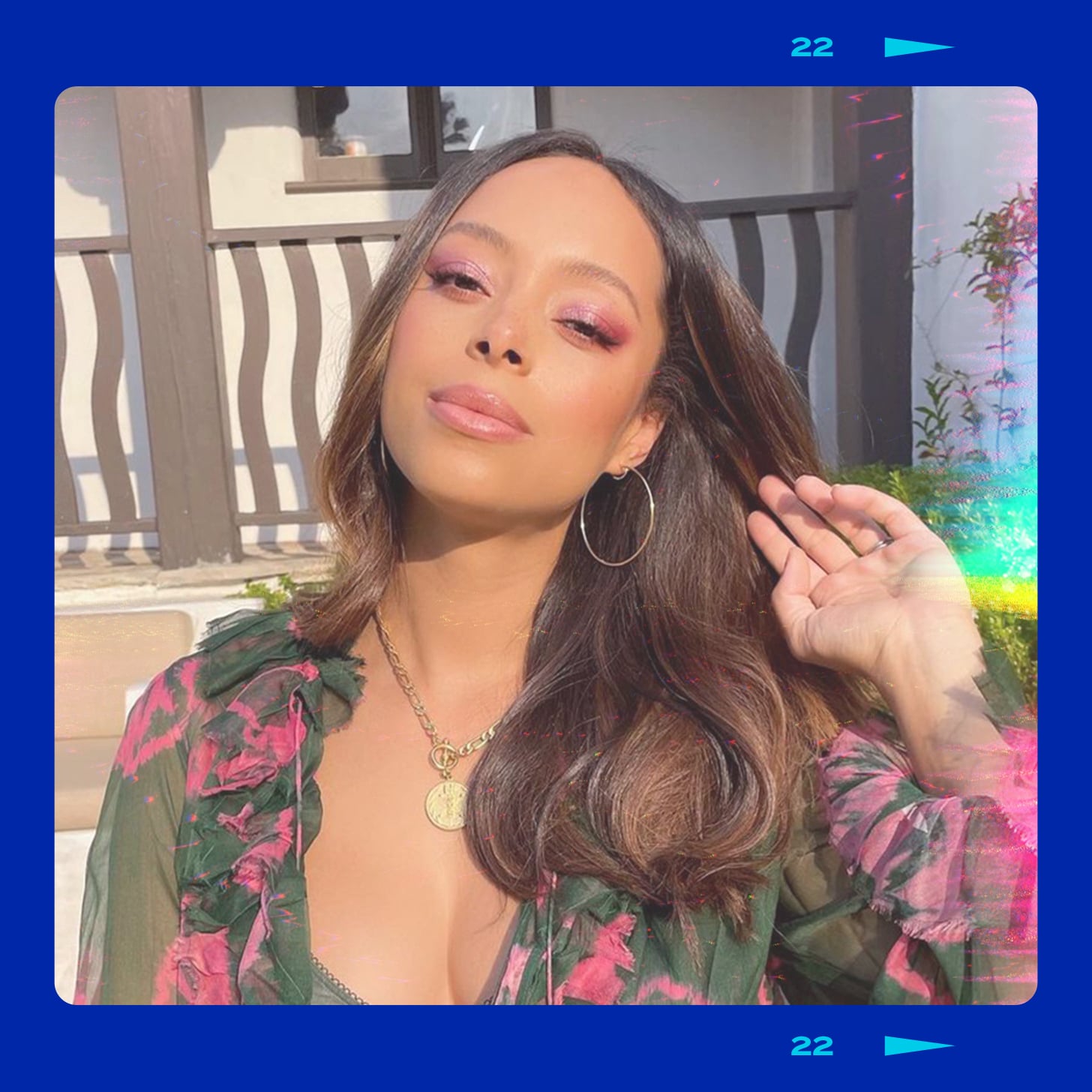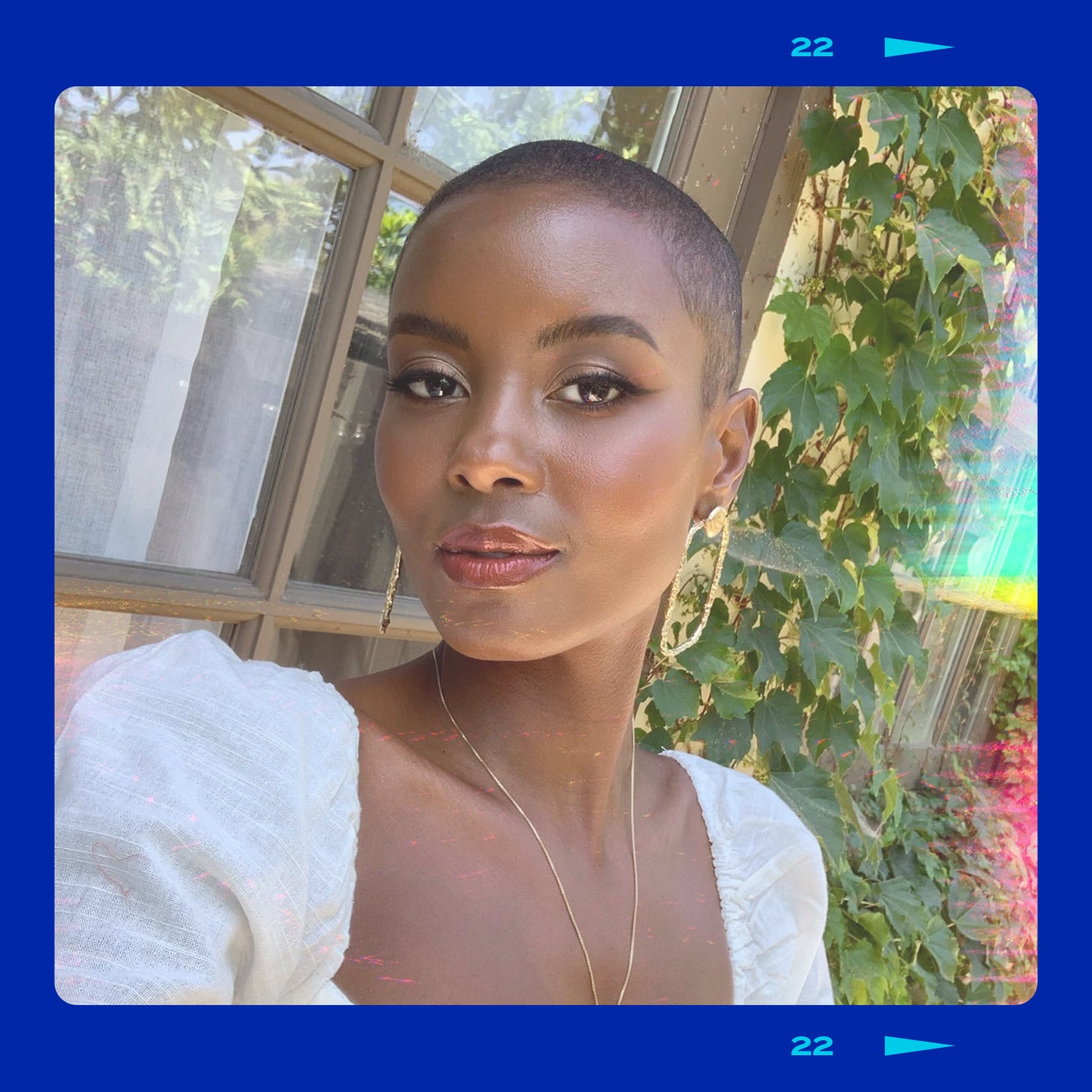 Source: Read Full Article