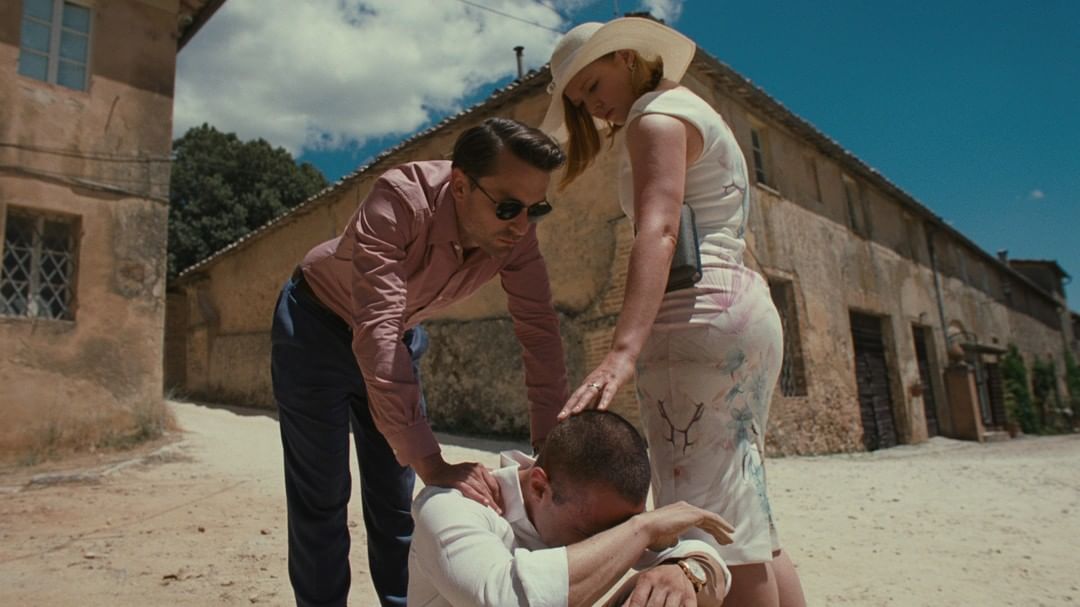 SPOILERS for the Season 3 finale of Succession.
Before I got into Succession, I often wondered why an actor of Matthew Macfadyen's caliber would even want to be, arguably, the fifth lead in an HBO ensemble. I had similar thoughts about why Alexander Skarsgard would join the cast for a one-season character arc. Like, what's the deal? But then everything started to make sense. Macfadyen's Tom Wambsgans secretly had main character syndrome this whole time. He did what he had to do. Earlier in Season 3, he summed up the show entirely, which he says to Kendall Roy: "I've seen you get f–ked a lot. I've never seen Logan get f–ked once." Tom has chosen his side. He's chosen loyalty not to his wife, but to his wife's father. The coup de grace was delivered with a phone call and Logan's hand on Tom's shoulder. It was perfect.
Incidentally, I also felt like the finale showed why Skarsgard took the guest role – his scene with Brian Cox's Logan Roy was also perfect. He showed respect and deference to the old gladiator as he delivered his own blow, that Logan would need to sell his company, that he couldn't guarantee jacksh-t for the Roy children.
Anyway, I'm trying not to get massively spoiler-y but the finale really delivered. Logan picking on Roman as the weak link, Roman standing strong (ish) with his siblings. Kendall, Shiv and Roman all on the same side for the first time and they still end up getting screwed over. Tom's speech to Greg and Greg happily agreeing to sell his soul. Perfecto.
— Oyinda Odewale (@OyindaOdewale) December 13, 2021
— weirdo. (@aldiaksan_) December 13, 2021
— Matt (@MattM0720) December 13, 2021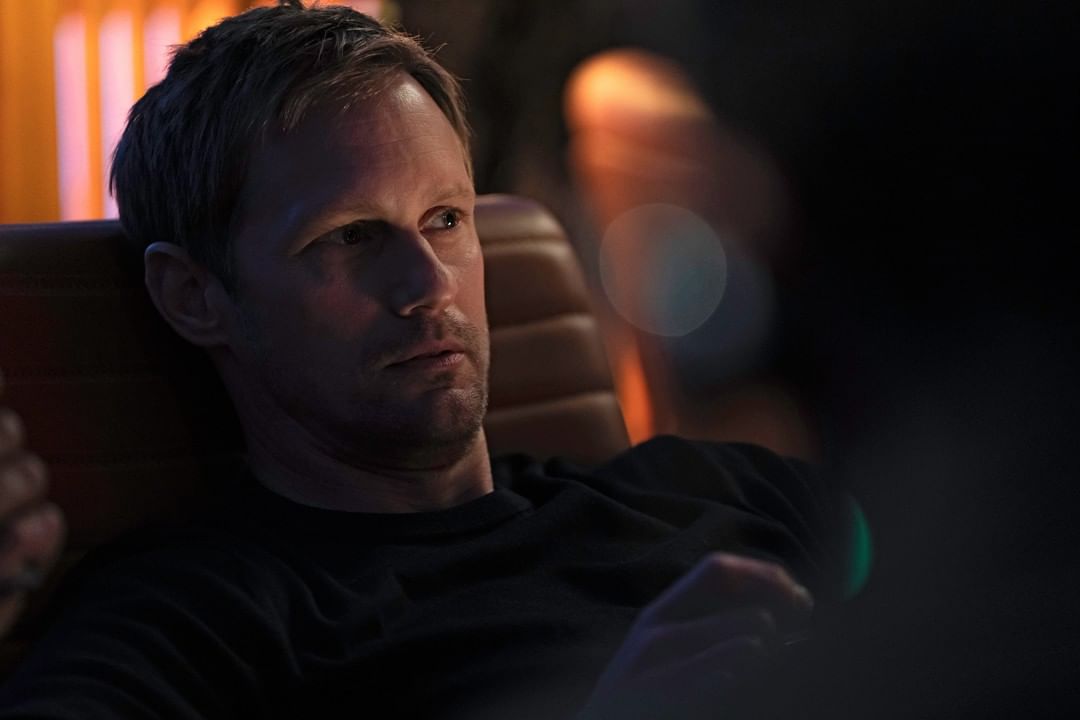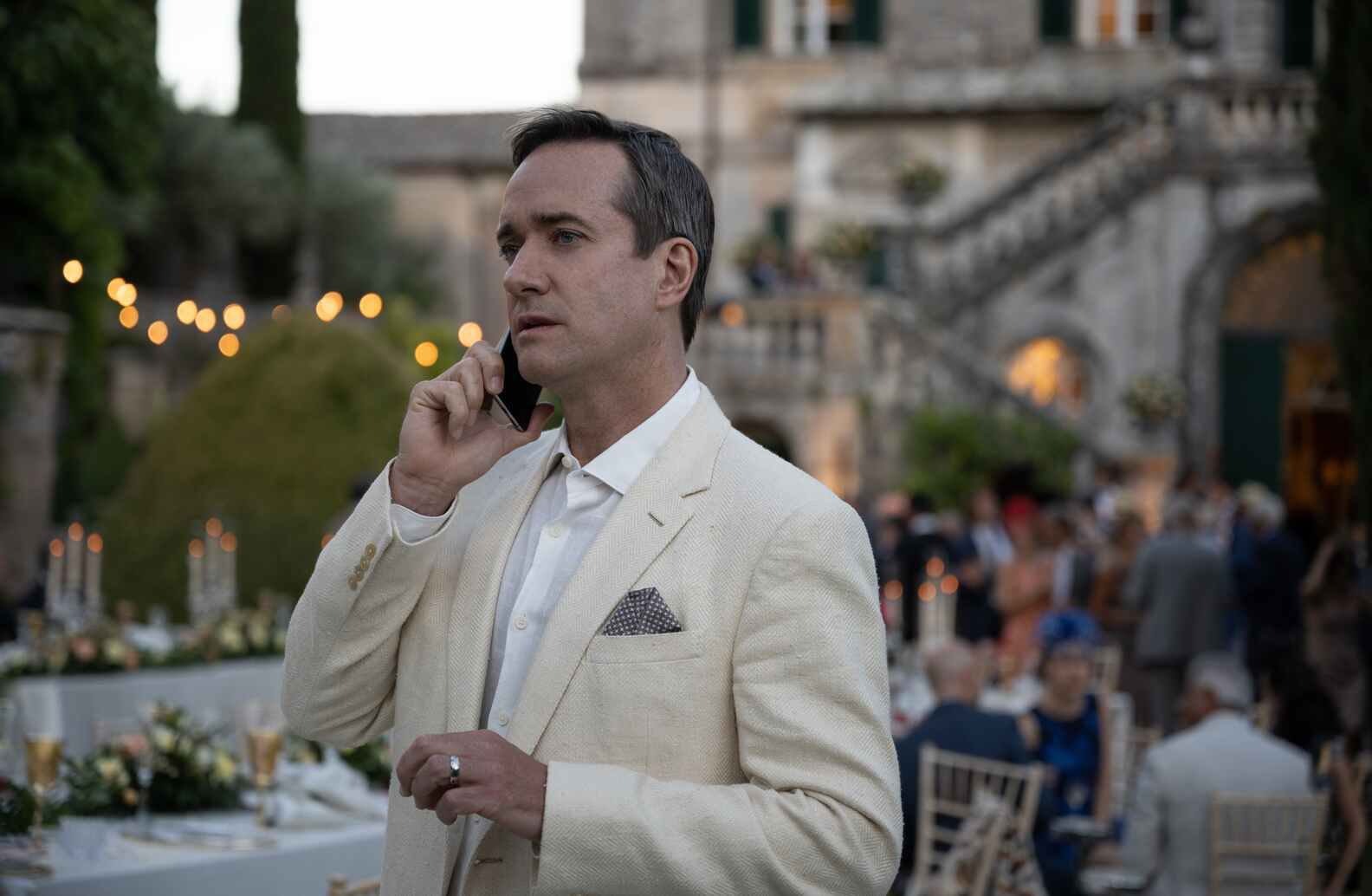 Photos courtesy of HBO.
Source: Read Full Article