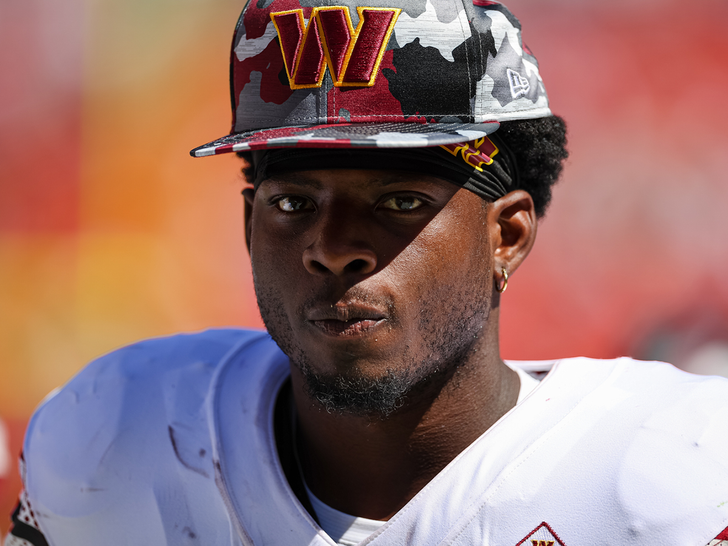 A 17-year-old boy has been arrested for his alleged role in the shooting of Washington Commanders running back Brian Robinson back in August … cops confirmed to TMZ Sports on Wednesday.
The Metropolitan Police Department said the teen — who was 16 at the time of the Aug. 28 incident — was hit with a criminal charge of assault with intent to rob while armed (gun).
The boy's identity was not disclosed.
Cops added they are still on the hunt for an additional suspect … who they say was captured on surveillance video brandishing a gun at the scene of the crime.
As we reported, Robinson was shot two times — once in the glute and once in the knee — after cops say two males attempted to rob him outside of a row of businesses in D.C.
Cops say after the suspects fired on the NFL player … they fled the scene in a vehicle.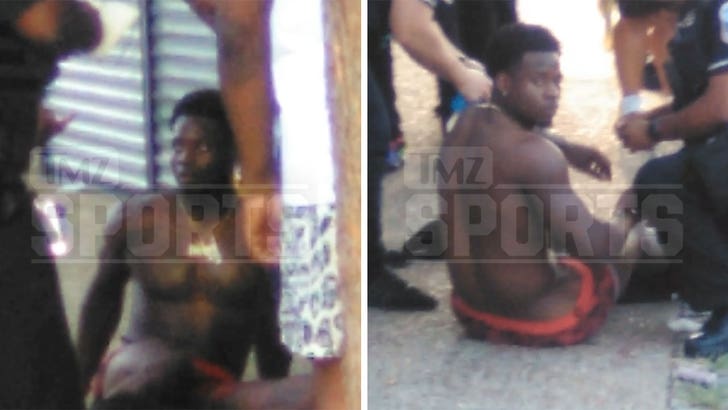 Robinson required surgery to fix the damage caused by the bullets — but ultimately made a full recovery. He played in his first-ever game on Oct. 9 … and has logged snaps in every Washington contest since.
Cops are offering a $10,000 reward to anyone who provides info that leads to the arrest of the second suspect. They're asking for tipsters to call (202) 727-9099.
Source: Read Full Article