The 2019 MTV VMAs will be remembered for some great performances and some not so great ones! Who brought it? Who failed to deliver? Perez recaps the show and critiques each performance!
Did his favorite and least favorite match up with yours? Do you agree with his assessments? We'd love to hear your thoughts too!
Watch! Enjoy! SHARE!
And CLICK HERE to check out more of Perez's daily recap videos!
Related Posts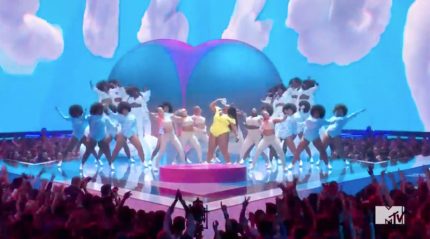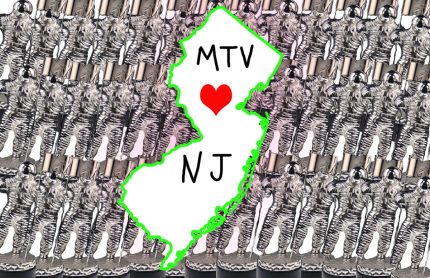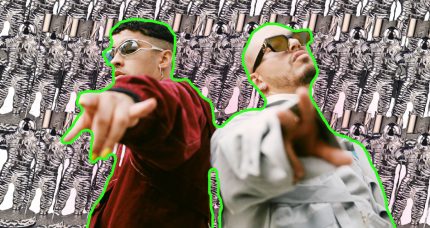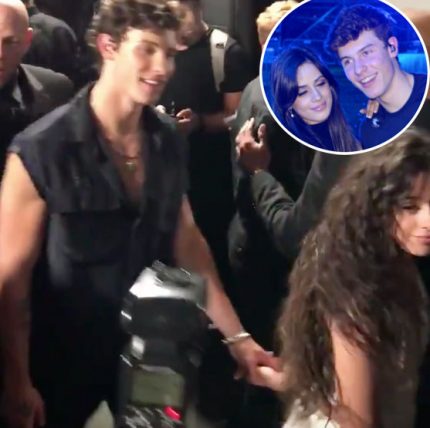 Source: Read Full Article