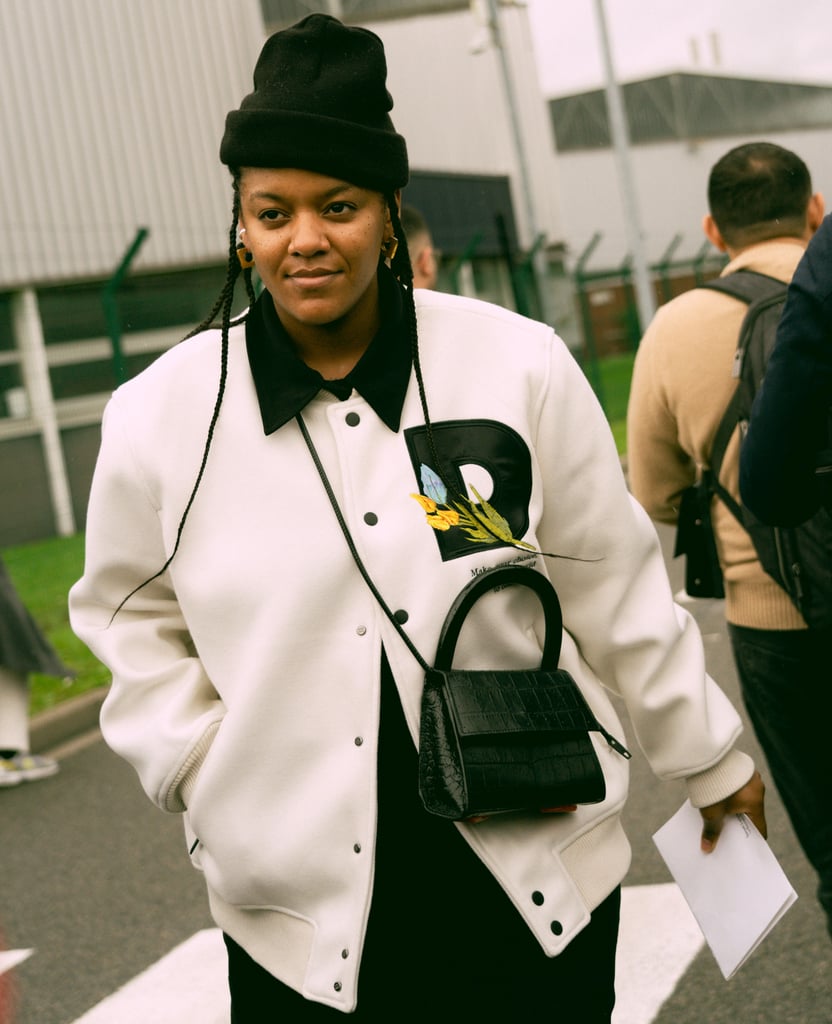 28 Cozy, Comfortable Winter Outfit Ideas to Make With Your Closet Staples

Whether your winter days will be spent inside or you plan to venture out, you do probably need something else to wear besides sweatpants and PJs. The good news is, you don't need to buy up any more basics than what's already stocked in your wardrobe for the stylish, comfortable looks we gathered below. All of them consist of essentials like jeans, boots, and dresses that you can throw on with some added layers or a great new coat before heading out the door.
If you need a travel outfit for a long drive, we've got your back, and if you just want to put a little more oomph into your walk-around-the-block attire, we're here for you, too. Even if you refuse to slip back into your rigid jeans and you just want to look cute in your leggings, we swear that's doable with the right puffer coat and a pair of cool, on-trend lug-sole boots. Ahead, find the outfit that speaks to you most this season, courtesy of some of our favorite creatives, and bring on the crisp winter weather — because now you'll have more than enough of a confidence boost to walk right on through.
Source: Read Full Article