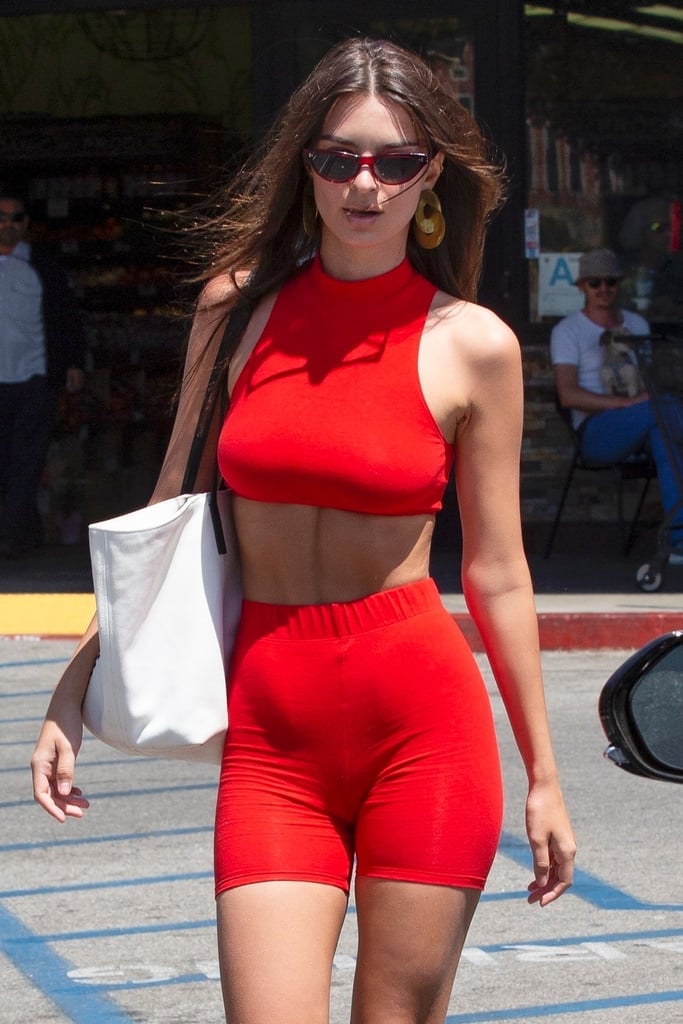 Emily Ratajkowski Just Wore the Most Insane '80s Athleisure Trend, and We're Totally Into It

Model Emily Ratajkowski has this uncanny ability to wear nearly anything and make us all realize how much we love the perhaps lesser-worn trends of past decades. She's a retro-lover, championing everything from braless tops to mom jeans, smocked crops, and floral minidresses alike. And, she's certainly one who has been known to rock everything from a totally covered oversize puffer look to thong bikinis and nothing but in a decidedly more risqué fashion choice.
Last week, the 27-year-old was spotted running errands wearing a bright red cropped workout top and matching cycling shorts, giving new meaning to the athleisure twinset. While it at first had us dreaming of the days of the '80s where a look of that nature wouldn't have anyone even batting an eyelash, we wondered if we could pull off the bold look with the same confidence she could. Answer? We are certainly going to try!
Ahead, find our favorite matching athleisure sets that will have you channeling your inner Jane Fonda Em Rata . . .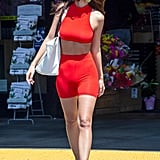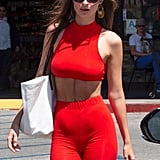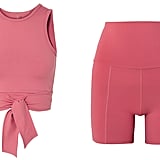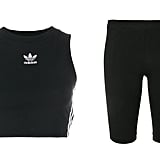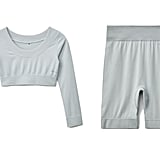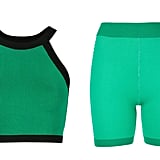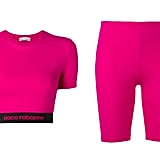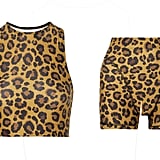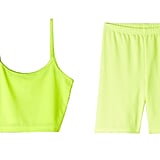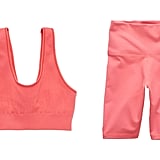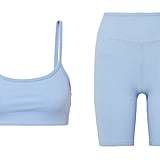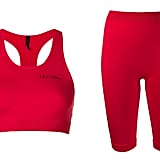 Source: Read Full Article