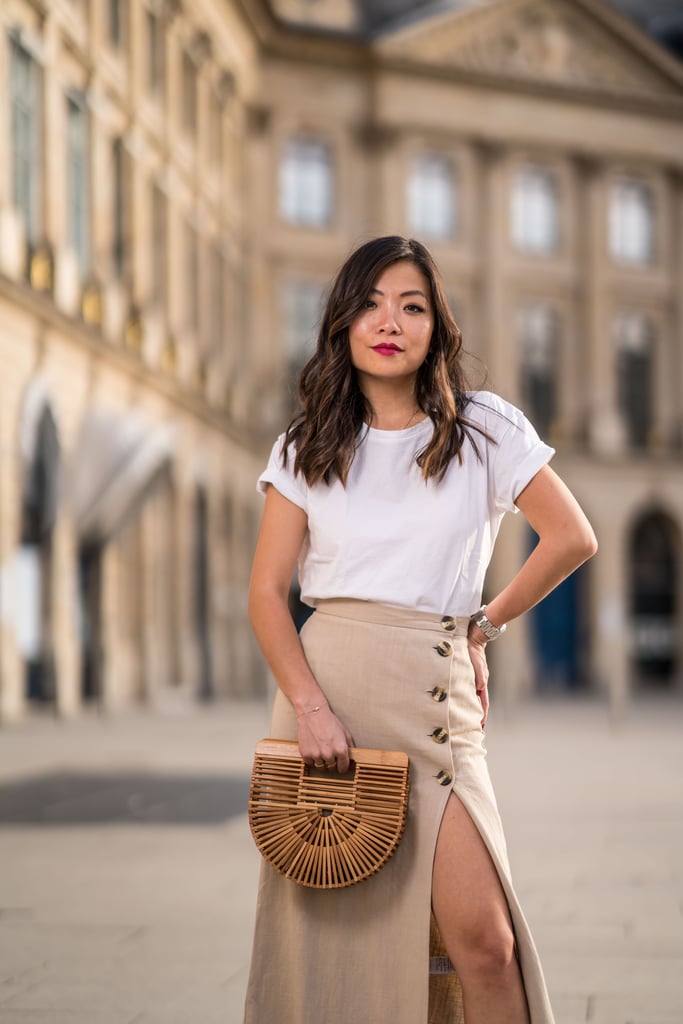 Here Are the Best Classic White Tees on the Market, Because Summer Is Coming

I'm a classics girl through-and-through, and the one item that will top my list 365 days a year is a white t-shirt. While it's a layering piece in the Winter, it becomes a true wardrobe staple come Spring and Summer, so I've recently found myself taking stock of the ones that have overstayed their welcome and those that are gearing up for another season in the sun. As I prepare to donate and toss some old favorites that are not exactly looking their best and brightest, I'm on the hunt for some new additions to the crew. And after testing countless options out there, I've come up with my favorites to share with all of you.
From affordable classics you'll want to shop in bulk to more splurge-worthy specialties, consider this your ultimate list of the best white tees ahead of Summer 2019.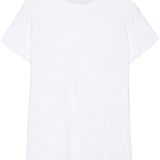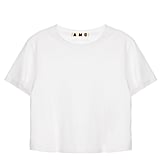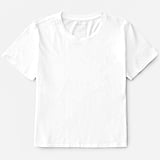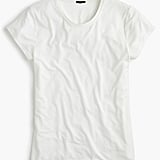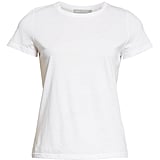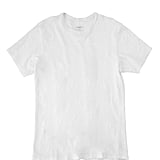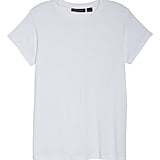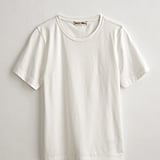 Source: Read Full Article