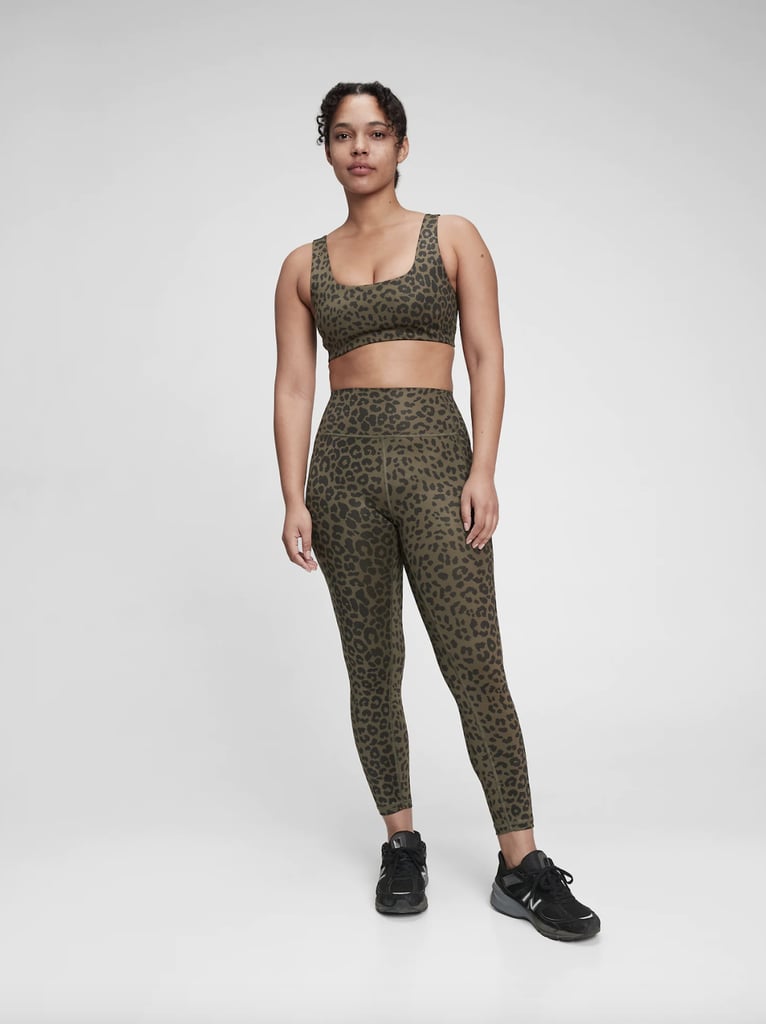 New Year, New Stuff: Gifts to Help People Achieve Their New Year's Resolutions

Everyone is buzzing with excitement about the end-of-the-year holidays, but it's not too early to start thinking about New Year's resolutions — or to help your friends with theirs. Big or small, New Year's resolutions are about setting goals and getting a fresh start. Having the right tools can play an important role in following through, which is why you can help the people in your life by choosing holiday gifts that will put them on the path toward those goals.
Getting a present that aligns with a friend or family member's New Year's resolution is a thoughtful way to show that you pay attention to and care about what's important to them. Of course, not everyone will have the same resolutions, but we came up with a few examples that show how to tailor your choice of gift to your loved one's hopes for the new year.
Source: Read Full Article