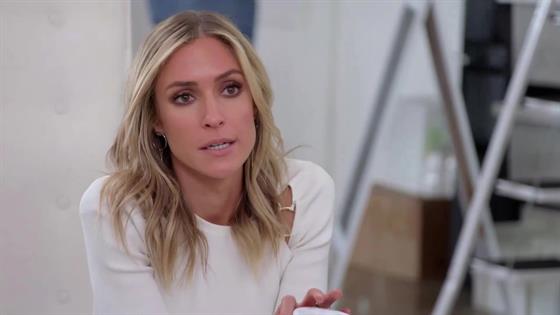 Kristin Cavallari handles work-life balance like a boss. But even she can't do it all on her own!
Over the last 10 weeks, Very Cavallari fans have watched the Uncommon James founder juggle business endeavors, management duties and personal relationships with all the gusto of a wisecracking, incredibly well-dressed superhero. Of course, being a Renaissance woman is a lot harder in practice than Kristin makes it look onscreen, so it was a happy relief to see her and Jay Cutler take their partnership game to the next level during Sunday's season finale.
"You've gotta live up to what you said. You've gotta support me," The Hills alum told her husband, referencing their pivotal conversation from last week's episode, when Jay vowed to support his increasingly busy wife with the same empathy and attentiveness she gave him while he was playing football.
This week, the retired NFL quarterback made good on his promise. When Kristin gave Jay a heads up about a work trip to L.A. she had planned for the following week, his reaction was about as perfect as it was unprecedented.
"Well, what if we package up the kids and we all go? For however long you need to be there," he suggested, before continuing on to say it's important for their three kiddos to see mom in her element, working on stuff she's passionate about. Keep it coming Jay, you're on a roll!
"Are you feeling ok? I don't think I've ever heard these words come out of your mouth," Kristin laughed, noting in a confessional later that his offer felt like a pretty huge deal. "He hates going to L.A., so I know that this is him really trying. He's making an effort and it means a lot."
And Jay wasn't the only one: Sunday's episode saw Kristin turn down a gig at the Grammy's and continue working from home more often in an effort to meet her hubby halfway. Even so, with her company's success on the rise and her top employees' interpersonal relationships headed down the tubes—looking at you two, Brittainy Taylor and Reagan Agee—the mom of three was totally swamped and on the hunt for a powerhouse second-in-command.
"I'm sort of at my limit and I do want to get to a place where my plate isn't so full. That's why I absolutely need somebody to be VP," Kristin told the Very Cavallari camera. And, regarding the workplace tension: "I just can't be putting out fires anymore, I can't be dealing with drama…I should probably never even know about it."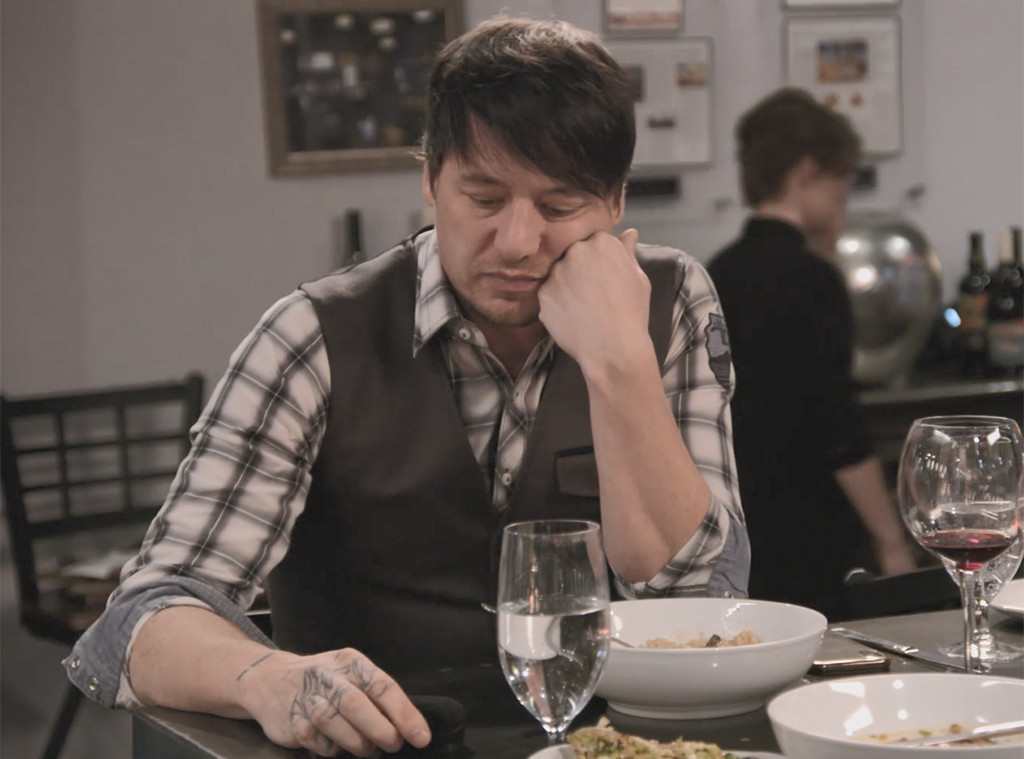 E!
Brittainy never saw the ring. What was conceivably meant to be a romantic couples' dinner quickly spiraled into a full-blown argument about commitment: Brittainy asked Jon if her wavering stance on tying the knot bothered him; he obviously told her it does; she broke down in tears explaining how hard it is to balance her clashing work-life responsibilities; and ultimately responded to her beau's marriage question before he had a chance to propose.
"I don't want to think about marriage because I can't even think about my f—king next day," she told him crying. "That doesn't mean I don't want to be with you. It just means that I don't want that pressure right now."
Ironically, Brittainy had to cut the tense conversation short when her phone rang. After mouthing "I'm sorry" and planting a quick kiss on her boyfriend's cheek, she was out the door. Seconds later, a sullen-looking Jon pulled out a ring box and quietly asked the waiter for their check, since "this thing is through." And wow, who else is screaming?
Watch the emotional scene in the full recap video above! Plus, find out what happened during Brittainy and Reagan's friendship intervention and see how Kelly Henderson coped with that difficult OBGYN appointment, too.
Source: Read Full Article