video
Banning election betting 'not going to be good' for markets: Donald Luskin
TrendMacro chief investment officer Donald Luskin argues the impact of shutting down election betting silences 'free speech about politics.'
Following 40 consecutive drawings without a winner, the Powerball jackpot has reached $1.9 billion, with a cash value of nearly $930 million.
The winning numbers of Monday's highly anticipated drawing were released Tuesday morning after being delayed over a security protocol issue.
The game's winning numbers are: 10, 33, 41, 47 and 56 with the Powerball of 10.
There is a 1 in 292.2 million chance of winning the jackpot. 
POWERBALL DRAWING FOR $1.9B JACKPOT DELAYED DUE TO SECURITY PROTOCOL ISSUE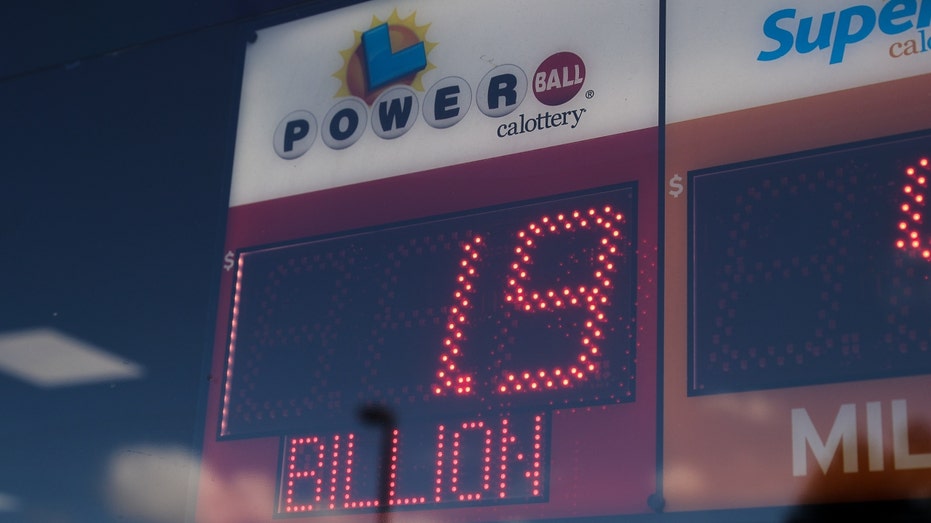 A Powerball sign is seen at a 7-Eleven store in Milpitas, California, on Nov. 7, 2022. ((Photo by Tayfun Coskun/Anadolu Agency via Getty Images) / Getty Images)

So, which numbers are hot for the drawing?

The Washington, D.C., lottery website's Powerball statistics page breaks it down for players, sorting "Numbers 1-69" and "Powerball" numbers into "Hot" and "Cold" lists.

GET FOX BUSINESS ON THE GO BY CLICKING HERE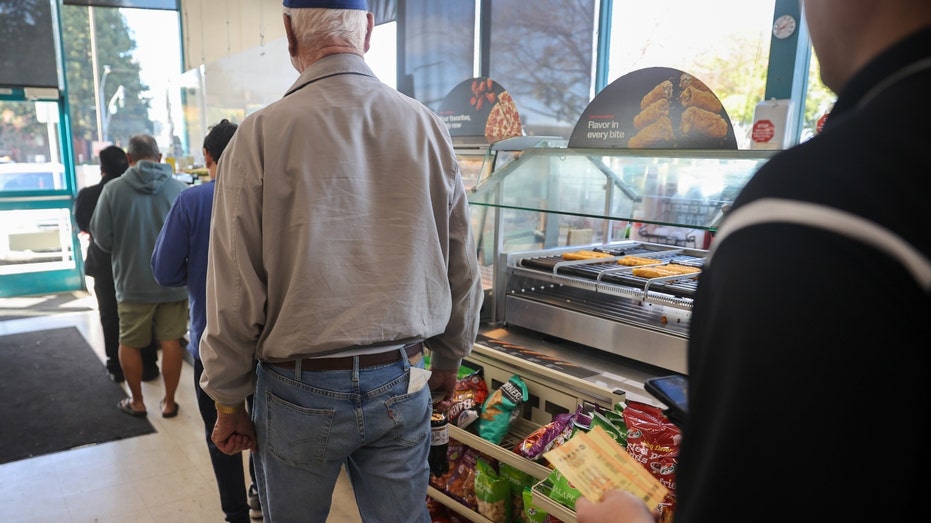 People lined up to play Powerball lottery at a 7-Eleven store in Milpitas, California, United States on Nov. 7, 2022. ((Photo by Tayfun Coskun/Anadolu Agency via Getty Images) / Getty Images)

Hot numbers are based on the number of times each number has been drawn during the last 100 draws. 

Cold numbers are those that have not been drawn in the last X draws (as displayed), according to lotto's website. 

CLICK HERE TO READ MORE ON FOX BUSINESS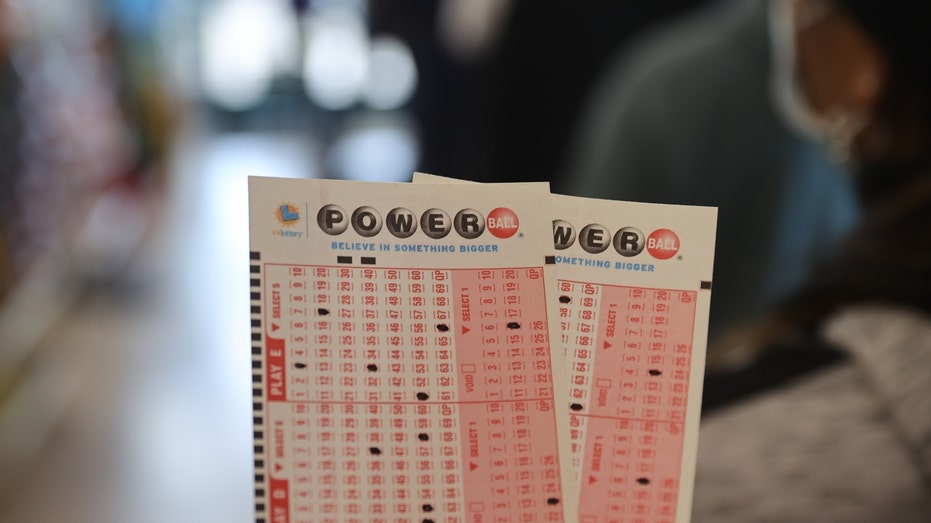 People lined up to play Powerball lottery at a 7-Eleven store in Milpitas, California, on Nov. 7, 2022. ((Photo by Tayfun Coskun/Anadolu Agency via Getty Images) / Getty Images)
As of Monday, the hottest numbers include: 
36
6
39
56
37
62
69
63
10
19
Where the coldest numbers are: 
1
50
12
44
49
4
64
38
66
52
For the Powerball numbers, the hottest include: 
And, the coldest are: 
Source: Read Full Article