video
Jackpot CEO reveals plan to digitize the lottery industry
Jackpot CEO Akshay Khanna reveals how the startup plans to disrupt the $100 billion lottery market on 'The Claman Countdown.'
The Powerball jackpot spiked to a whopping $700 million after no winning tickets matched all six numbers in Wednesday night's drawing.
The estimated cash option value is $375.7 million, according to the game's website. 
Wednesday's numbers drawn were 31, 43, 58, 59, and 66. The red Powerball was 9 and the Power Play was 2x. 
The next drawing is slated for Saturday at 10:59 p.m. ET. 
POWERBALL WINNING NUMBERS DRAWN FOR WEDNESDAY'S $653M JACKPOT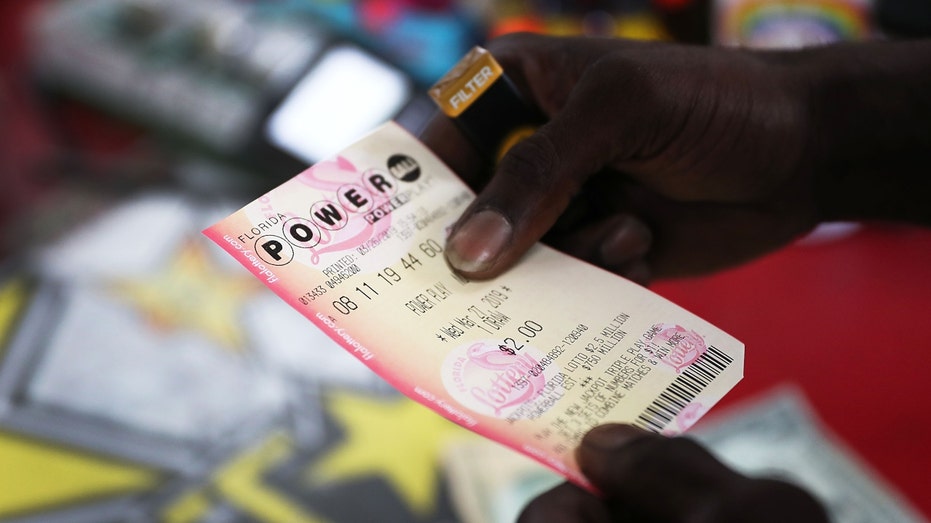 George Hollins buys a Powerball ticket at the Shell Gateway store on March 26, 2019, in Boynton Beach, Florida.  ((Photo by Joe Raedle/Getty Images) / Getty Images)

The Powerball jackpot hasn't been won since November. 

There were seven Powerball jackpots won last year, including the world record $2.04 billion jackpot that was hit by a single ticket in California on Nov. 7.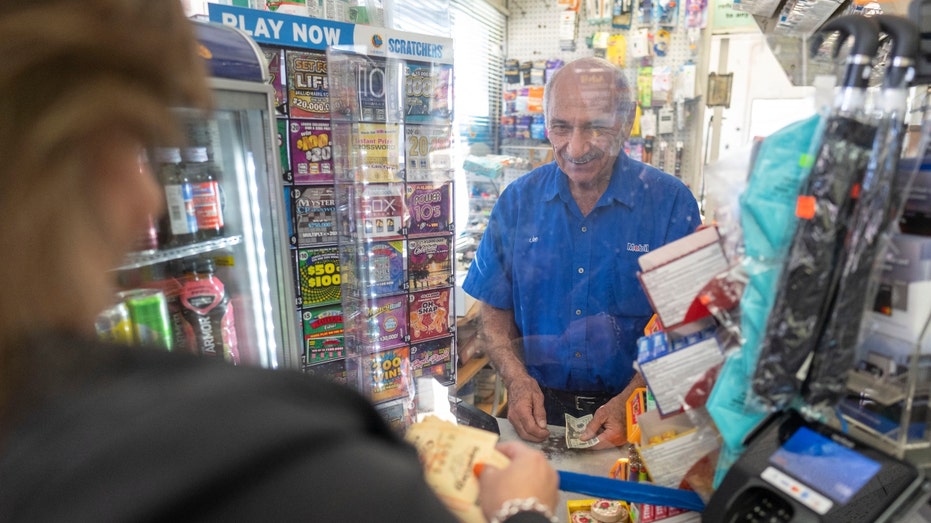 Joe Chahayed, owner of Joe's Service Center in Altadena CA., works at his business Wednesday, Nov 9, 2022. Chahayed received $1 million from the California Lottery for selling the $2.04 billion Powerball ticket at his Altadena gas station minimart.  ((Photo by Hans Gutknecht/MediaNews Group/Los Angeles Daily News via Getty Images) / Getty Images)

In August 2021, Powerball added a third weekly drawing to help increase jackpots faster. 

GET FOX BUSINESS ON THE GO BY CLICKING HERE

The odds of winning a prize are 1 in 24.9, and the odds of winning the jackpot are 1 in 292.2 million.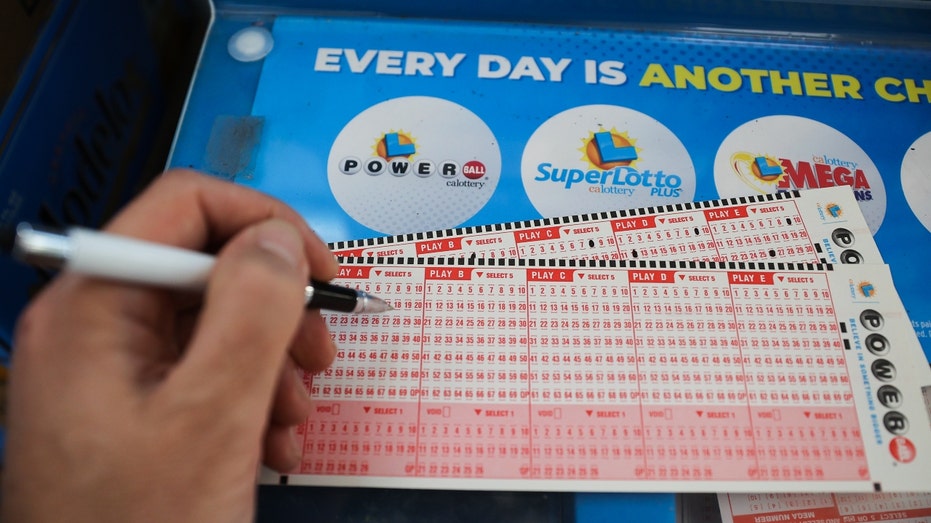 A person plays Powerball lottery at a 7-Eleven store in Milpitas, California, United States on November 7, 2022.  ((Photo by Tayfun Coskun/Anadolu Agency via Getty Images) / Getty Images)

Jackpot winners can either select their prize as an annuity or a lump-sum payment. If the annuity option is selected, the winner is guaranteed to receive 30 graduated payments over 29 years.

CLICK HERE TO READ MORE ON FOX BUSINESS 

Powerball is played on Monday, Wednesday and Saturday in 45 states, along with Washington, D.C., Puerto Rico and the U.S. Virgin Islands.

Source: Read Full Article