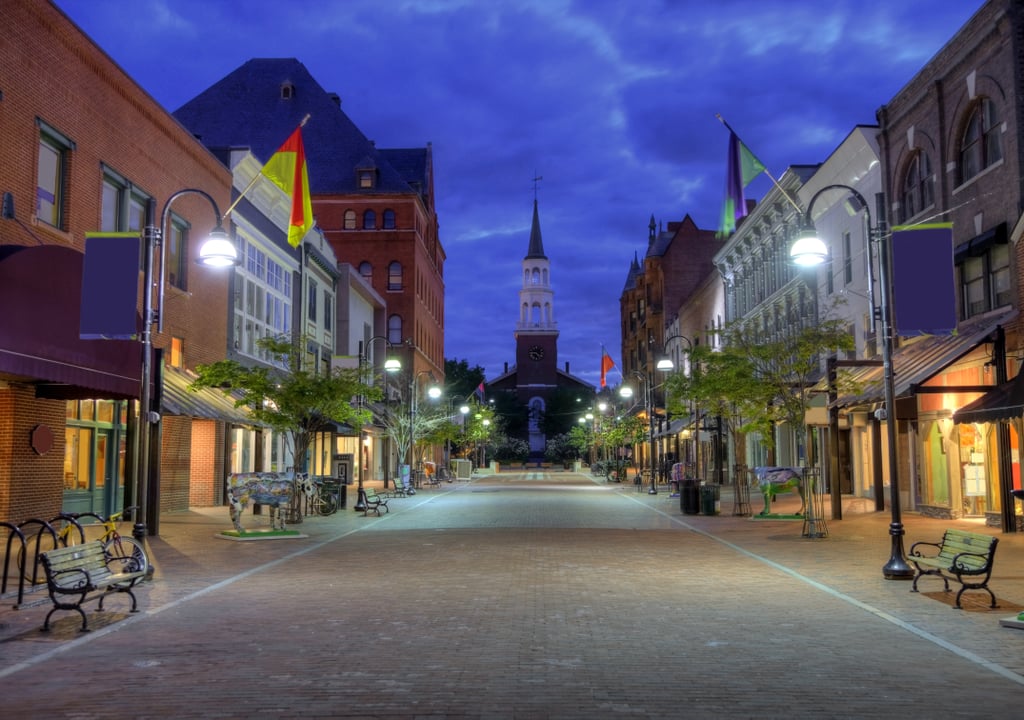 Summer Road Trip? Add These 24 Charming American Small Towns to Your List

If you've already backpacked across Europe, jetted to Tokyo, or lounged on a tropical beach somewhere, you're probably looking for a bit of a different vacation to take next. Or, if you haven't done any of those things and just prefer staying a bit closer to home, exploring America's backyard is such a great option! We have National Parks, rich history and culture, and views that are too beautiful to capture in a single photo.
Small towns in America are like living time capsules. Visitors get a taste of what once was, from the old mom-and-pop shops and the architecture to the food and the surrounding scenery, and the locals take pride in to keeping it alive. If you're looking for a weekend getaway or planning a cross-country road trip with your friends, be sure to add these small towns to your list to experience these hidden gems of America.
Source: Read Full Article