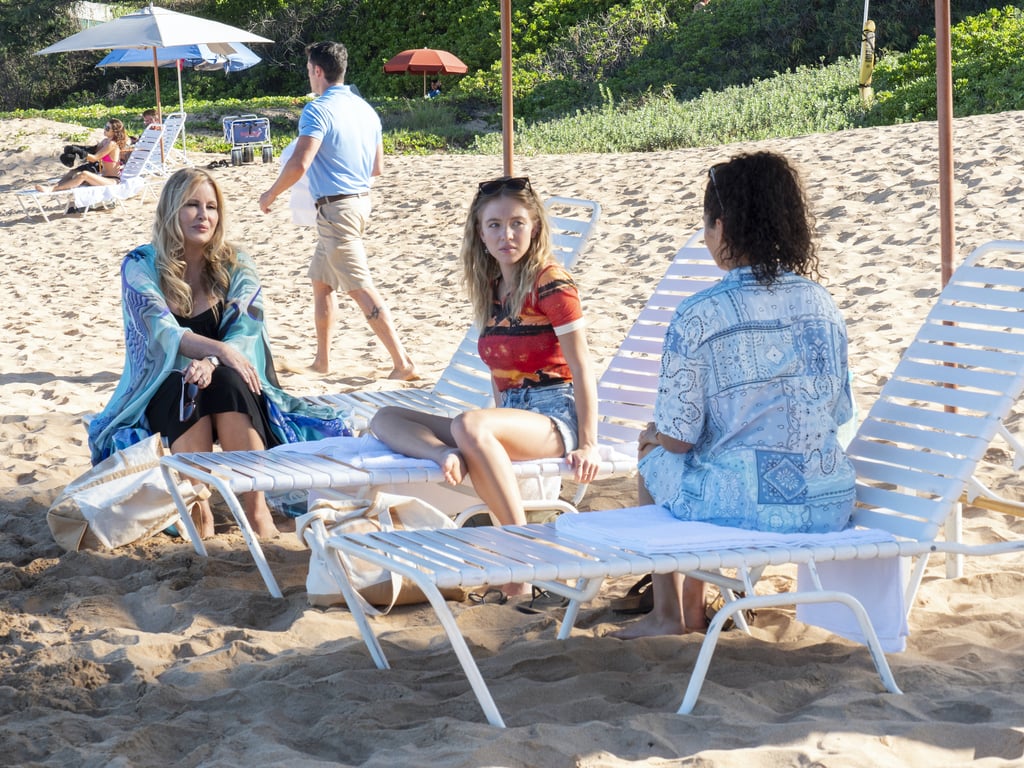 The Palatial Italian Resort Where "The White Lotus" Season 2 Will Take Place

"The White Lotus" is on the move. Following its hit first season filmed at the Four Seasons Resort Maui in Hawaii, the dark comedy filmed season two in Italy at the Four Seasons San Domenico Palace in Taormina, Sicily. Though HBO has yet to confirm the news, "Variety" noted the resort is currently closed to guests until April 1, which aligned with filming.
The resort fits the bill: the property was built as a convent in 1374 and expanded into a hotel in 1896. Among its 111 rooms are suites with plunge pools, terraces, and views of Mount Etna or the Ionian Sea. There are several restaurants, an infinity pool, and a spa with an aromatherapy massage that begins with the guests picking herbs from a botanical garden. Prior guests include Audrey Hepburn, Oscar Wilde, and Sophia Loren. Unsurprisingly, rates can range from $1,000 to $6,000 per night, depending on room type and time of year.
"White Lotus" was renewed for a second season last year before the season one finale. While not much has been confirmed about the premise, there will be new cast members for season two, including Aubrey Plaza and Michael Imperioli, as well as returning favorites, like Jennifer Coolidge. A first look at the season was slipped into an HBO Max commercial released on July 19. In it, Coolidge is seen riding a Vespa with Jon Gries, who played her season-one love interest.
The first season was met with high ratings and critical acclaim: Coolidge and Murray Bartlett won Critics' Choice awards at the ceremony earlier this year, and the show recently received a total of 20 Emmy nominations, including for outstanding limited series.
Source: Read Full Article