"Signs of a Hemiplegic Migraine attack are similar to what would be presented in a stroke," Tori explained
Tori Spelling's daughter Stella is on the mend after a scary diagnosis that landed her in the hospital.
The 49-year-old "Beverly Hills, 90210" star took to Instagram to give her followers an update on Stella's condition after posting a photo of the 14-year-old at the hospital last Wednesday.
"I wanted to thank everyone for all the well-wishes for Stella," Spelling wrote alongside a photo of the eldest daughter recovering on the couch with her dog. "She is home and feeling much better."
"At the ER, she was diagnosed with a Hemiplegic Migraine," the TV personality continued. "It's a condition that affects one side of the body. Signs of a Hemiplegic Migraine attack are similar to what would be presented in a stroke, that typically includes sudden severe headache on one side of the brain, weakness, and numbness on one half of the body."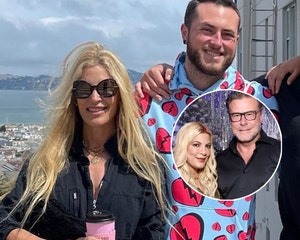 Dean McDermott's Son Jack Accuses Mom Mary Jo Eustace of Spreading Misinformation About Family
Spelling explained how despite her own experiences with migraines she was unaware of the condition plaguing daughter.
"It can be terrifying if you don't know what's happening or about this type of migraine," she said. "As a migraine sufferer my entire life, I had no idea about this. Grateful to everyone at the ER. They were amazing and took great loving care of her. 🙏❤️"
In addition to Stella, the "Messyness" star shares Hattie, 11, Beau, 5, Finn, 10 and Liam, 15 with her husband Dean McDermott.
Spelling and her family have been no strangers to illness. Last month, the "Love at First Lie" host was admitted to the hospital herself after experiencing several concerning symptoms, such as breathing issues.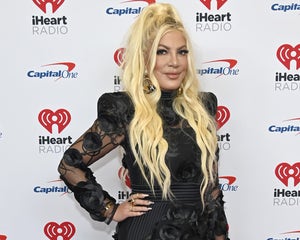 Tori Spelling Hospitalized After Having a 'Hard Time Breathing,' Calls Out Critics Who Accused Her of Faking
"Here I am in [the] hospital since late last night," she wrote alongside a since-deleted selfie of herself in a hospital, according to Us Weekly. The actress went on to call out critics who claimed she was faking her symptoms.
"To all of you who gas lit me when you were told I [was] too sick to work, well here I am," she said. "How about next time [you] take someone at face value and show kindness instead of doubtfulness."
"Remember, for people like me, NOT working is a nightmare," she continued. "I'm a hustler and a workaholic. I always choose work."
Spelling then detailed her symptoms at the time, noting that she decided to go to the hospital after she was having a "hard time breathing," became "low on oxygen" in addition to "high blood pressure and crazy dizziness."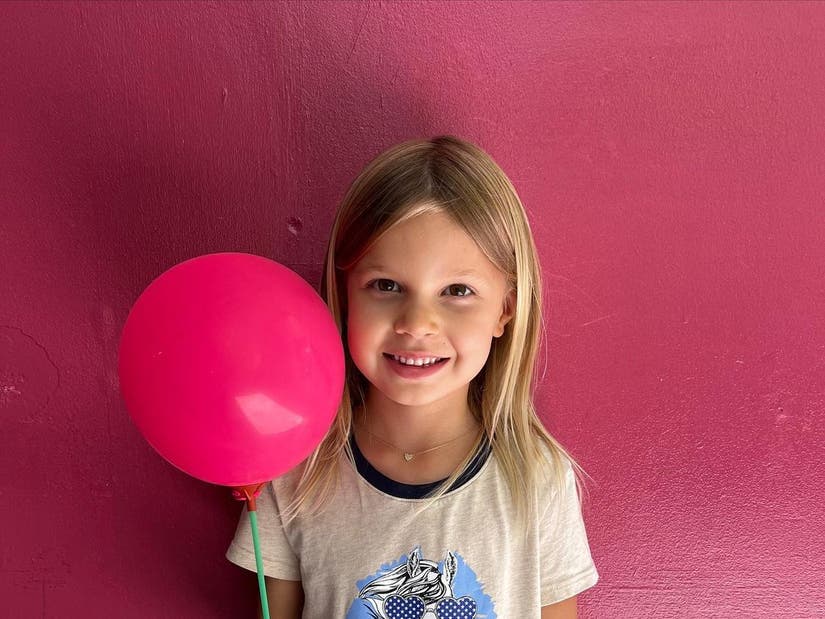 Source: Read Full Article