Ariana DeBose does the Disney thing…while Chris Pine doesn't seem trustworthy
The first trailer for the upcoming animated movie, "Wish," brings Disney's classic wishing star to life.
The movie will follow the journey of Asha, played by Ariana DeBose, who travels to a nearby mountain top and asks for a wish, prompting the Star to come down from out of the sky.
Chris Pine, who takes on the role of King Magnifico, is the ruler of the kingdom of Rosas who receives the wishes of his subjects and decides whether or not they will be granted.
Unable to render YouTube Video.
"Imagine a place where wishes come true, where your heart's desire can become a reality. What if I told you that place is in reach?" Magnifico says in the trailer before taking an ominous turn. "All you have to do is give your wish…to me."
"As the most powerful person in the kingdom, King Magnifico needed to be played by someone who could give all the charm, cleverness and charisma to this magnanimous character," executive producer and writer Jennifer Lee said in a statement per Collider. "Chris is beautifully bringing all of that and then some."
As she embarks on her adventure with Star, Asha is accompanied by her pet goat, Valentino (Alan Tudyk), who gains the ability to talk when it ingests some stardust.
From the creators of "Frozen" and "Encanto," "Wish" will feature a new animation style that seamlessly marries elements of watercolor and 3D animation.
"Wish" is set to premiere in theaters on November 22.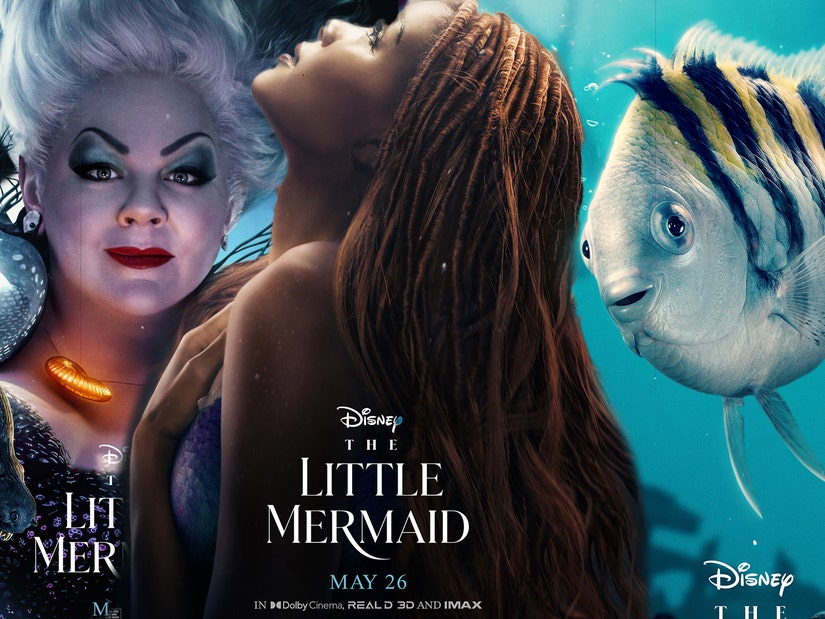 Source: Read Full Article