Hey, remember that time Arya Stark straight-up killed the Night King? Clearly, a badass like that—and the actress who plays her, Maisie Williams—has got to be raking in the big bucks, right? Right.
Maisie, 22, who plays the greatest character on Game Of Thrones (nope, not listening to your arguments), is pretty much breaking the bank with every single paycheck she gets for her work on the show. According to IndieWire, the actress earns $175,000 per episode, meaning for season eight alone, she's collecting more than $1 million, total.
Is it the $1.1 million her costar Emilia Clarke is earning playing Daenerys Targaryen? Not exactly, but it's nothing to shake a stick at. In fact, the money came as quite a surprise for Maisie at first.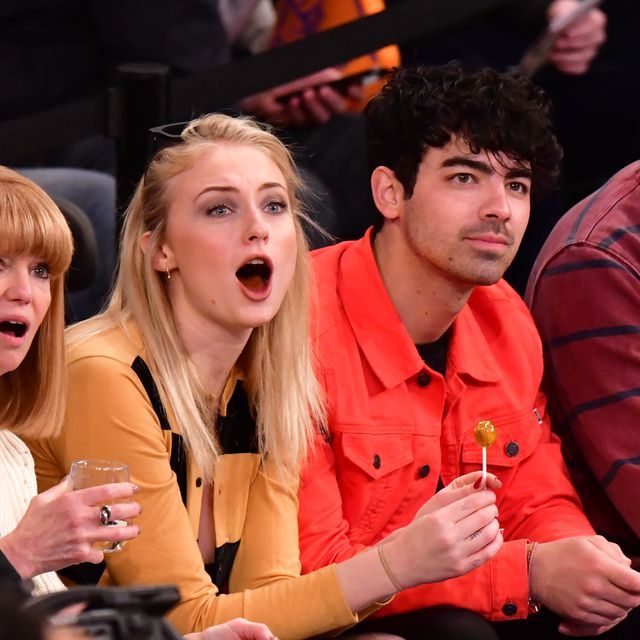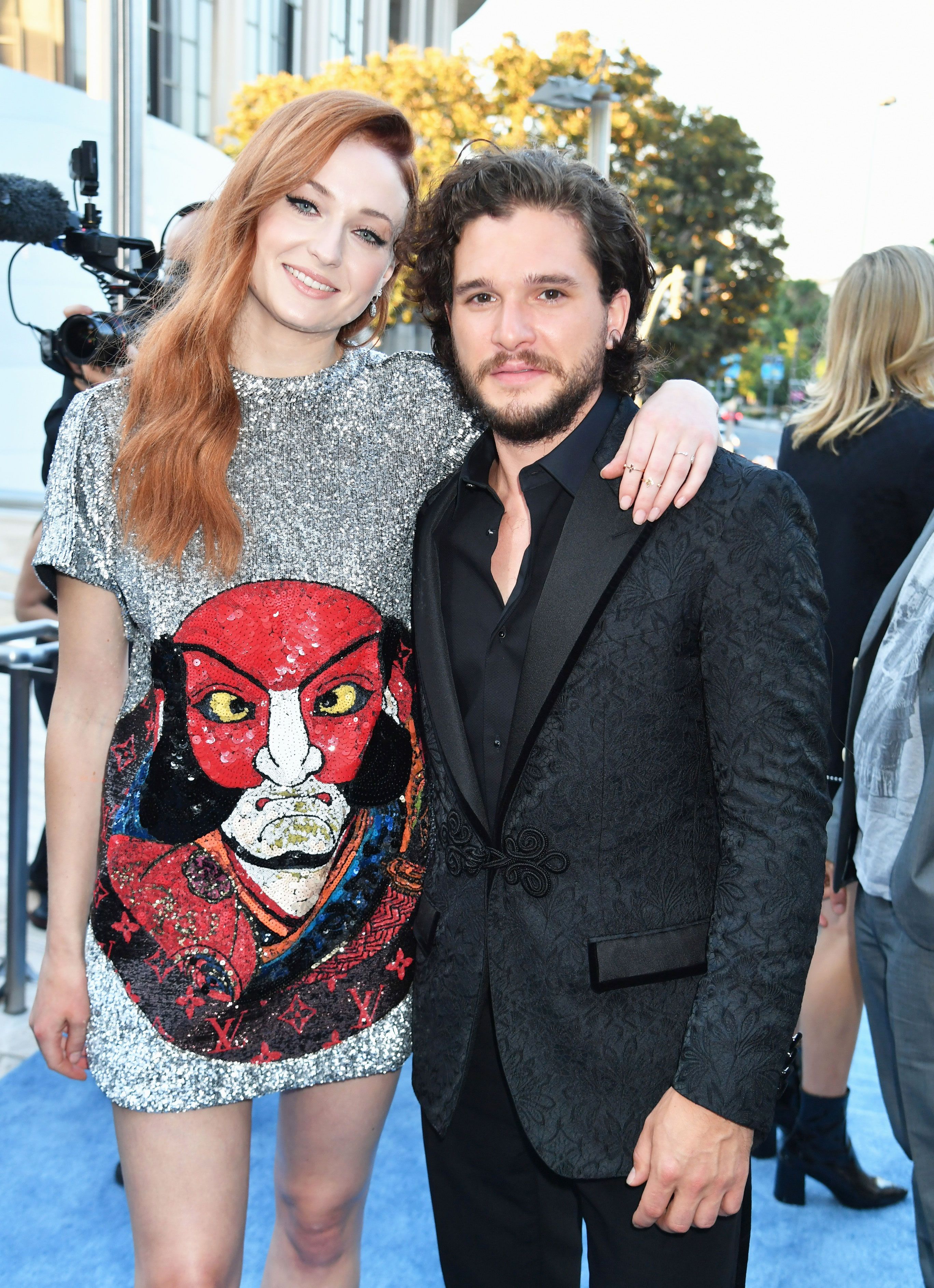 "The thing I was really obsessed about was whether I would earn enough money to buy myself a laptop," she told The Guardian in a 2016 interview. "My stepdad, Gary, just looked at me and said: 'I think there'll be enough for a couple of laptops, Maisie.'"
But GoT's not the only source of major coin filling up Maisie's wallet. Two years ago (that's right, people, when she was just 20 years old), Maisie and Dom Santree, a film producer, came up with an idea for an app called Daisie. The platform serves as a hub for creators and collaborators hoping to execute their ideas, develop their art, and launch their careers, according to the app's website.
Maisie described it as a place where someone looking to create a music video can connect with videographers or make other connections to get exposure when she sat down with The Tonight Show Starting Jimmy Fallon. "You can find all of those people on the app and build within it," she explained. "It's for people who are starting out who want to create a career."
This business venture is fairly new—the beta version of the app only launched last year and the web app is set to launch this month—so estimating how much return Maisie's actually seen is tough, but she clearly had enough to invest in the first place.
Before Maisie was pulling in the big bucks, she appeared on shows including Dr. Who and just wrapped filming for The New Mutants—the earnings of which are surely keeping her comfy even as Game Of Thrones comes to an end Sunday night. So, clearly, as a 22-year-old, she's done pretty damn well for herself.
Source: Read Full Article