A bedroom isn't just a place to sleep: it should be an oasis of serenity and rest. Just stepping through the door should make you feel calmer. That's exactly what Amanda Elser Murray, POPSUGAR's director of branded content, and her husband hoped to create at their Pennsylvania lakehouse: somewhere they could leave the day-to-day worries behind and just relax.
Make Your Bed the Centerpiece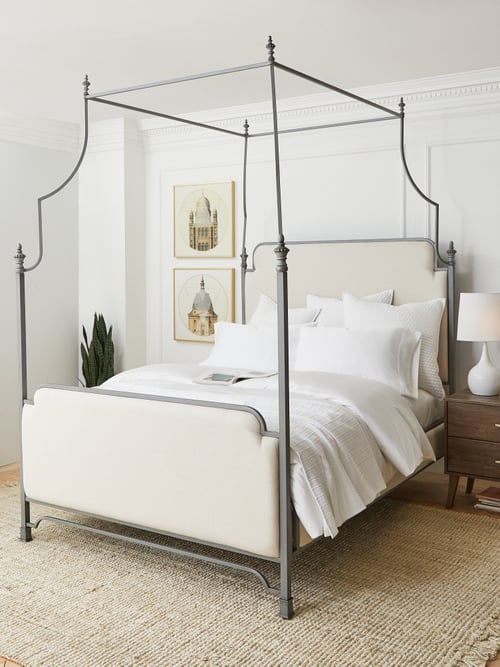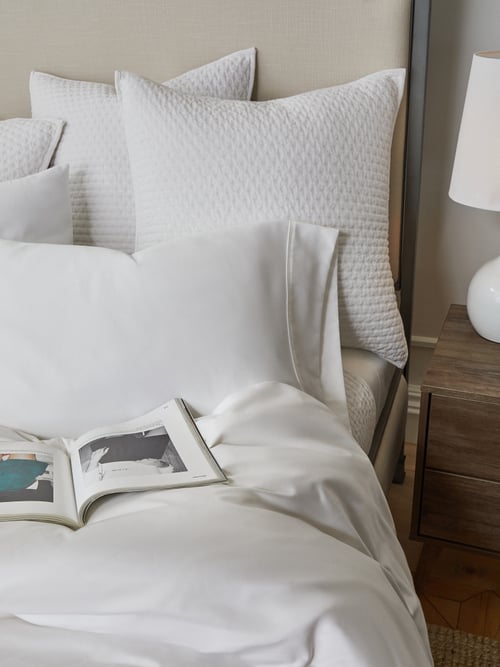 Though designing your ideal bedroom can seem like a high-pressure task, Kate explained that it's actually a lot easier than most people think. "Bedrooms are usually some of the easiest rooms to design," Kate said. "The entire room is designed around the bed, so I would recommend focusing on finding the most fabulous bed that has your wants and needs and reflects your personal style, and designing the rest of the space around it."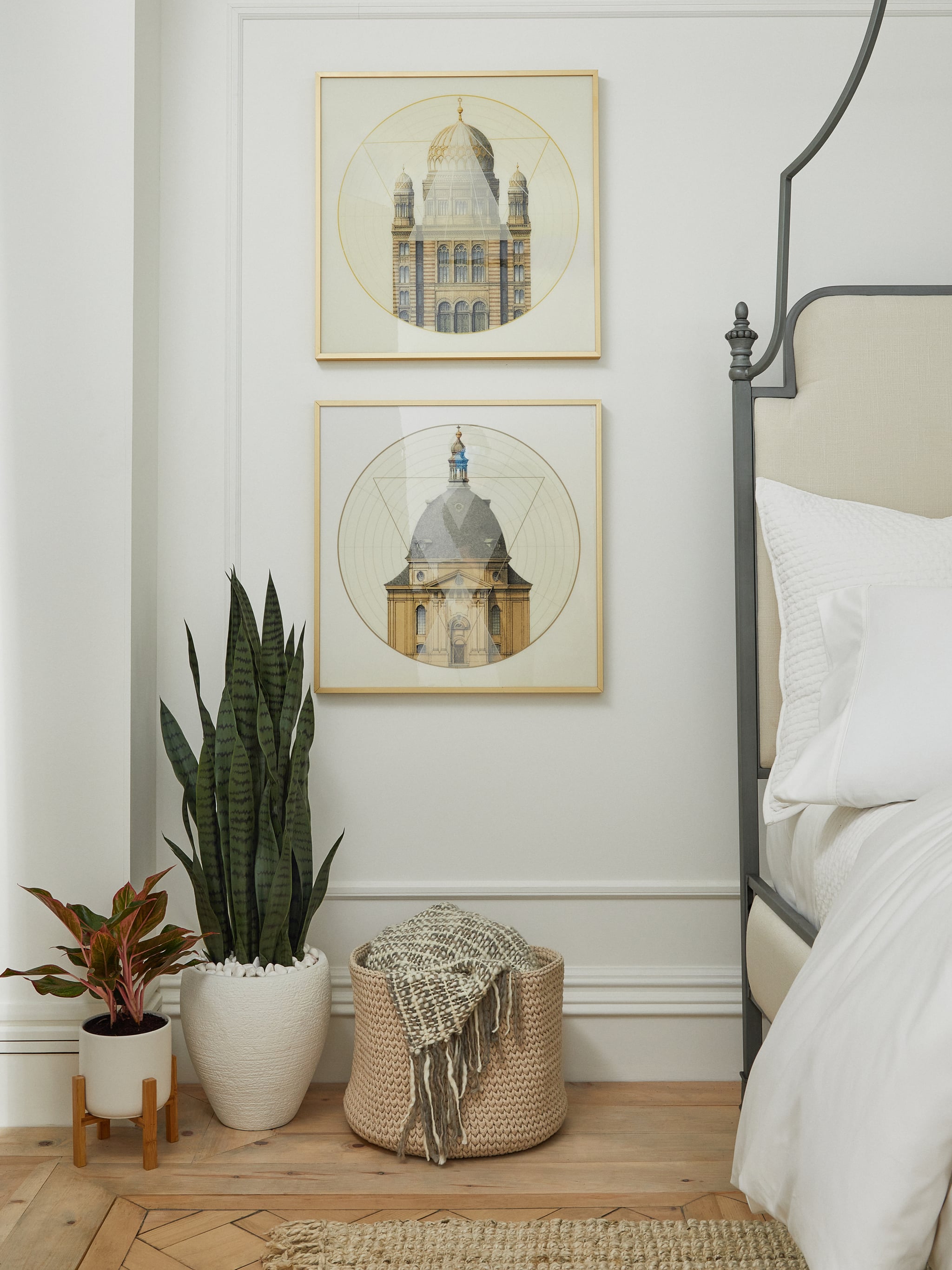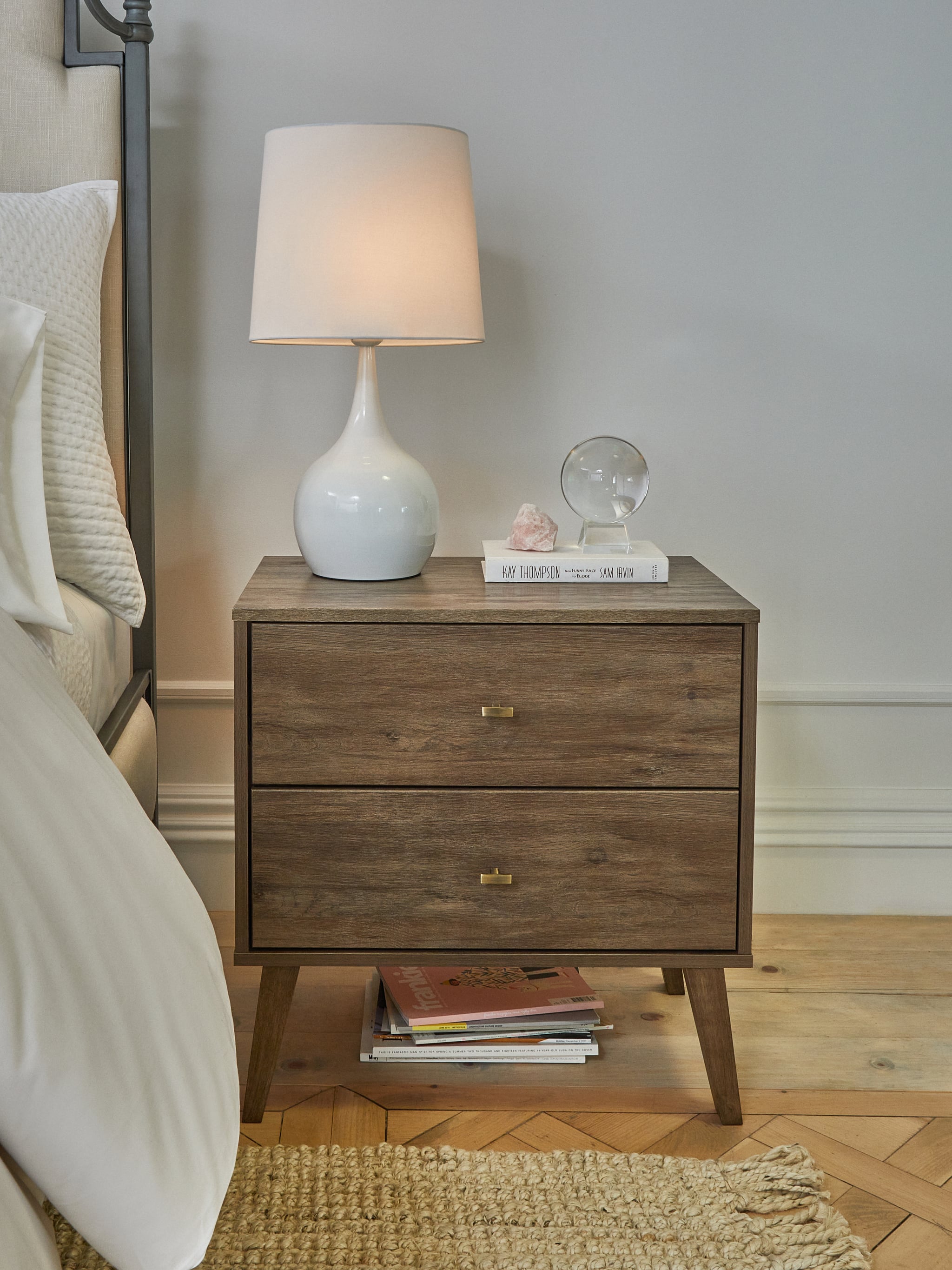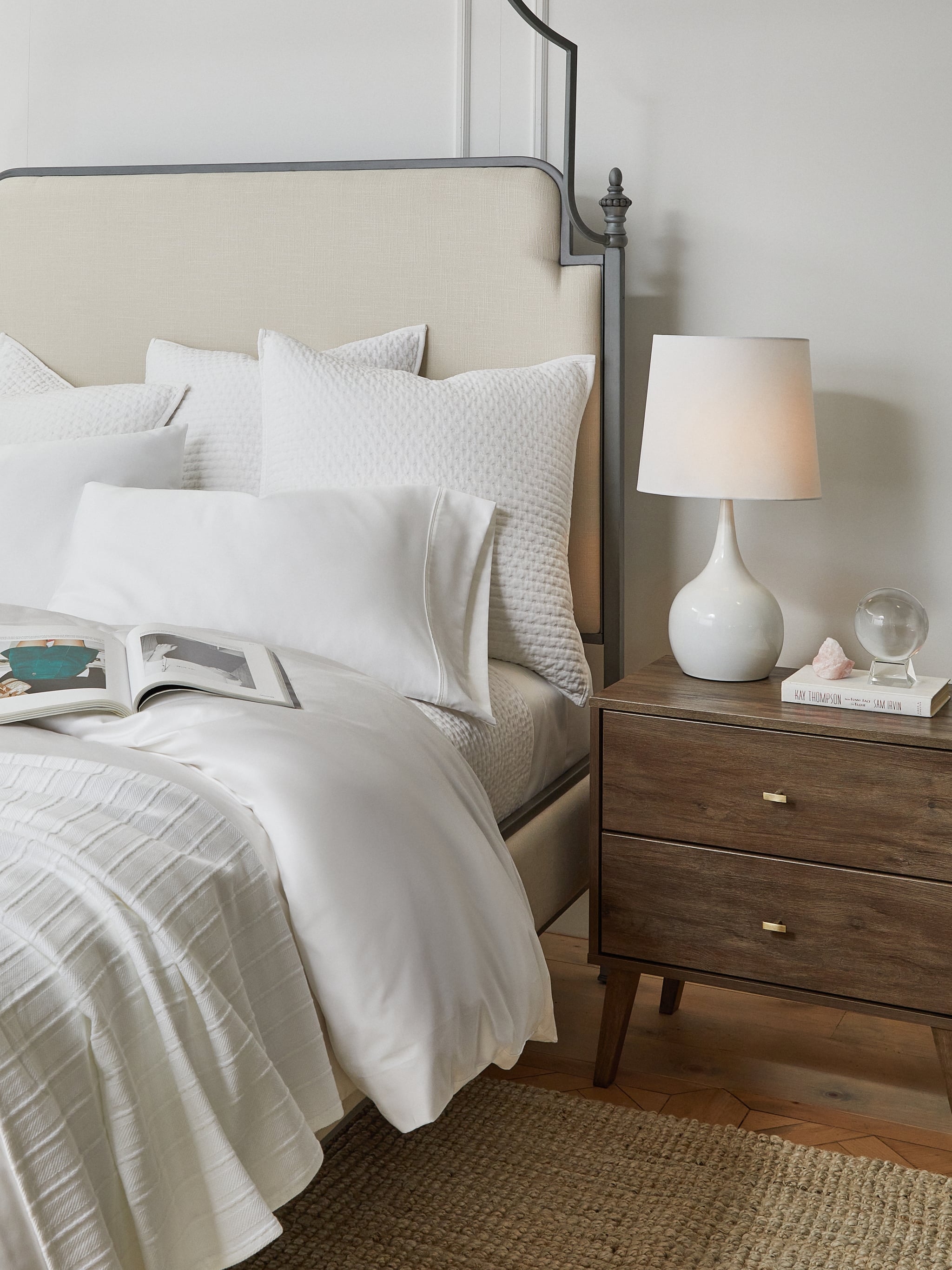 As with any room in the home, sticking to a cohesive color palette is a key part of designing a beautiful bedroom. Since Amanda's bedroom doesn't get a ton of natural light, Kate recommended she decorate with light neutrals. "We designed a serene and neutral bedroom with a light color palette to make the space feel lighter and brighter during the day," she said.
Add Your Personal Touch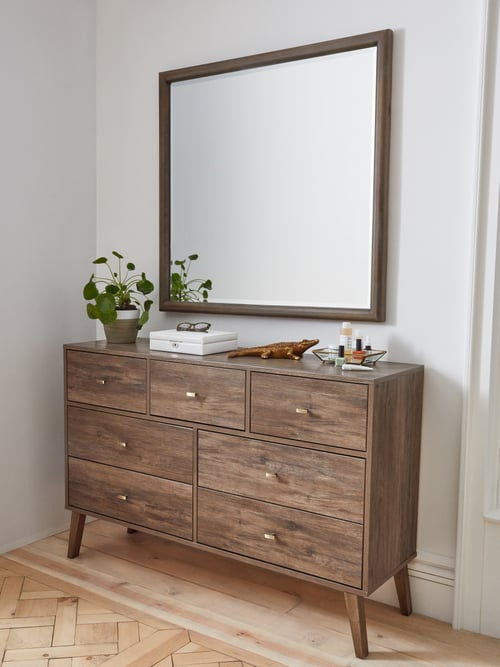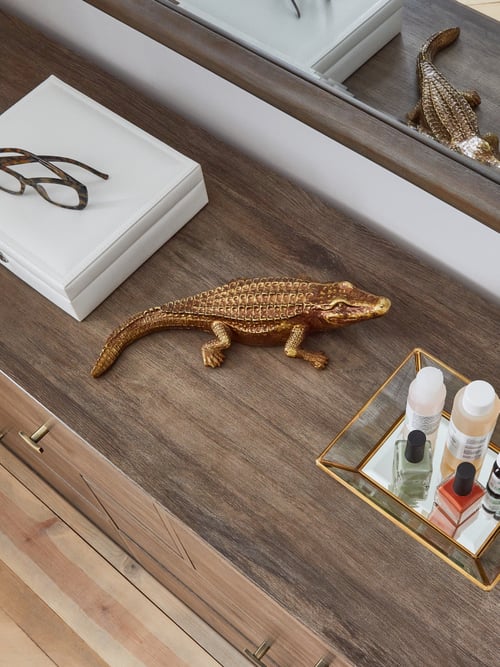 Once you've chosen your large furniture pieces and overall color palette, Kate recommended bringing your personality into the bedroom through small accent pieces. That could be anything from family portraits to stacks of magazines to a jewelry box filled with your favorite pieces.
Shop the Room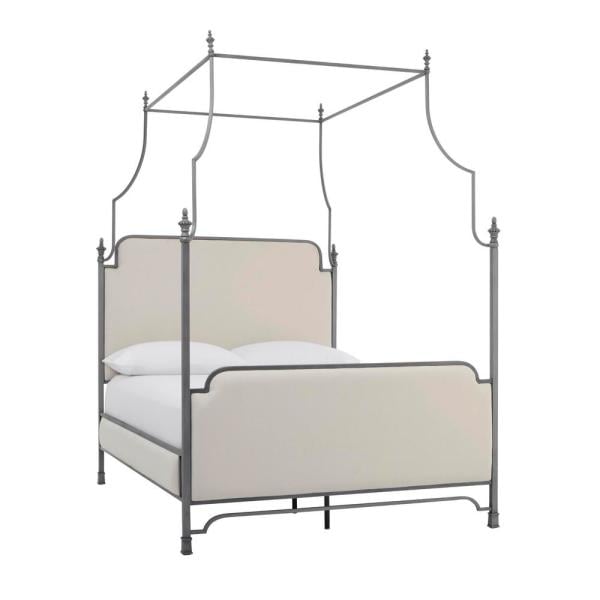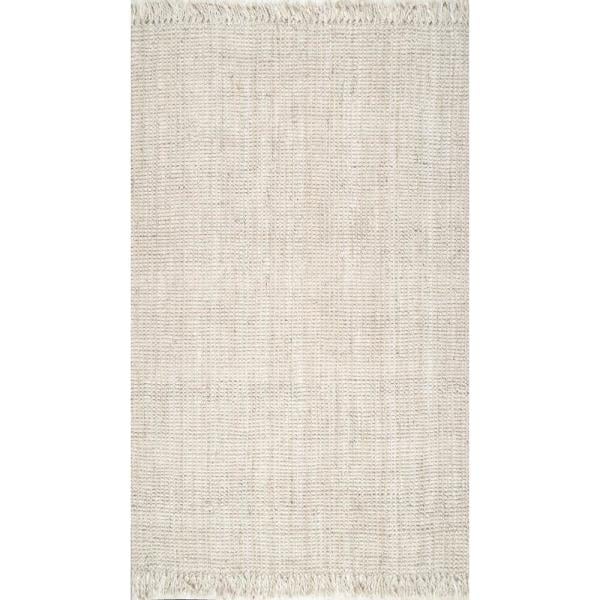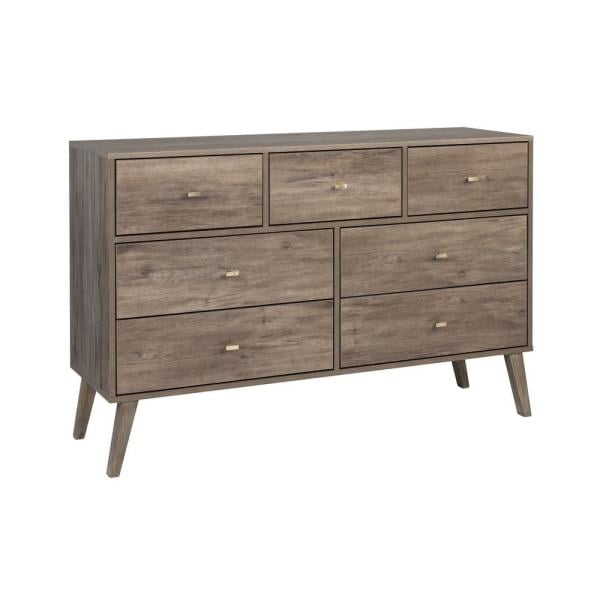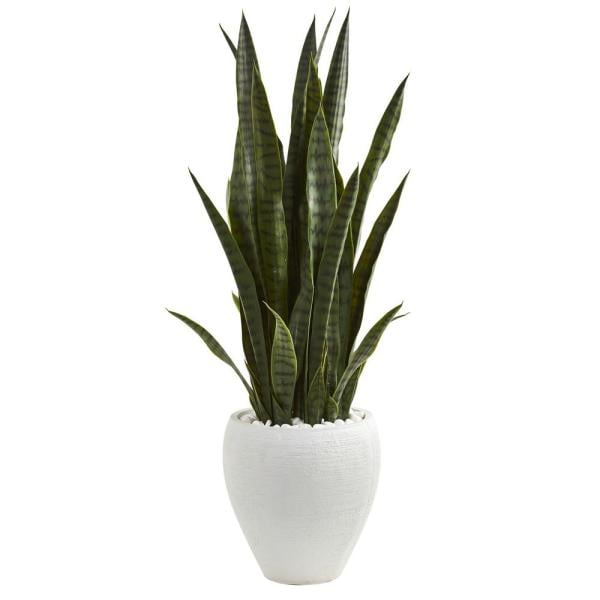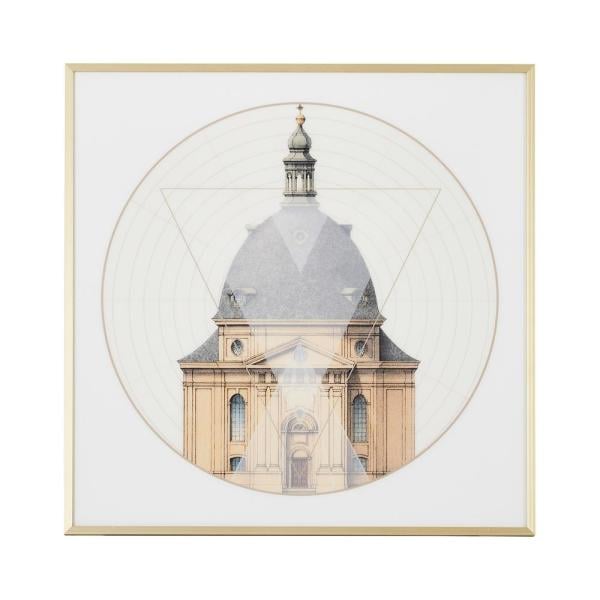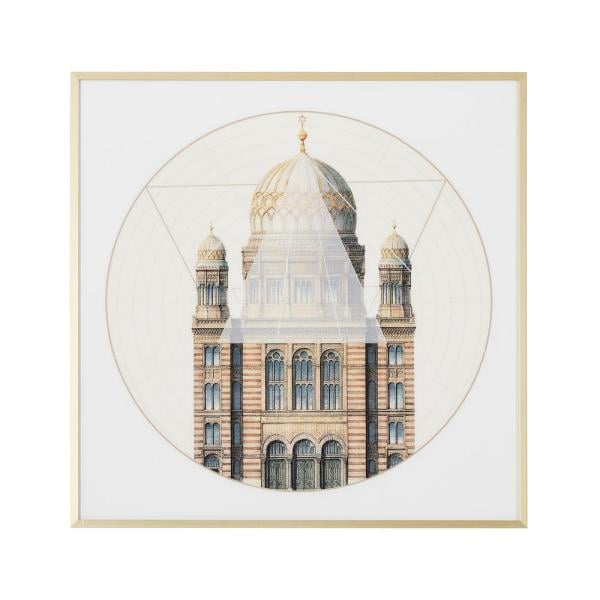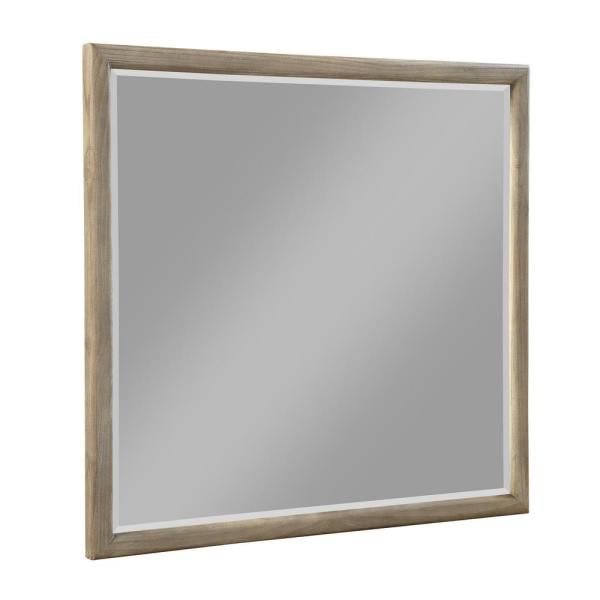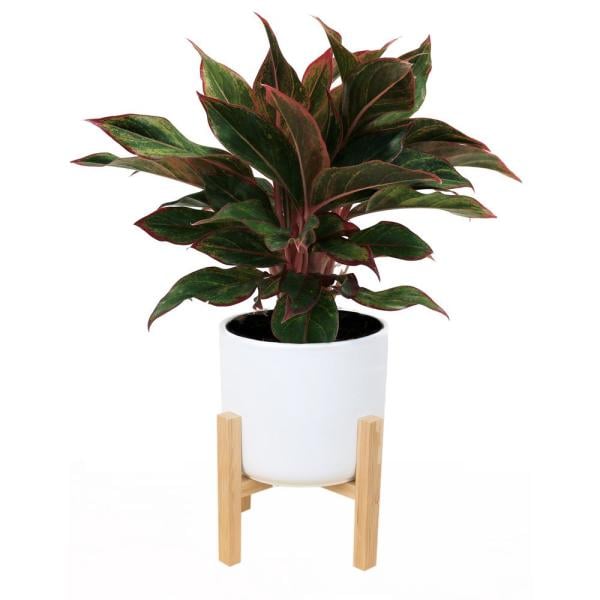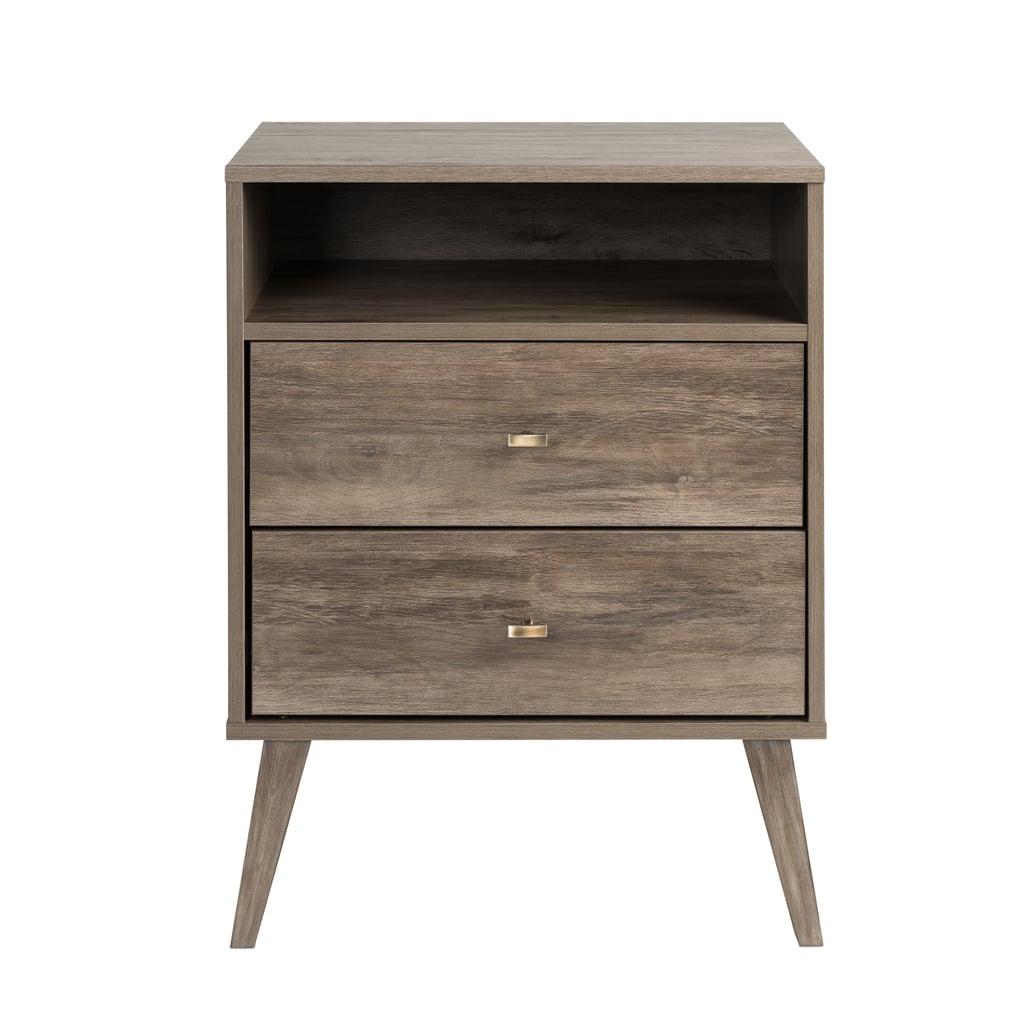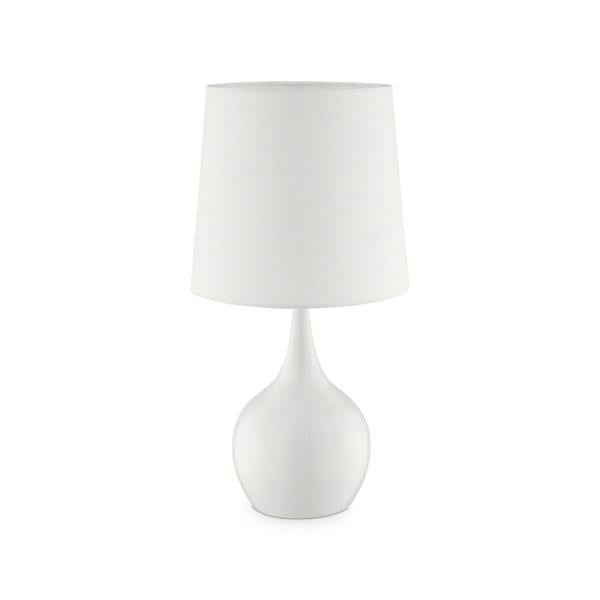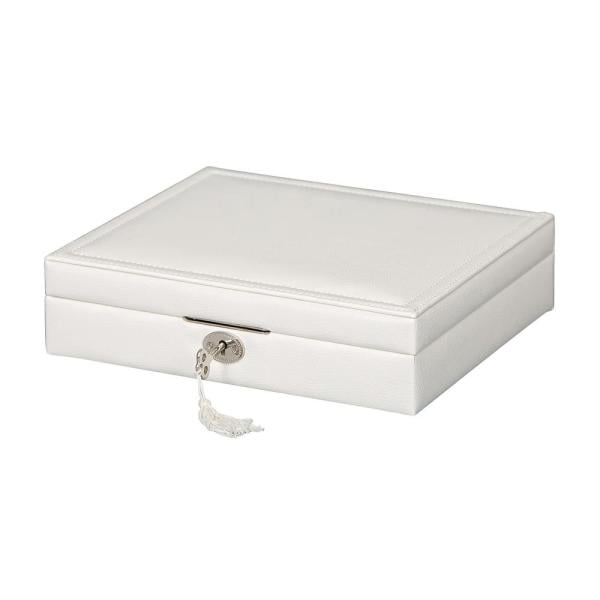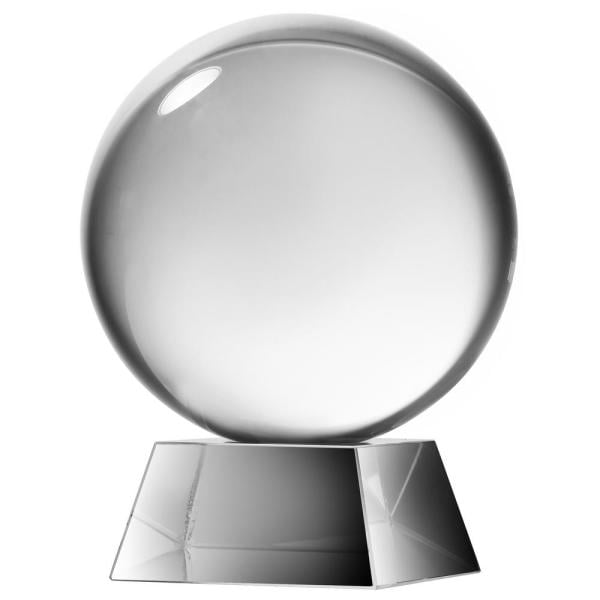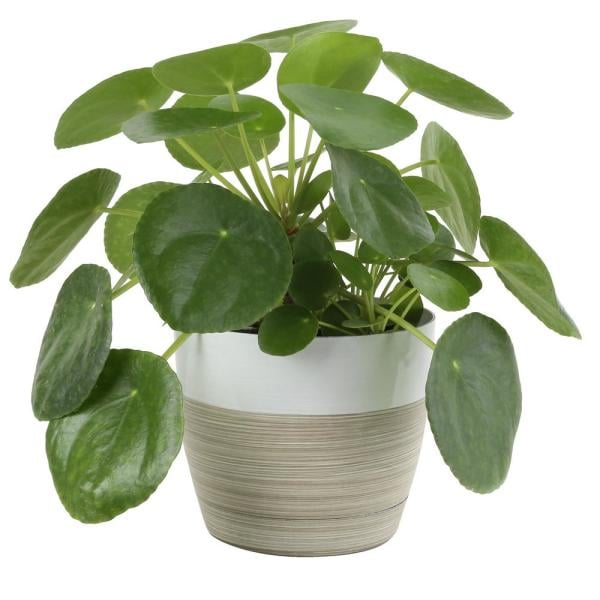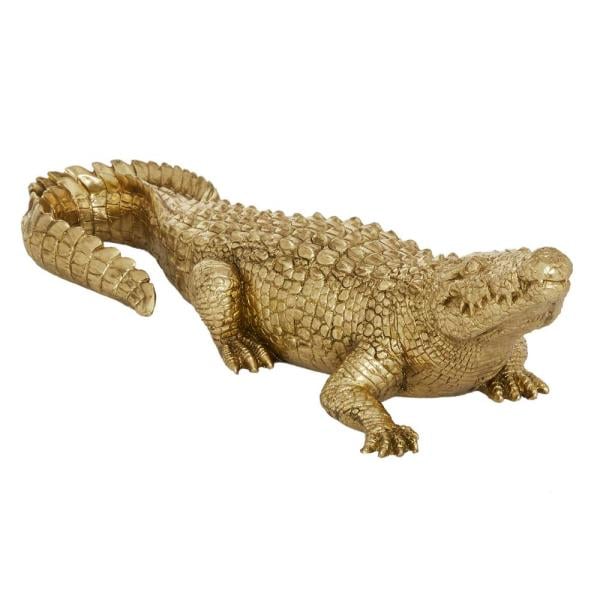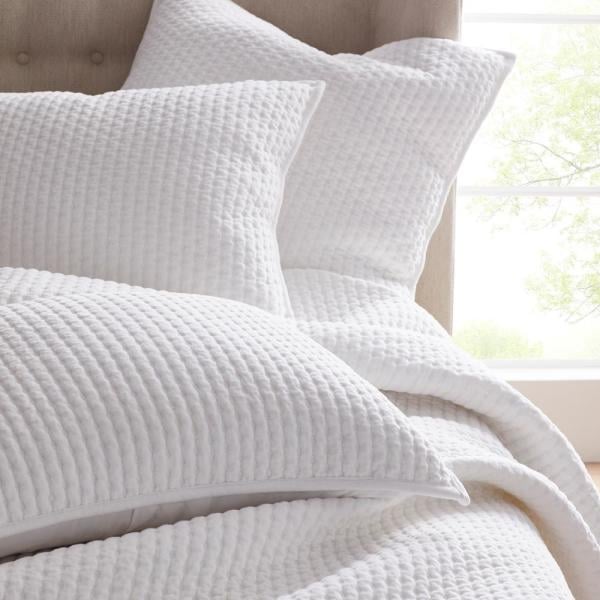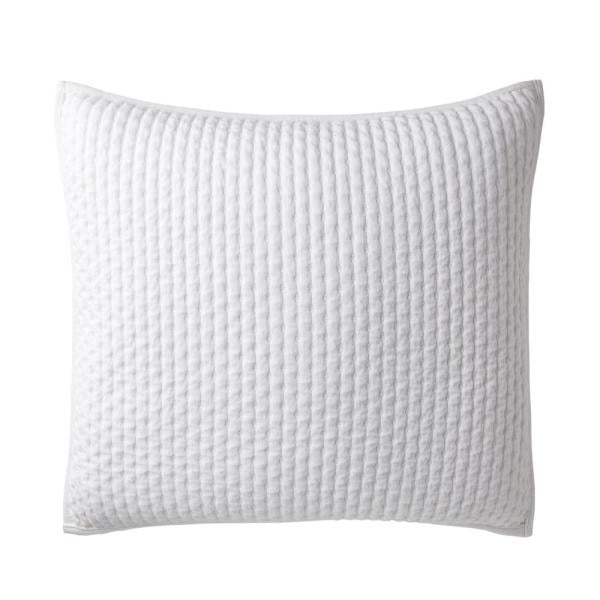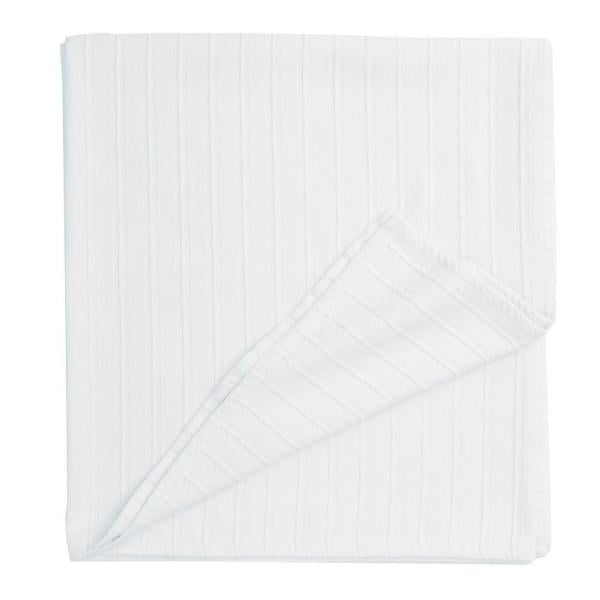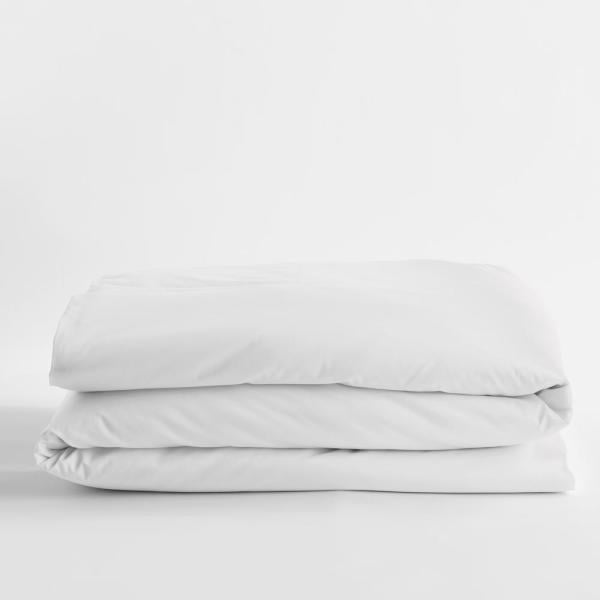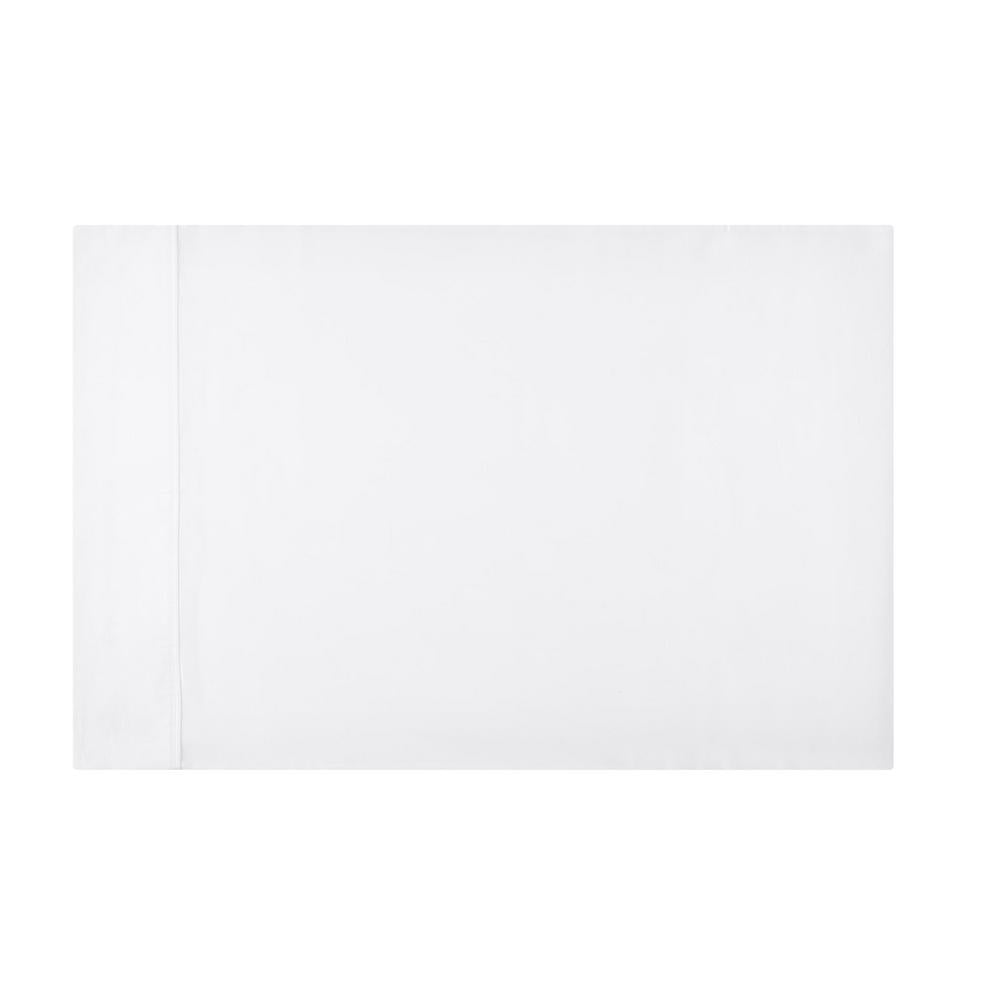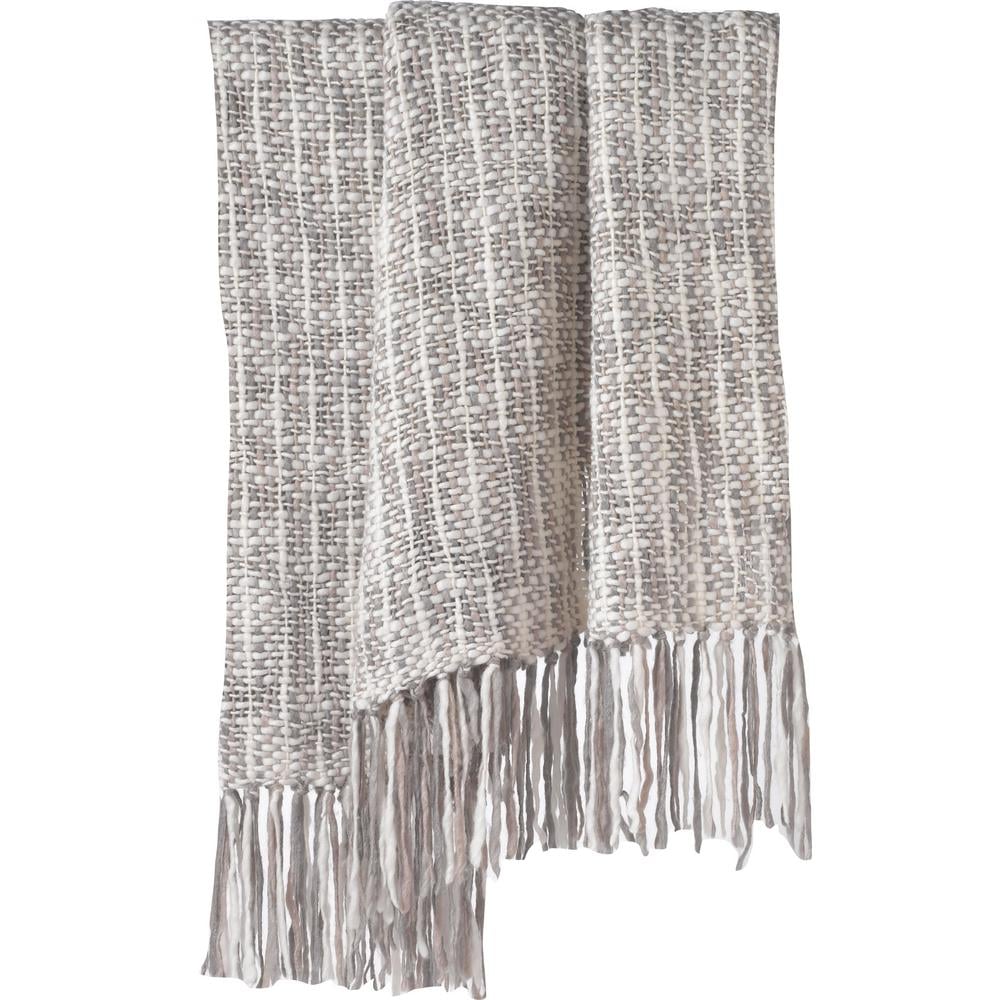 Source: Read Full Article