The Amazon Prime highlight: "Sneaky Pete," Season 3.
Premise: A con man learns about another man's extended family while both reside in jail. When only the con man gets out, he impersonates the other man to infiltrate the man's family living in upstate New York. At first, the con man has an angle, but he ultimately becomes enamored with the feelings of love and acceptance that family bonds (however fake) afford him. As the family starts to fall apart due to money and legal troubles, he uses his expertise to help keep the unit together.
Stars: Margo Martindale and Giovanni Ribisi.
Sum-up: "Sneaky Pete" follows clear formulas but showcases enough talent to make it interesting. Bryan Cranston co-created this with David Shore, a longtime television writer and a leading mind behind shows such as "House" and "The Good Doctor." The show has that format where high-stakes action happens a few times an episode, but somehow the overarching plot ― con man convinces family that he belongs ― never changes much.
Heads-up: You won't get much out of this intellectually. But if you're just looking for a well-constructed, adult-focused thriller, you should absolutely give this a shot.
Will everyone be talking about this? I imagine this has built up a quiet but loyal fan base. Culture publications never focus on "Sneaky Pete" at all, but popular shows like Shore's "The Good Doctor" also go under the radar in terms of press coverage.
Check out the trailer for "Sneaky Pete" below.
Read on for more recommendations.
And if you want to stay up to date with what to watch on a weekly basis, subscribe to the Streamline newsletter.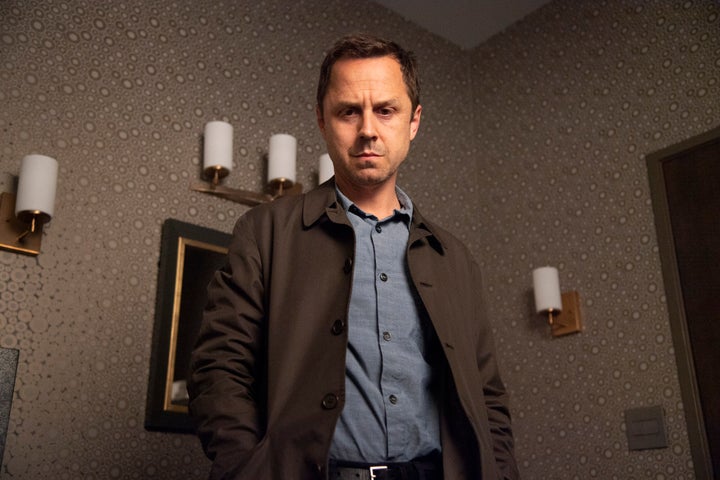 Here's the trailer:
What's New This Week on Amazon Prime:
May 5
May 8
May 9
May 10
"Sneaky Pete" (Season 3) Amazon Prime Original Series
"Wishenpoof" (Season 2, Part C) Amazon Prime Original Series


Source: Read Full Article