Please stop what you're doing because we have some very important YouTube beauty vlogger drama to attend to, and I need your full emotional support to get through it.
So the latest and most dramatic vlogger feud is between YouTube beauty stars James Charles and Tati Westbrook, who were formerly friends. It started a couple of weeks ago when Tati accused James—though she never mentioned him by name—of being unsupportive after he posted an Insta vid about Sugar Bear Hair supplements (lol). She has her own Halo Beauty hair supplement brand, so she took to YouTube calling out friends who didn't return her support, saying that she felt "used" and hurt.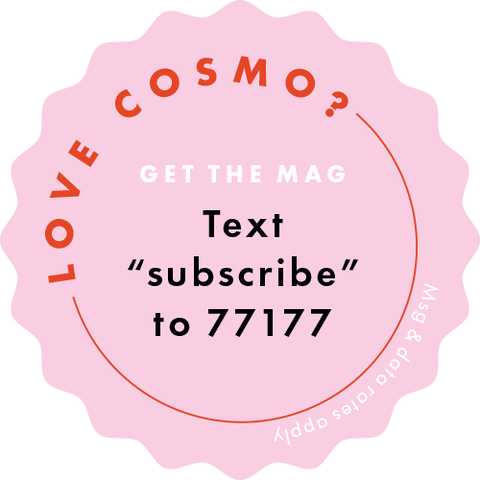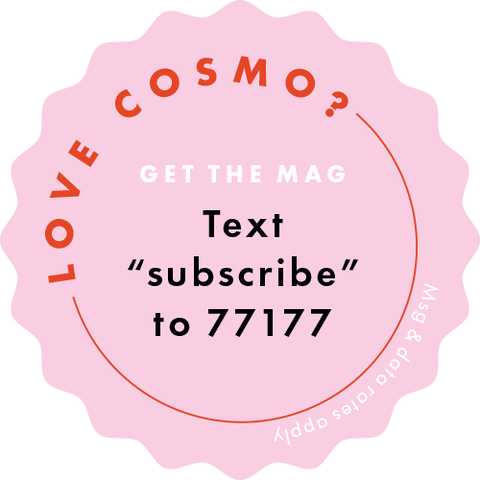 James apologized, but it didn't seem to work because after multiple 40-minute long videos were posted, the feud eventually escalated to Tati releasing a pretty incendiary video yesterday. In the video, she says that James made up lies about her, takes advantage of others, and once made inappropriate comments about wanting to hook up with a straight man while disregarding his sexual orientation. Oof.
And it seems like the internet is on Tati's side in this feud. According to Socialblade, James has lost over a million subscribers since Tuesday—meanwhile, Tati has gained almost a million!
But some are also speculating that James' follower loss could be because of more than his feud with Tati. When James appeared at the Met Gala earlier this week, he called it "a step forward in the right direction for influencer representation in the media." And yeah—that comment caused some eye rolls. Plus, James also upset some of his fanbase for charging $500 (!!) for meet and greet tickets on his live tour.
ah, yes. the historically oppressed and marginalized class, "influencers." pic.twitter.com/g3gFko2eyz
James Charles tickets more expensive than kpop group tickets I'm screaming what does he do that can possibly be better than a kpop group CONCERT that makes it worth $500 USD
everyone @ James Charles when he revealed the ticket prices for his live tour pic.twitter.com/BBo6hEBt0Z
No matter the cause, this doesn't look great for his brand…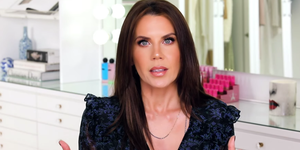 Source: Read Full Article