Stay grounded! This week, messenger Mercury enters Taurus and inspires the zodiac to practice less reactivity and more down-to-earth stability, helping us analyze our connections to see how honest and authentic they really are. On Thursday, a Venus and Pluto square adds intensity and erotic charge to our relationships.
~*~ARIES~*~
Mercury's move into your income sector on Monday inspires you to think about how to earn, save, and splurge. Try not to fret around money—see it as an energy that's trying to help you. The weekend motivates you to work hard at your relationships and to spend time with others who aren't afraid to show up for you.
~*~TAURUS~*~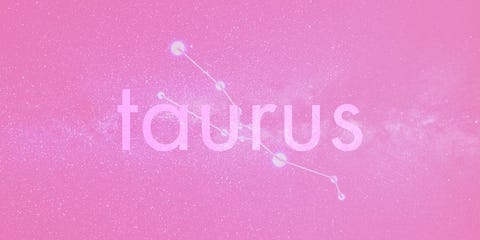 Mercury enters your sign on Monday, helping you think, speak, and listen more attentively. The universe is gifting you with all the right ideas, words, and conversations. Don't sweat the small stuff when it comes to romance this weekend. Zoom out so you can see your situation more clearly and peacefully.
~*~GEMINI~*~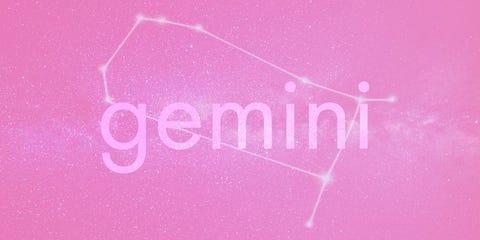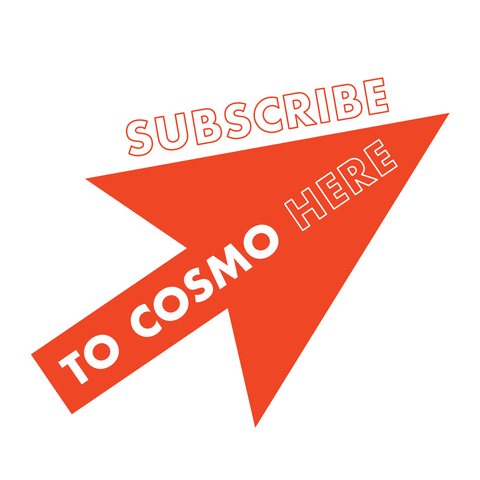 Monday's move into Mercury gives you intuition and vision—follow your hunches, and trust that it's the universe trying to help you. Something may make you feel uncomfortable this weekend, so surround yourself with supportive friends. Share your story so they can give you healing energy.
~*~CANCER~*~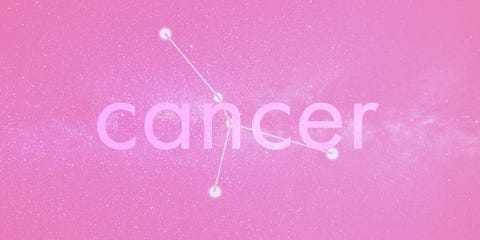 Mercury enters your friendship sector on Monday, making you less of a homebody and more the life of the party. Then, this weekend, think about how you and your partners work at making "love" a practice. Don't profess—show, don't tell!
~*~LEO~*~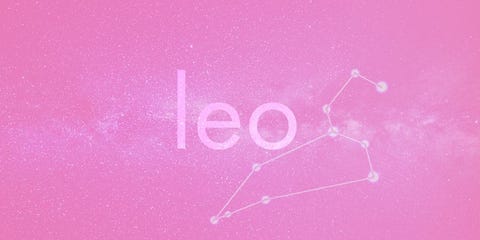 On Monday, Mercury enters your career sector, helping you realize just how brilliant you are at work. It's a wonderful time to think about what you really want to get out of your job. Keep things light when it comes to romance and love this weekend. The sexiest trait about you is your flexibility—let that shine through.
~*~VIRGO~*~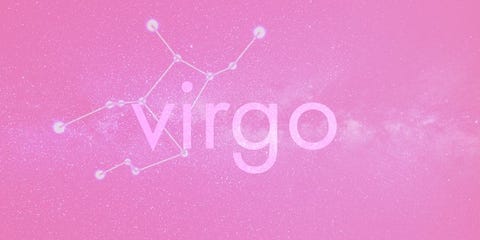 Mercury joins your wisdom and big-thinking sector on Monday, helping you find inspiration everywhere you go. And the weekend reminds you about the magnetism that comes from having confidence: The more secure you feel, the more authentic your relationships will be!
~*~LIBRA~*~
On Monday, Mercury enters your truth-seeking sector, helping you read between the lines and search for honesty. It's a sexy transit, too—tell your partners about your desires! Search for emotional safety this weekend by staying close to the experiences and partners you trust implicitly.
~*~SCORPIO~*~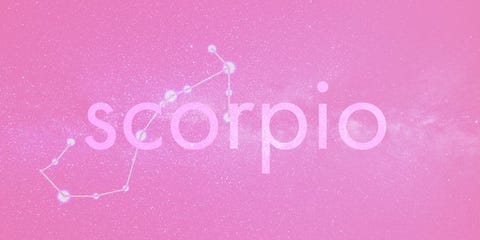 Mercury joins your negotiation sector on Monday, helping you find common ground with others and understanding your differences. Focus on health, wellness, and communication this weekend. Radical self-care should be your highest priority.
~*~SAGITTARIUS~*~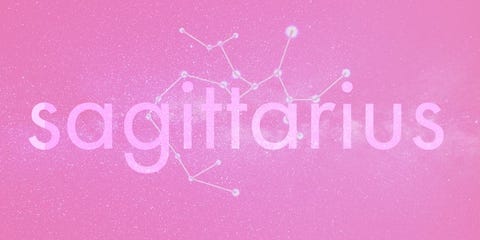 On Monday, Mercury helps you declutter, destress, organize, and streamline your life. You'll see how little changes can make a big impact on the overall health of your day. Channel your most joyful, creative, and confident self this weekend. Take a look to see how far you've come, and celebrate your progress!
~*~CAPRICORN~*~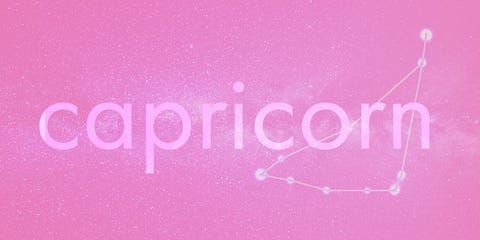 On Monday, Mercury enters your joyful, creativity, and confidence zone, inspiring you to work less and play more—do it to avoid burnout and resentment. This weekend, home is what your heart is longing for, so spend time with partners who make you feel comfortable and respect your sensitivities.
~*~AQUARIUS~*~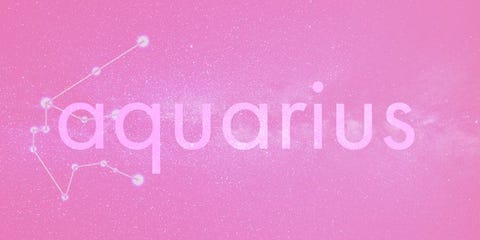 Mercury's move on Monday inspires you to be open about your feelings and to share them with the right people. Your empathy and compassion are getting stronger, too. This weekend, try to let go of a story you keep telling yourself. Not everything you think is accurate—do a quick reality check.
~*~PISCES~*~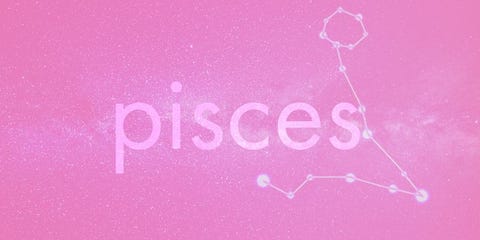 Mercury joins your communication sector, helping you pay attention, think, listen, and speak attentively. You don't have to communicate perfectly, but if you feel something, say it. This weekend, spend time with friends who share your deepest values—you want quality, not superficial connection.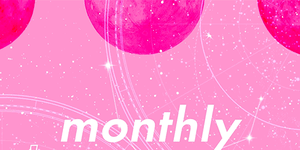 Source: Read Full Article